Have made some changes to the Ultimate as outlined below.
Frame 1990(?) Yeti Ultimate Elevated Chainstay
Fork Accutrax Rigid
Rims Mavic 231
Hubs XT-Black 732-Replaced with White Bullseye
Tires Smoke(R) Dart (F)
Crank Cooks
BB Non cartridge
Levers XT 732
Shifters XT Thumbies
Bars Black taperlite
Grips Mushroom
Headset Gold-GF?, King? Hatta?
Front Der XT 735
Rear Der XT 735
Seatpost XT 730 (Damaged bolt)-Replaced wuth Syncros
Pedals XT 730
Saddle Turbo-Replaced with Flite
Cages Ringle (Pair)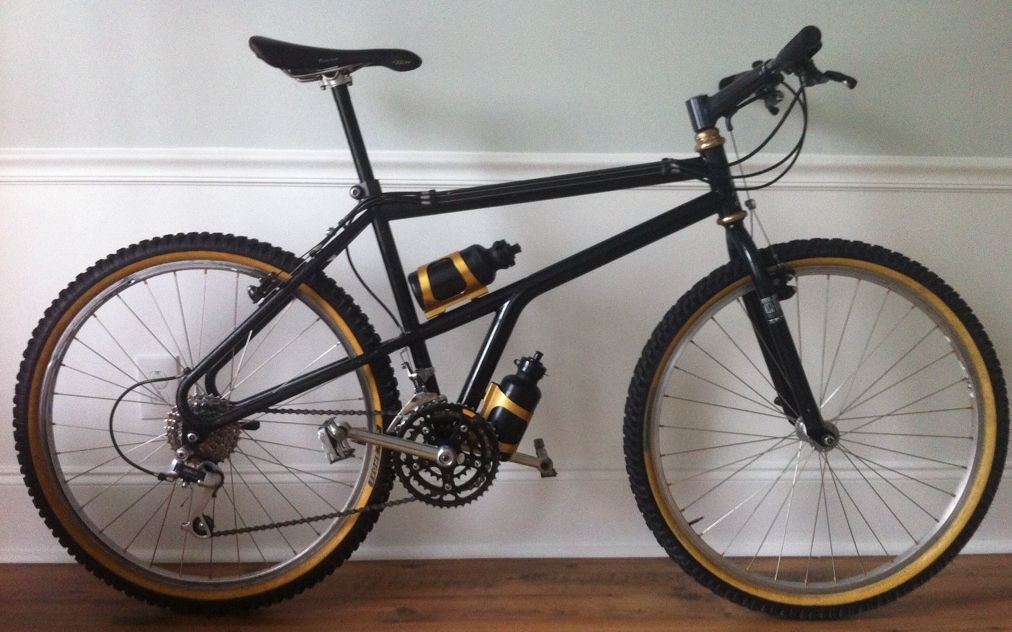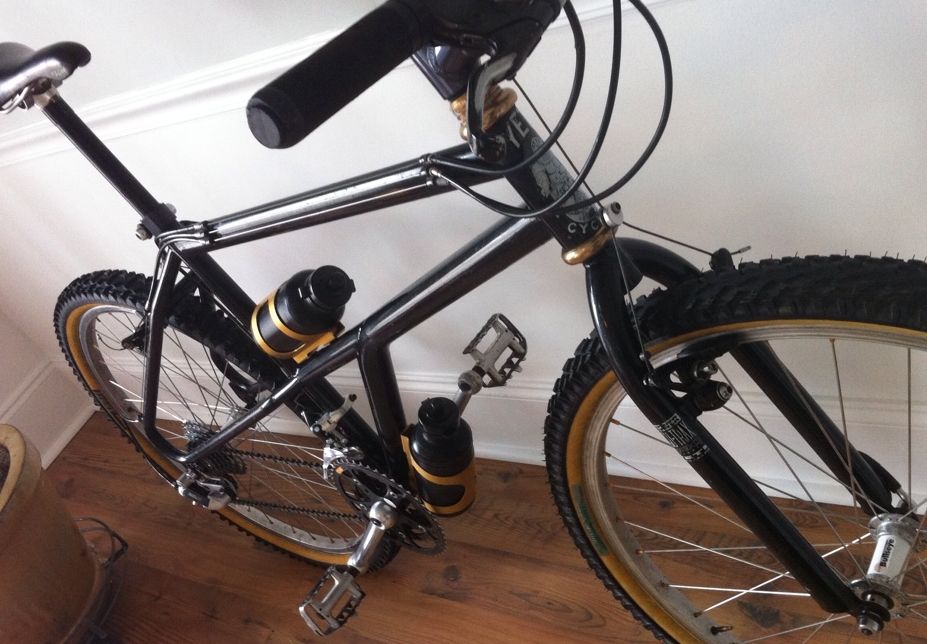 _________________
Sucker for ano!