Here is my Breezer Storm, no idea of its birth. Slightly tricked, slightly battle scarred but still an amazing tool.
19" Frame I think. Very light with a majority of XT with LX Top Shifters(could never find any XT's when I had spare cash),X-LITE titanium bits everywhere. Onza bar ends and Titanium Flite for good measure too. Can't remember who made the crank either
.
Just gave it a hose off after a ride. Not as gleaming as some of the machines on here. Feel a tad embarrassed.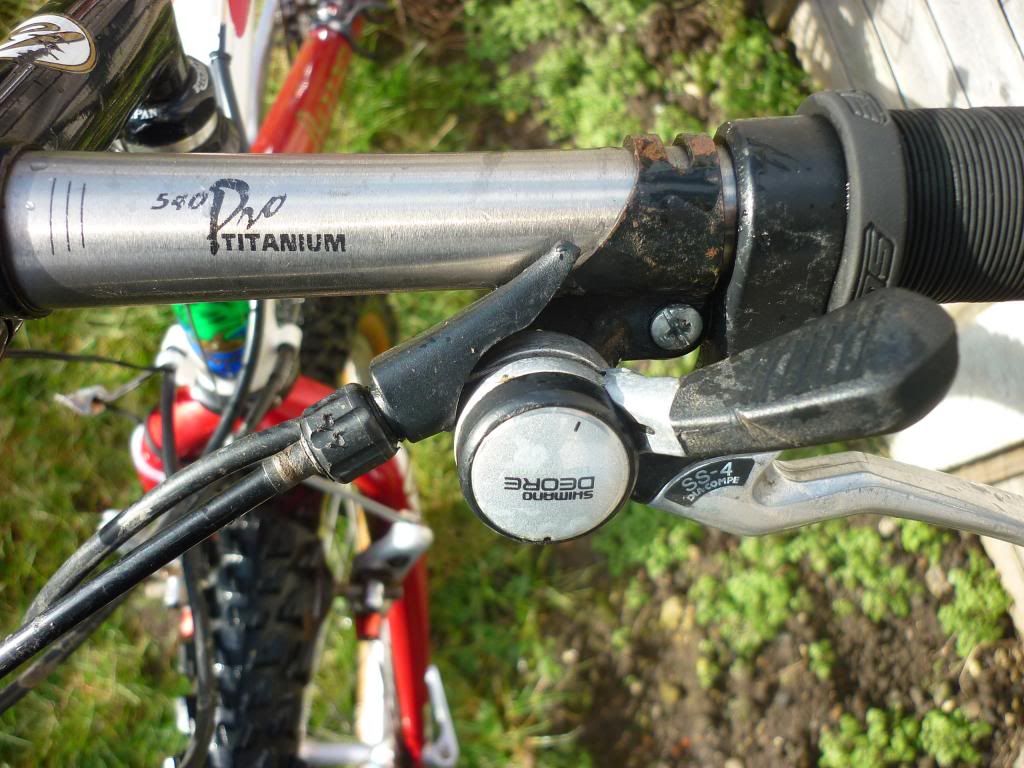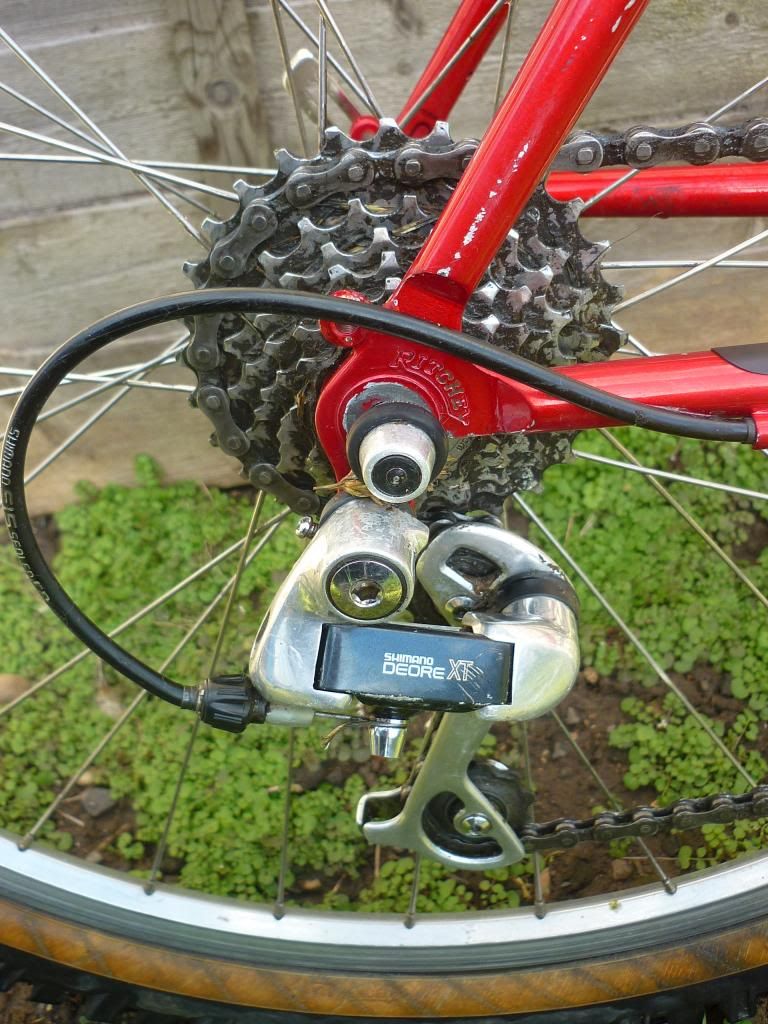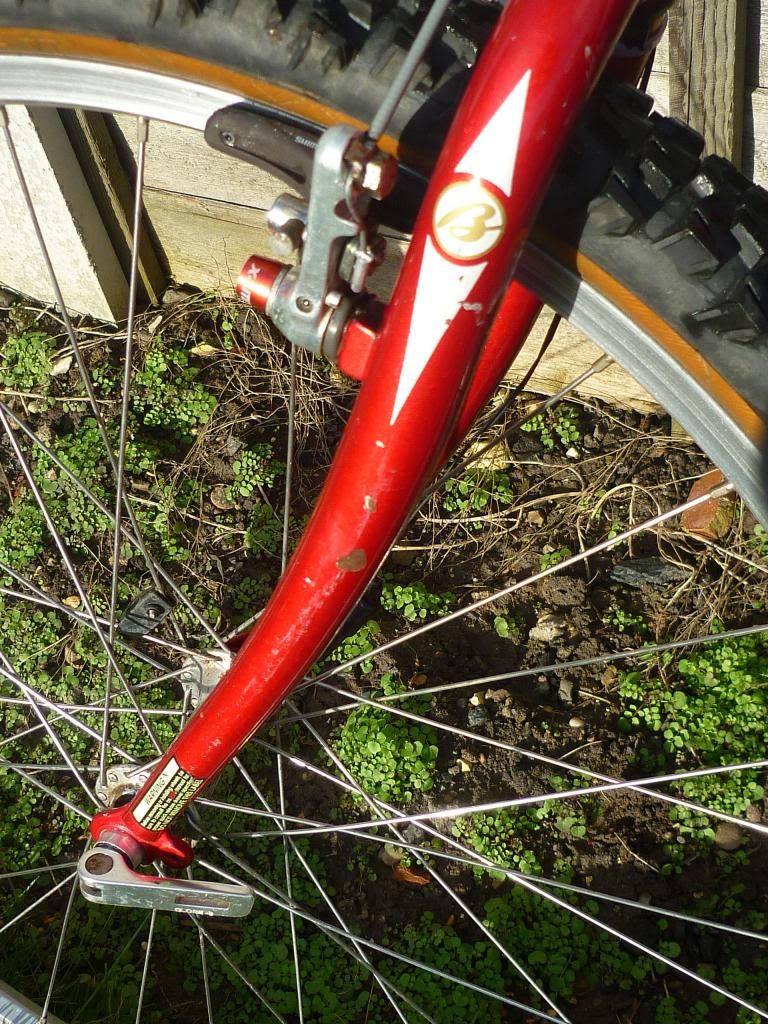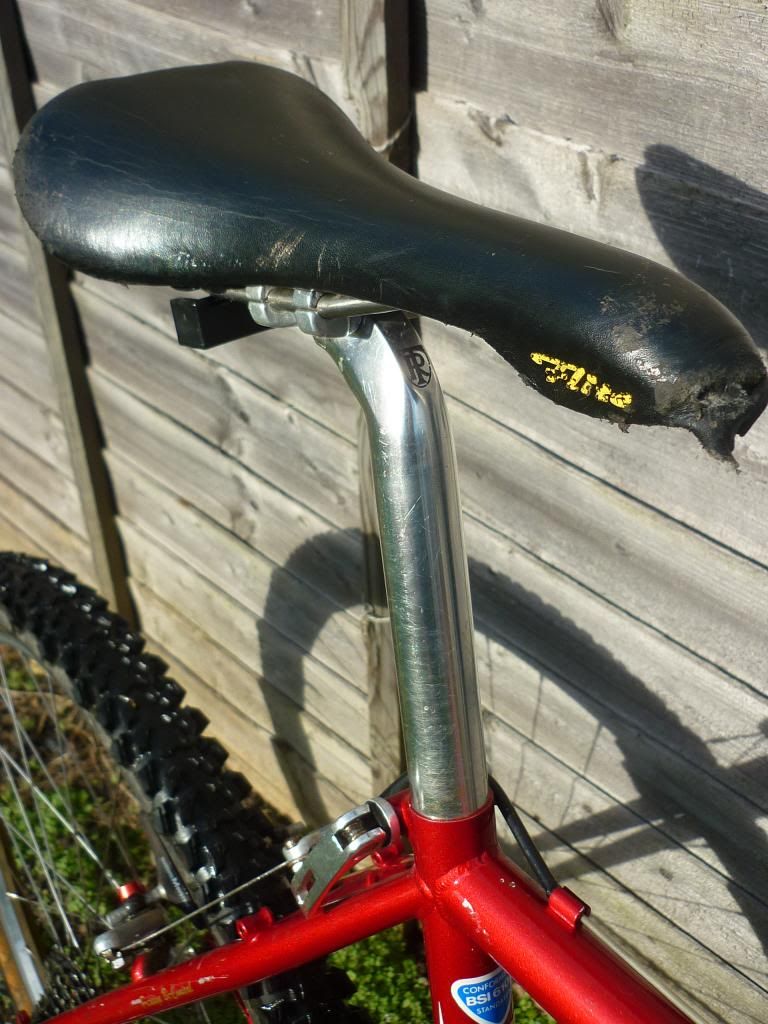 Wheels Built by Dave Hinde
- Campag Atecs on XT hubs with Psycho II's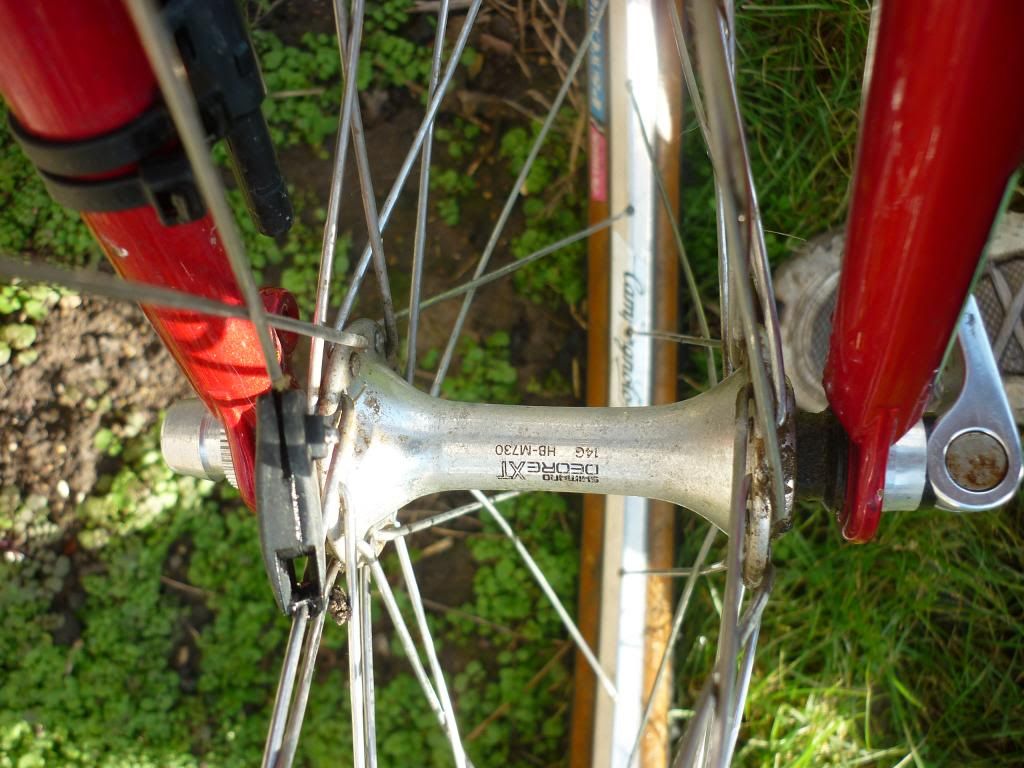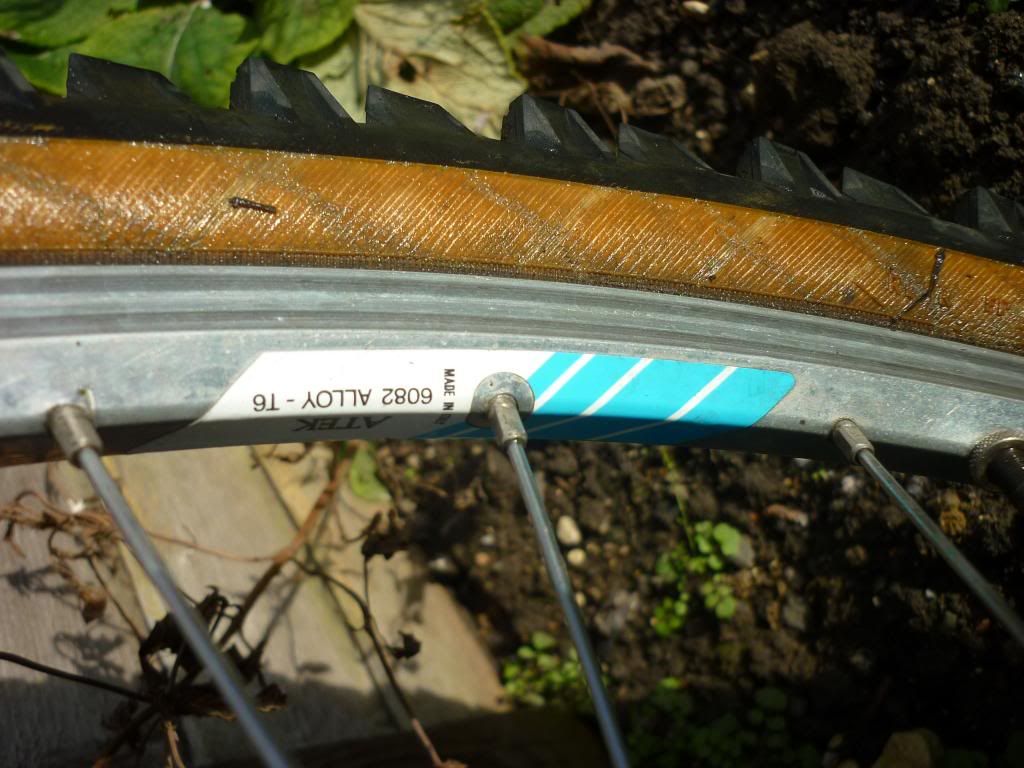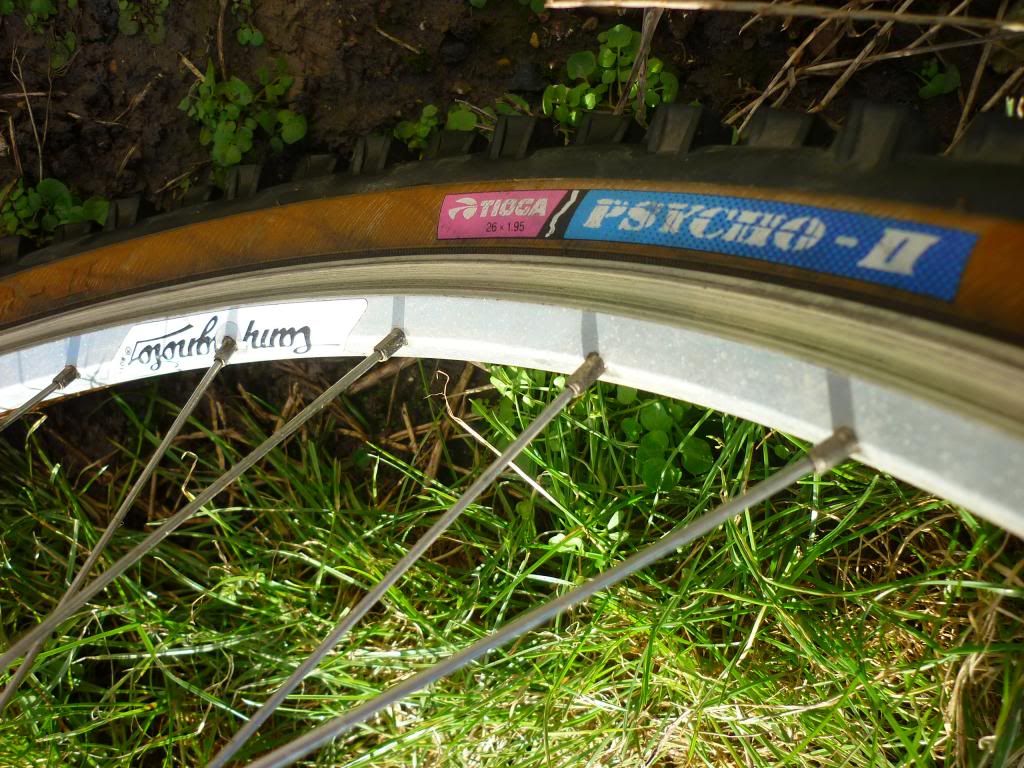 Think I may have just shamed myself into giving it a proper clean!