After finishing my clockwork project,I was thinking of what my next build would be....
Well,after thinking for a while,I thought there could only be one to search for...Pace Rc200
Way back in 1996,I was racing for Royce uk factory team and was using my Orange E2 as my race bike until one day it was stolen from my workplace. Without a bike for the new season,Royce who for years had supplied pace bottom brackets for their team and Rc200 early frames,done a deal with them to supply me a team issue Rc200 F5 with rc30's and sub 130's for £400. Having built this up with Xtr and various cnc trick bits,I used this for 4 years before regrettably selling it on......but.....now I have another pace in my garage..
I put a thread up in the wanted section just to see what was out there. Months went by and still no replies til just before Xmas I logged to find a pm from daj. He was selling his F4 and in my size too. After a few pm's between us,I'd said I was only after the frame and not the whole bike as was being sold,so he agreed to strip it down and a deal was done.
Rather than risking posting,I took a nice drive up to the Cotswolds to collect it and even got to ride the pre h.o.n.c ride at the same time.
Anyway,I can't wait to get this built up as I'll be riding this at the Brighton big dog later this year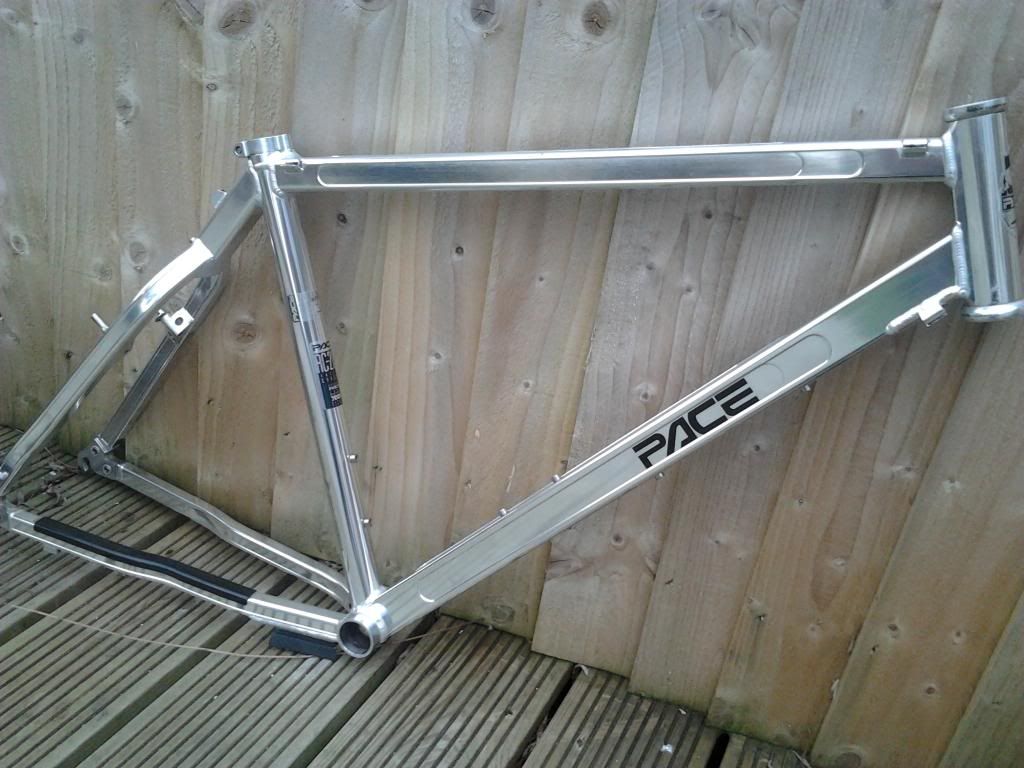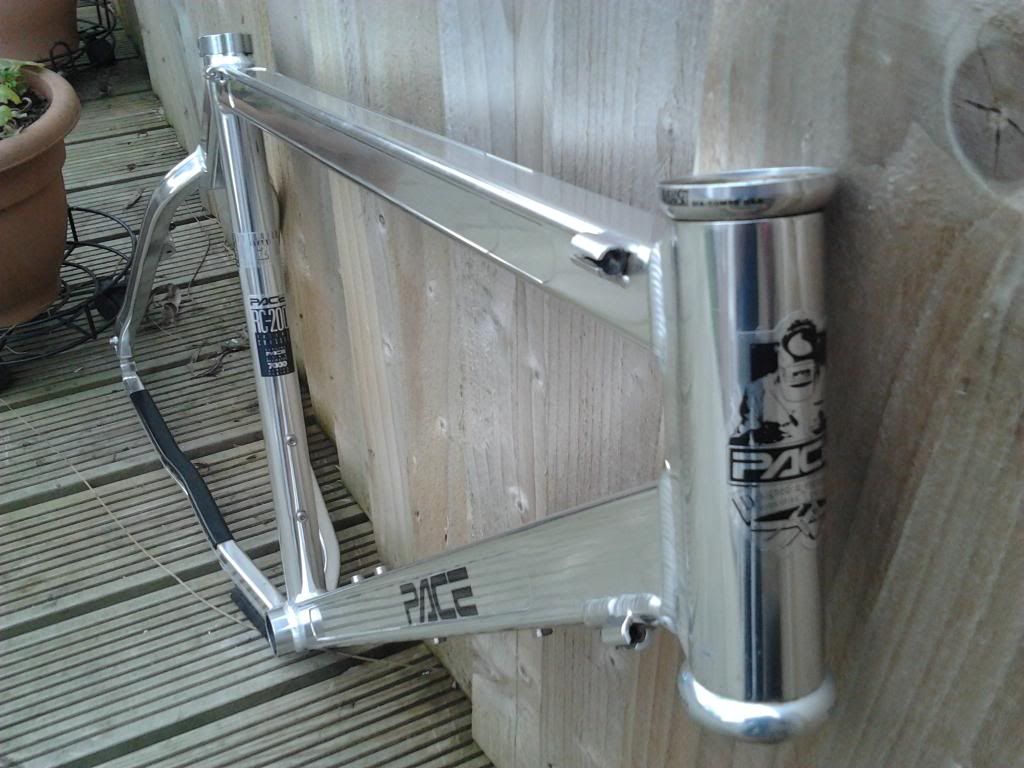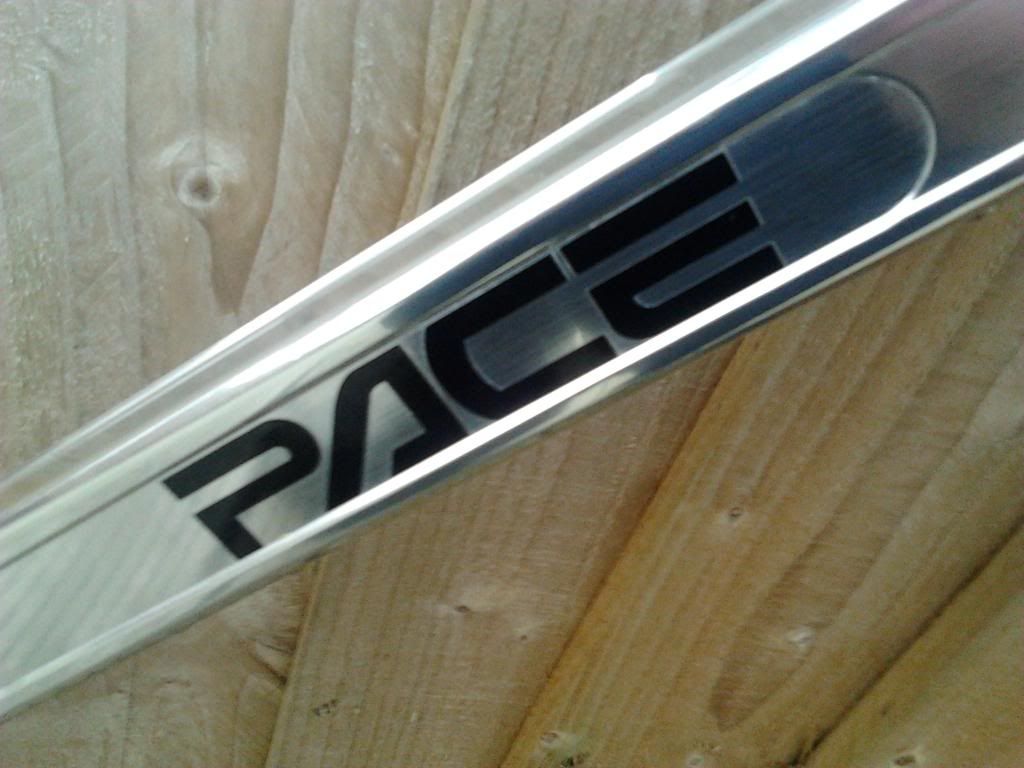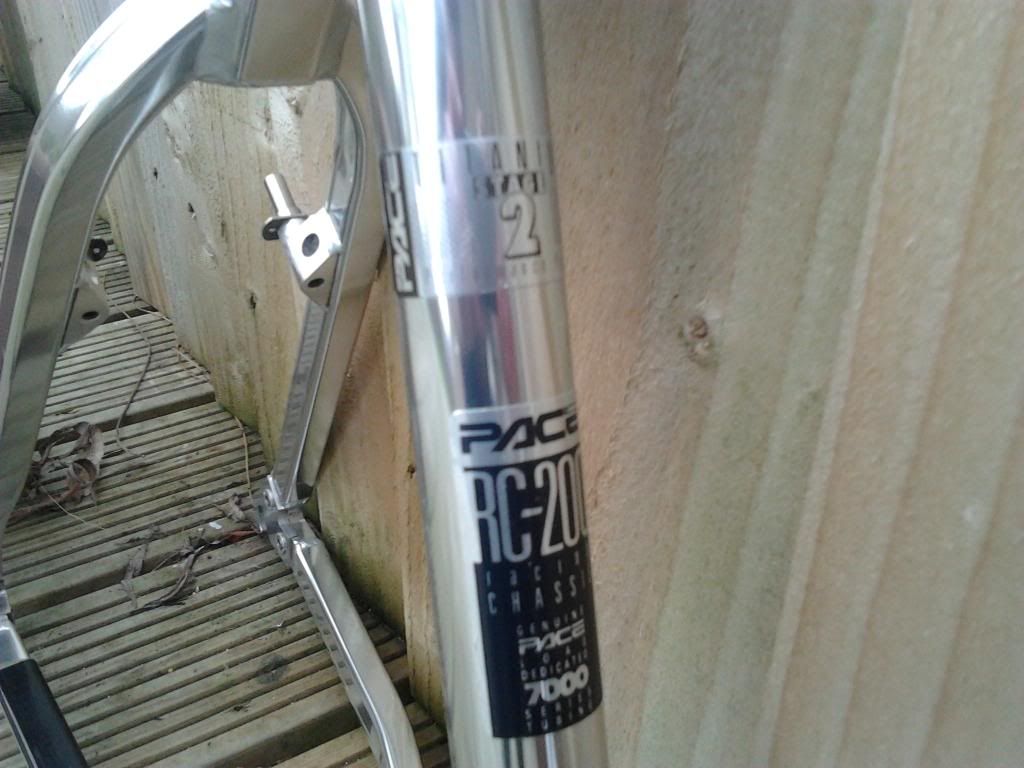 _________________
current projects:-
Orange c16r
Current bikes:-
Giant tcr advanced pro 2017