Well I've been out on it and . . . . . .WHAT A BLAST !!!!!
Chose an area that I'm familliar with to settle things in
.
Plenty of singletrack
.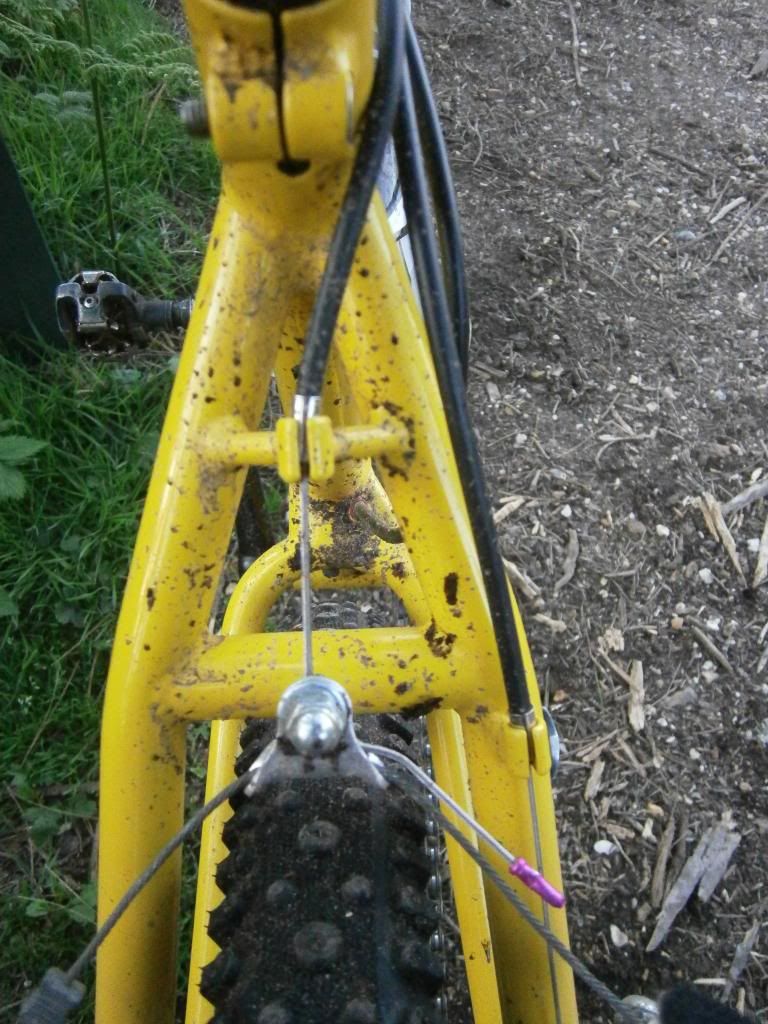 I'm not worried about getting it dirty
.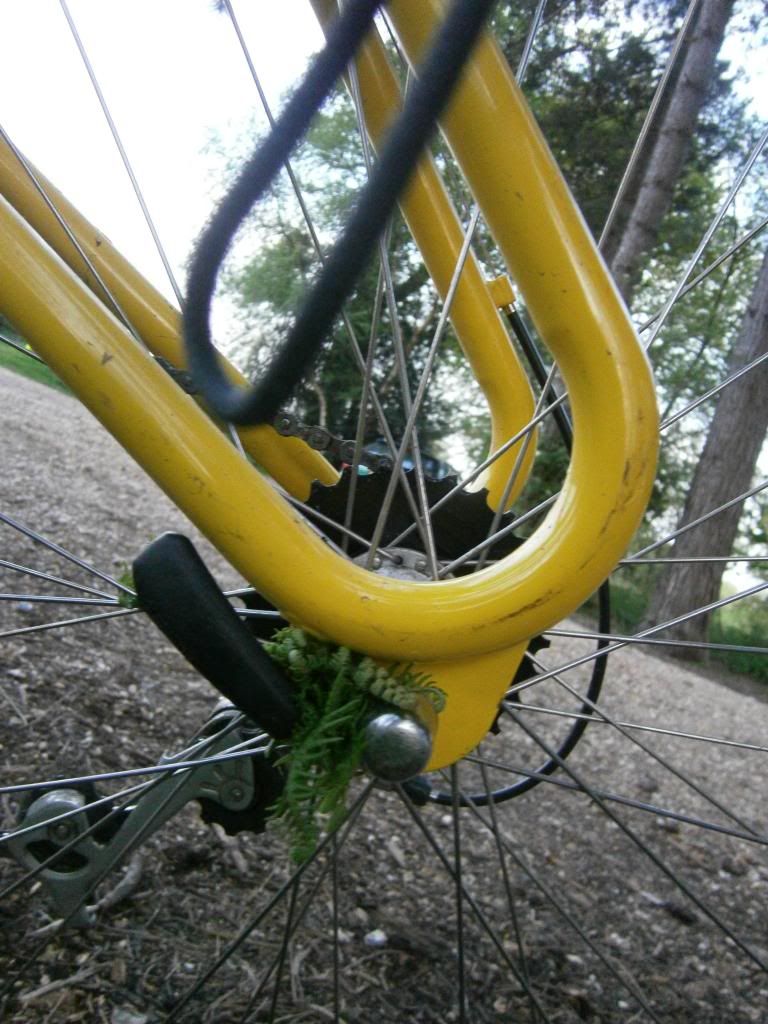 Even collected some shrubbery
.
The only issues I had was with a worn front mech not going in to granny ring (have now fitted a less worn mech) and the saddle clamp settling down on the seat post (took a multi tool with me so delt with that there and then).

_________________
Current steeds :-
1991 Yeti Ultimate, 1997 Manitou Hardtail, 2016 Scott Scale 960,
199? Pace RC200F3, 1989 Jamis Dakar Sport, 1990 GT Tequesta,
1989 Kona Explosif, 199? Park Pre 825 Pro, 1993 KHS Montana Comp, 1992 Trek 1000