This bike is a bit of a beautiful tragedy and we need your help to put some of the pieces of the story back together.
This bike was purchased from the original owner out in California. He had purchased the bike in 1990 from a Yeti Team Rider that he was racing motocross with while living in Simi Valley CA. He had to wait to purchase the bike from the mystery Yeti Rider because supposedly the bike was on loan to John Tomac for a period of a couple months. He had to wait until John returned the bike to the rider before he could pick up the bike.
When he got the bike the brake levers were flipped Moto style. This made me believe that the rider would of been Johnny O'Mara. I reached out to the O Show and his response was:
"I looked at that Yeti and it's tough to say if its really one of my race bikes because Yeti never gave me one to keep personally because my frames were always prototype Easton stuff back then! The one thing I don't think I ever rode was a Yeti rigid fork like what is on that bike!
Hopefully that helps,
Johnny O' "
What other rider could it have belonged to? Why would Tomac be borrowing the bike circa 1990?
There are definitely features of this bike that scream Yeti Team Bike:
White GT Epoch Headset
Grease port on bottom of BB
Cook Bros handlebar & 1st gen Cooks crankset (not photo'ed but included w/the bike)
Very early FTW Stem
Funky carbon wrapped seatpost?
The BAD: The bike has rust issues, note the pea sized rust hole on the bottom of the downtube.
The DILEMMA: Not knowing any hard facts of who the bike belonged to, is it worth building the bike up knowing it could never be ridden again? Do you part it out?
I'll let the photos do some talking, let me know what you think?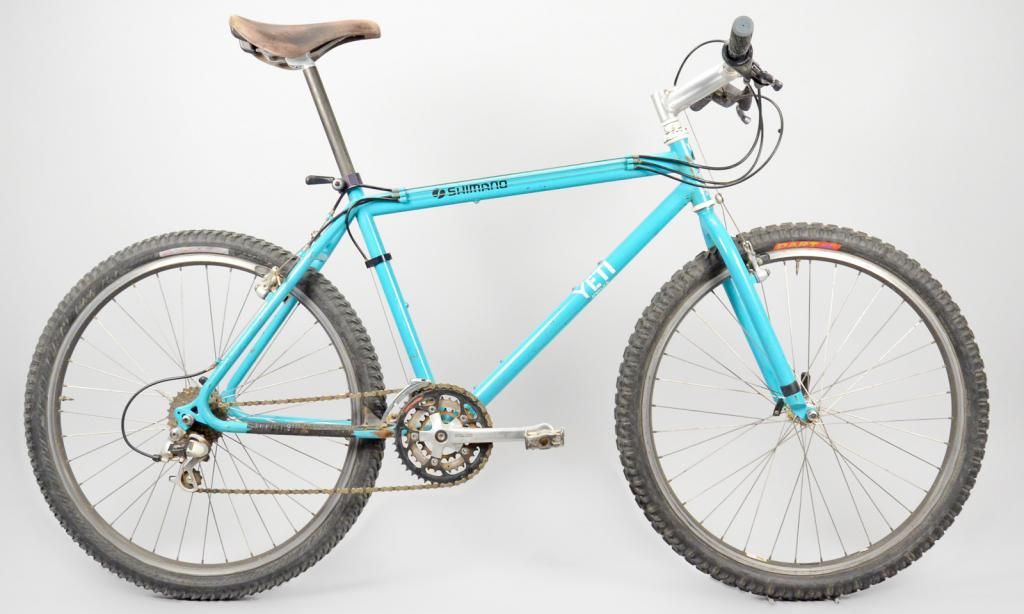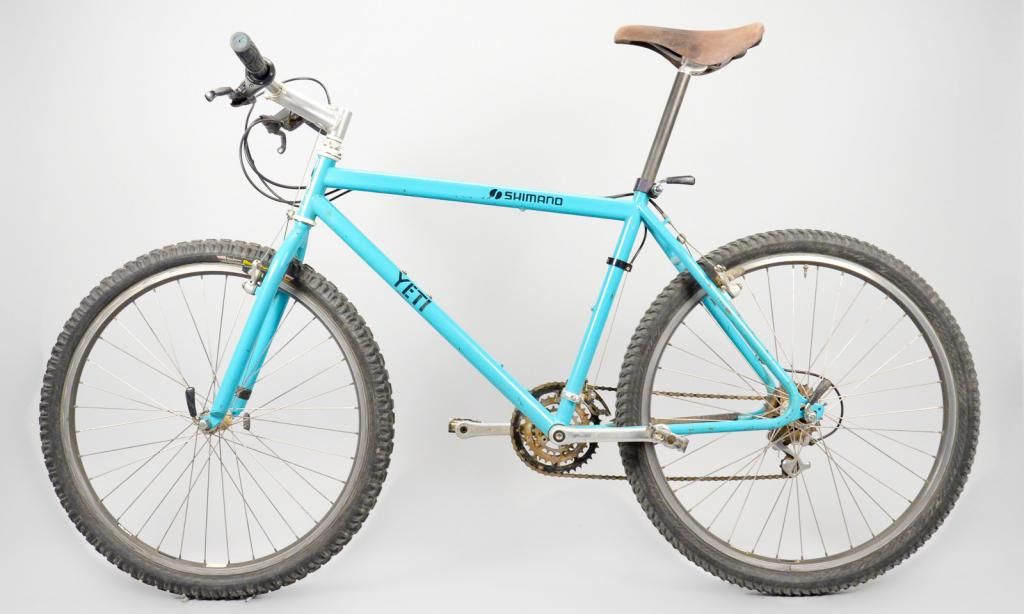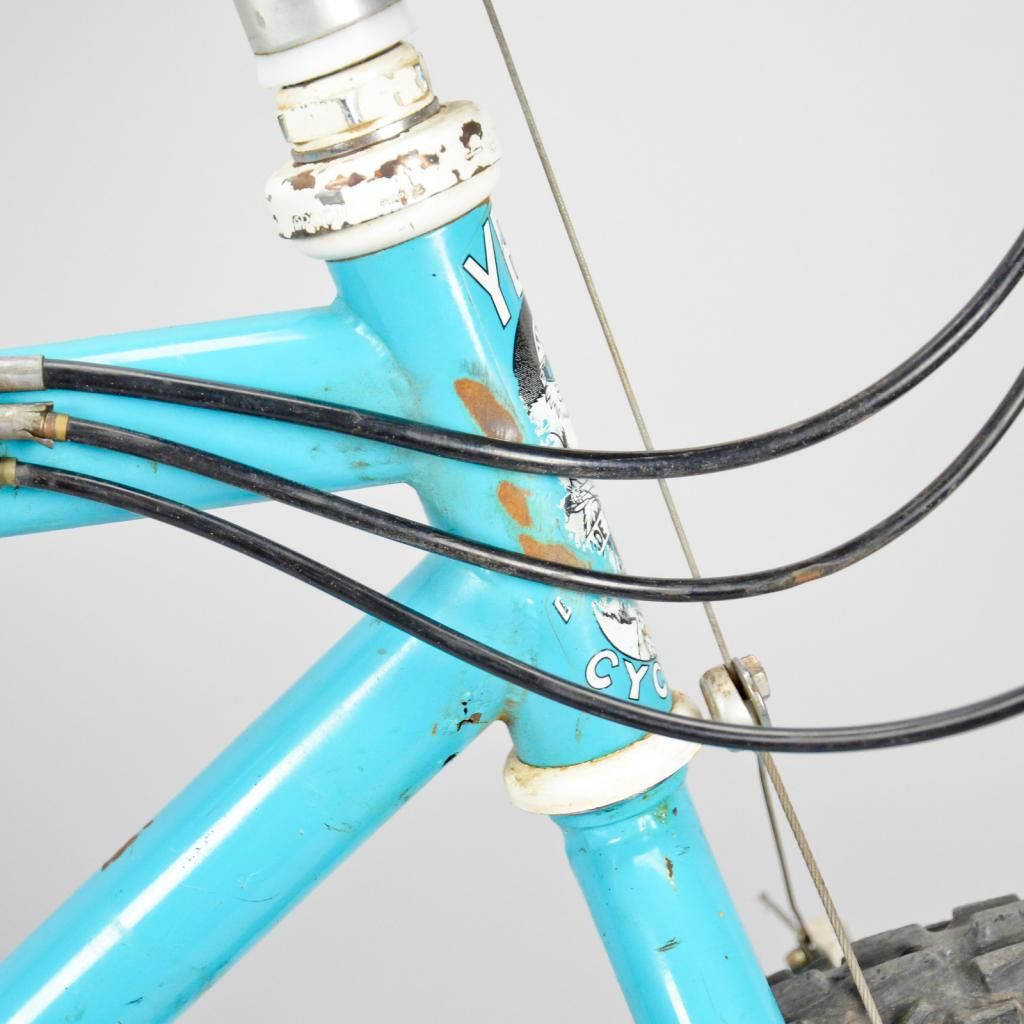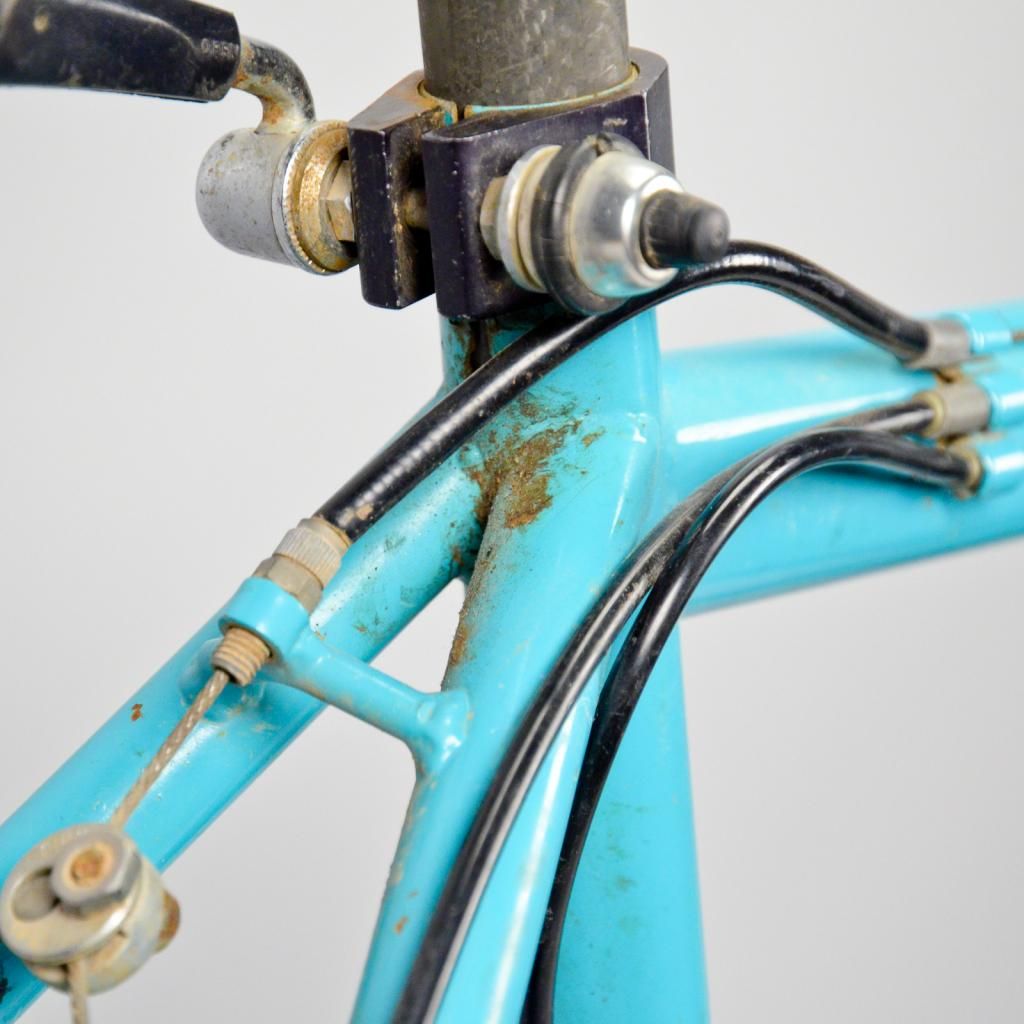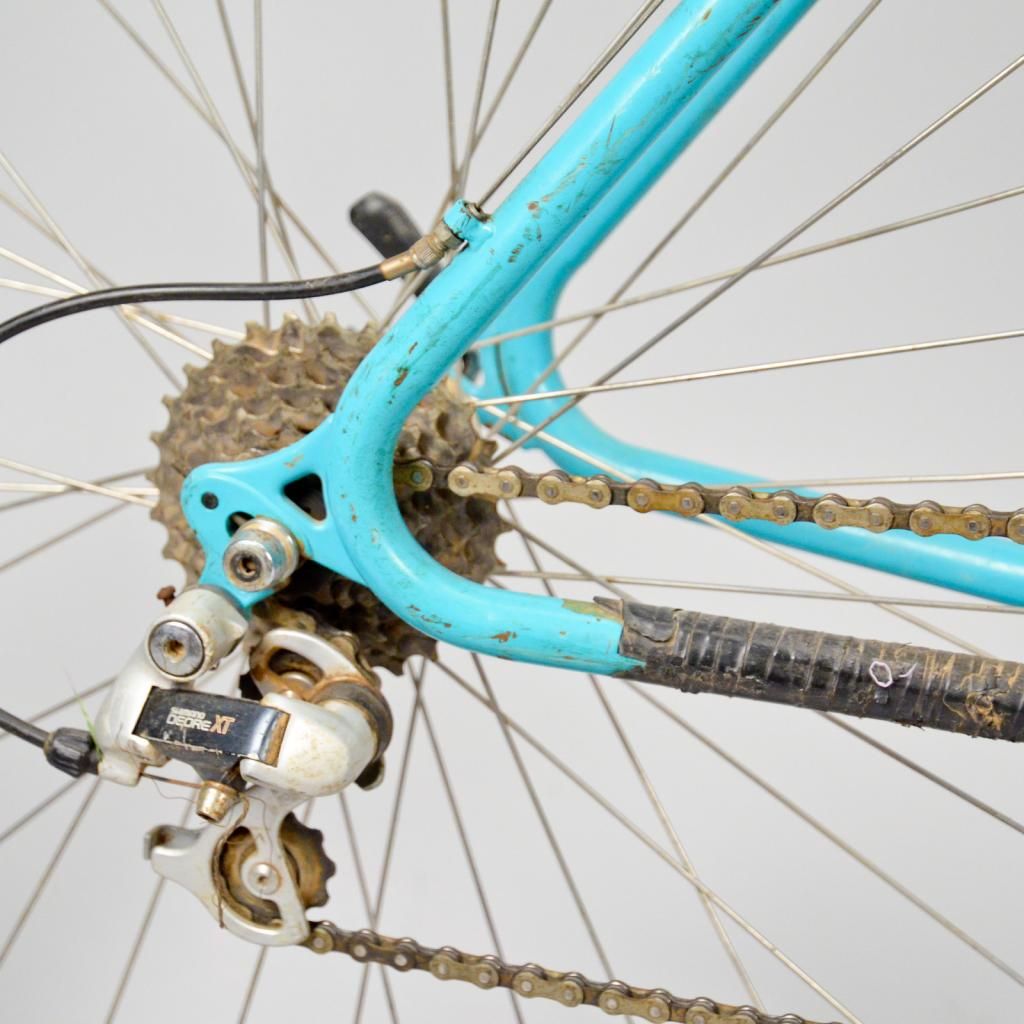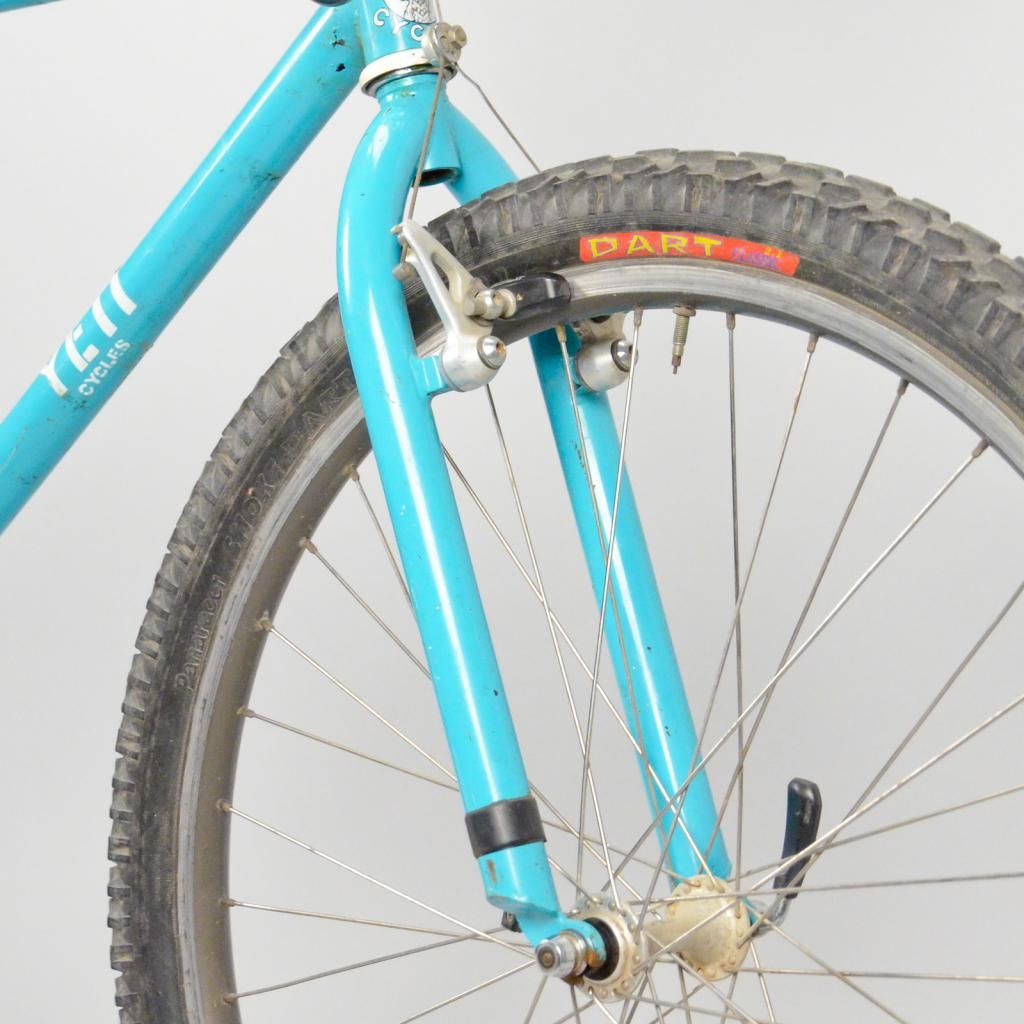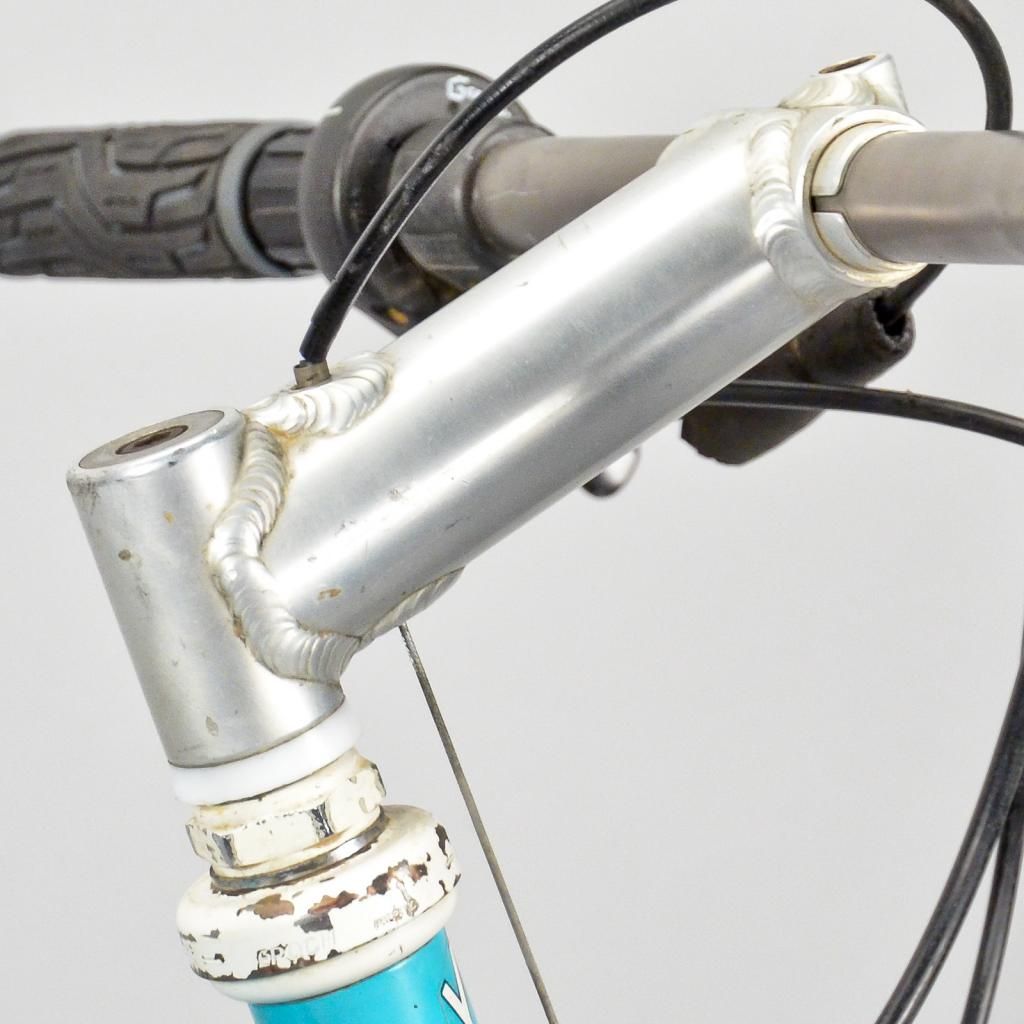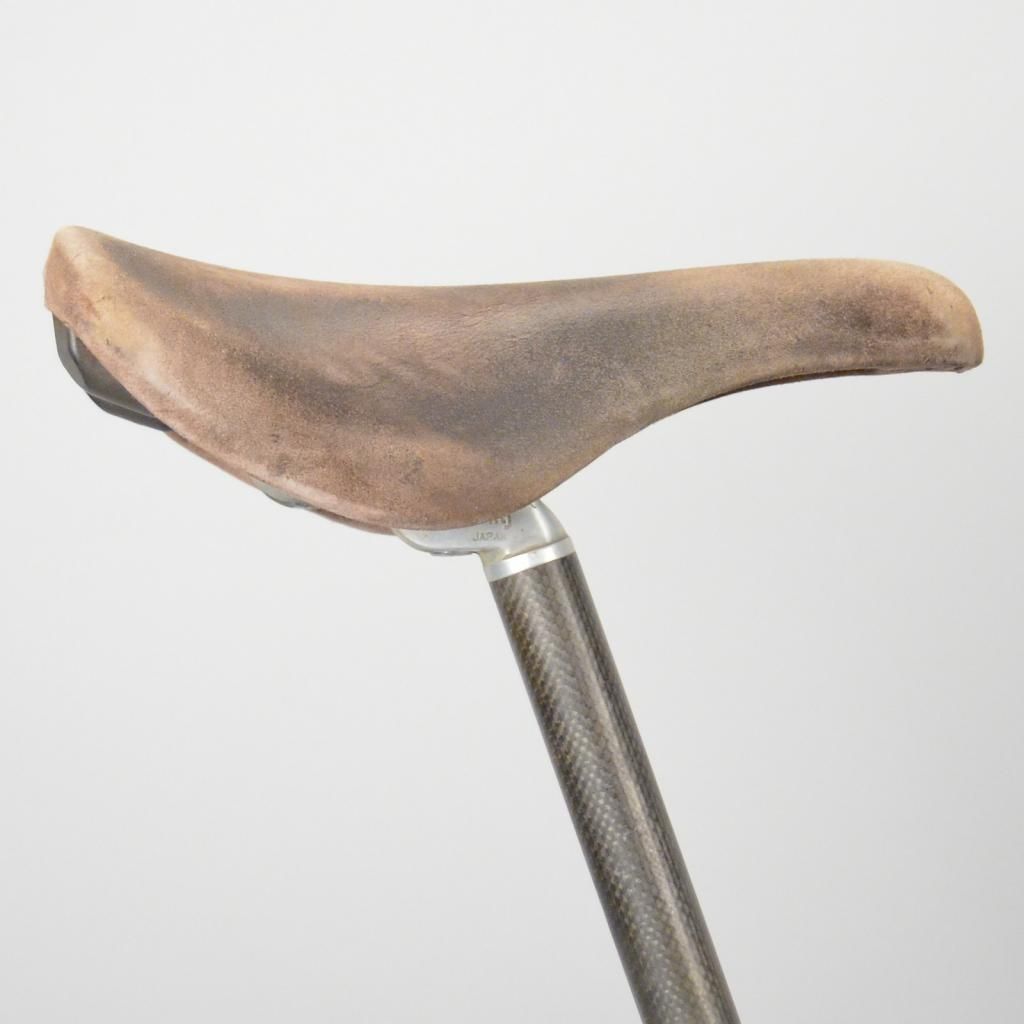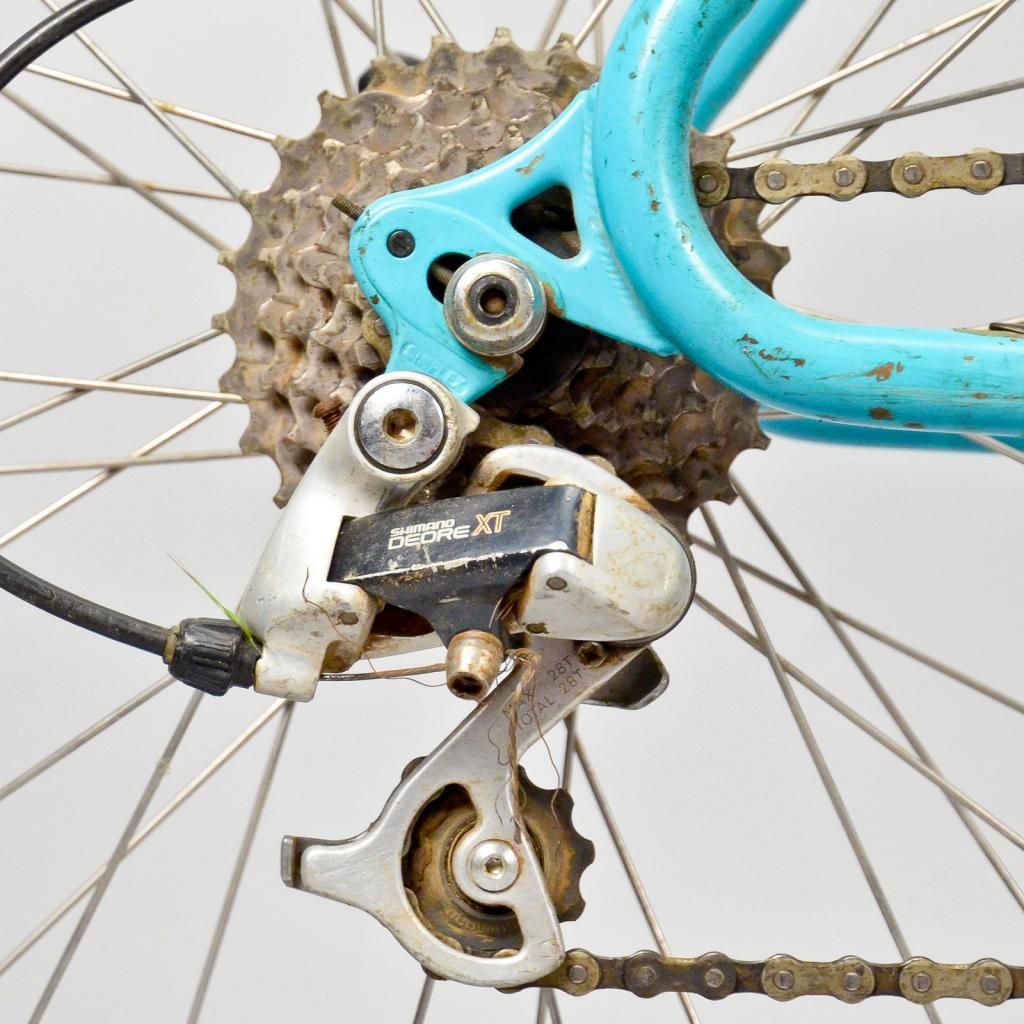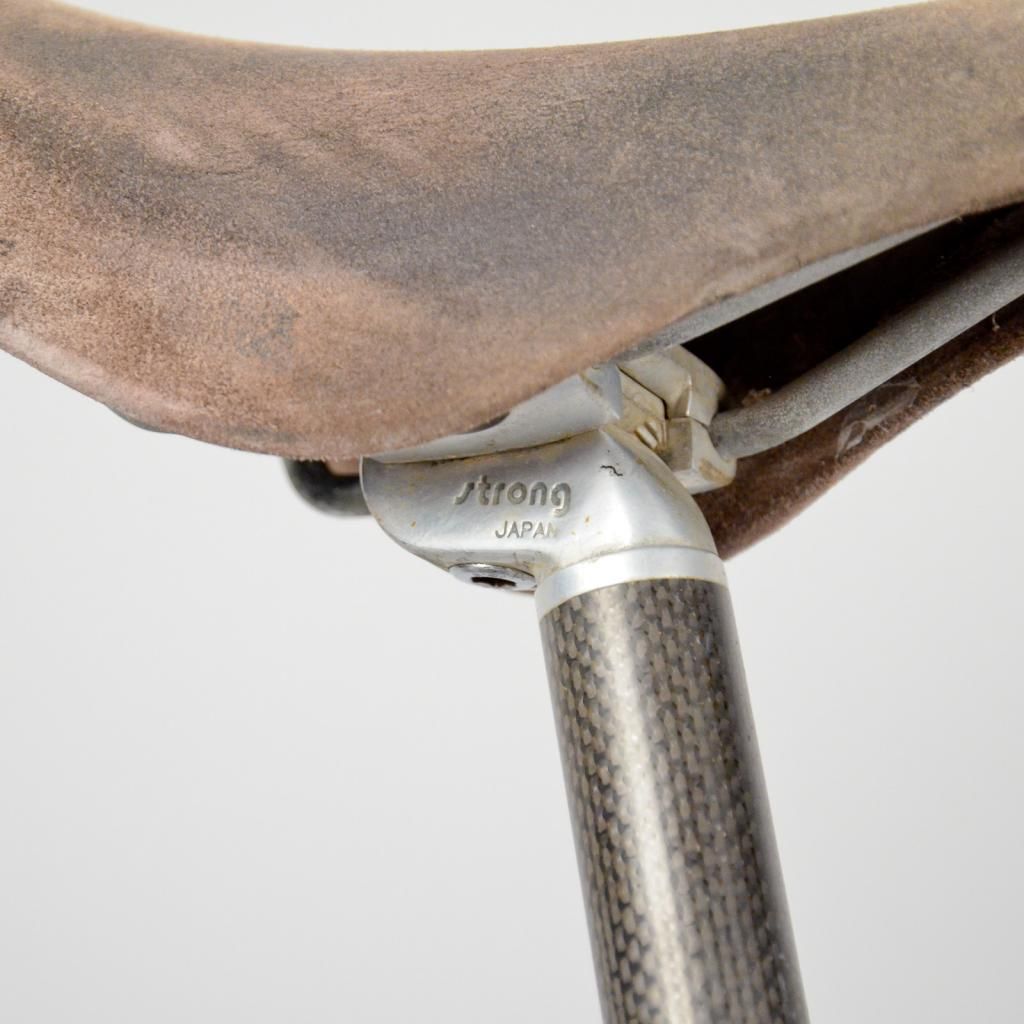 Note the RUST Pea Sized Hole: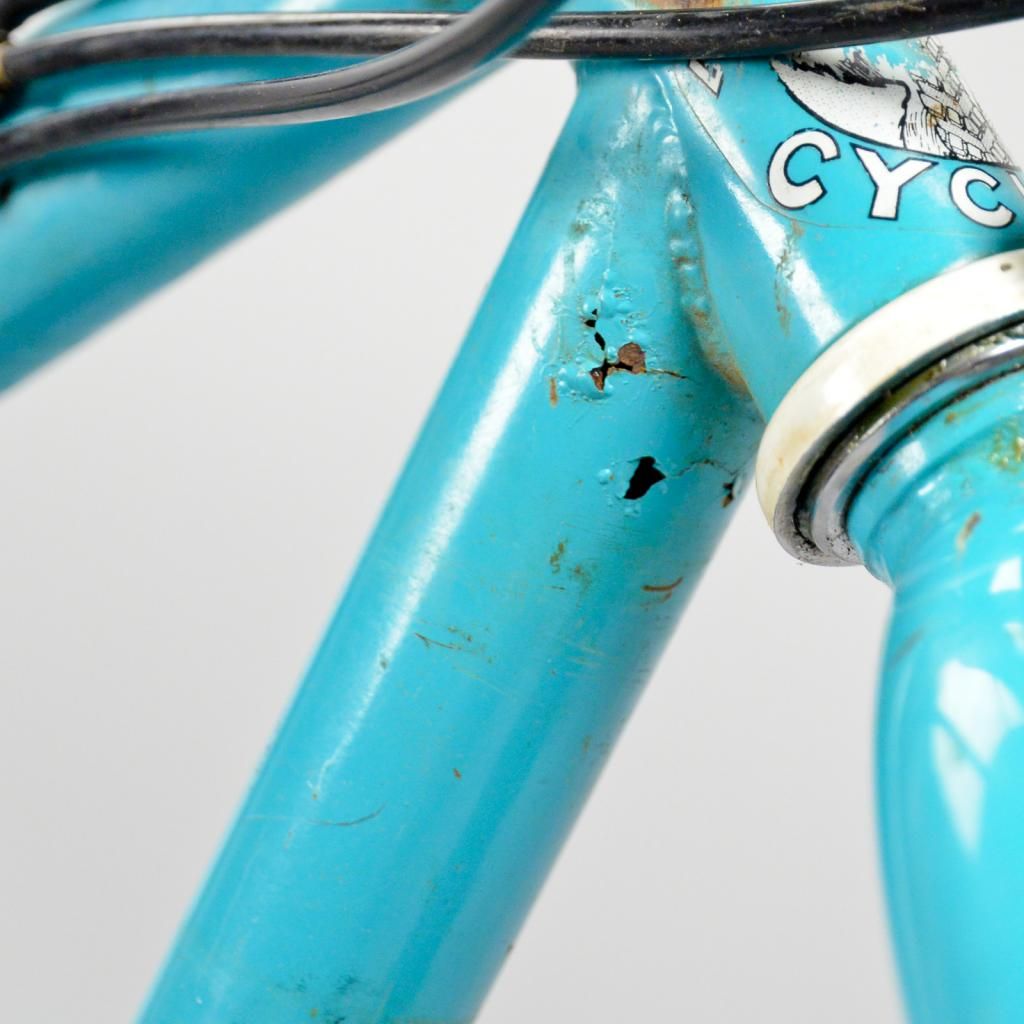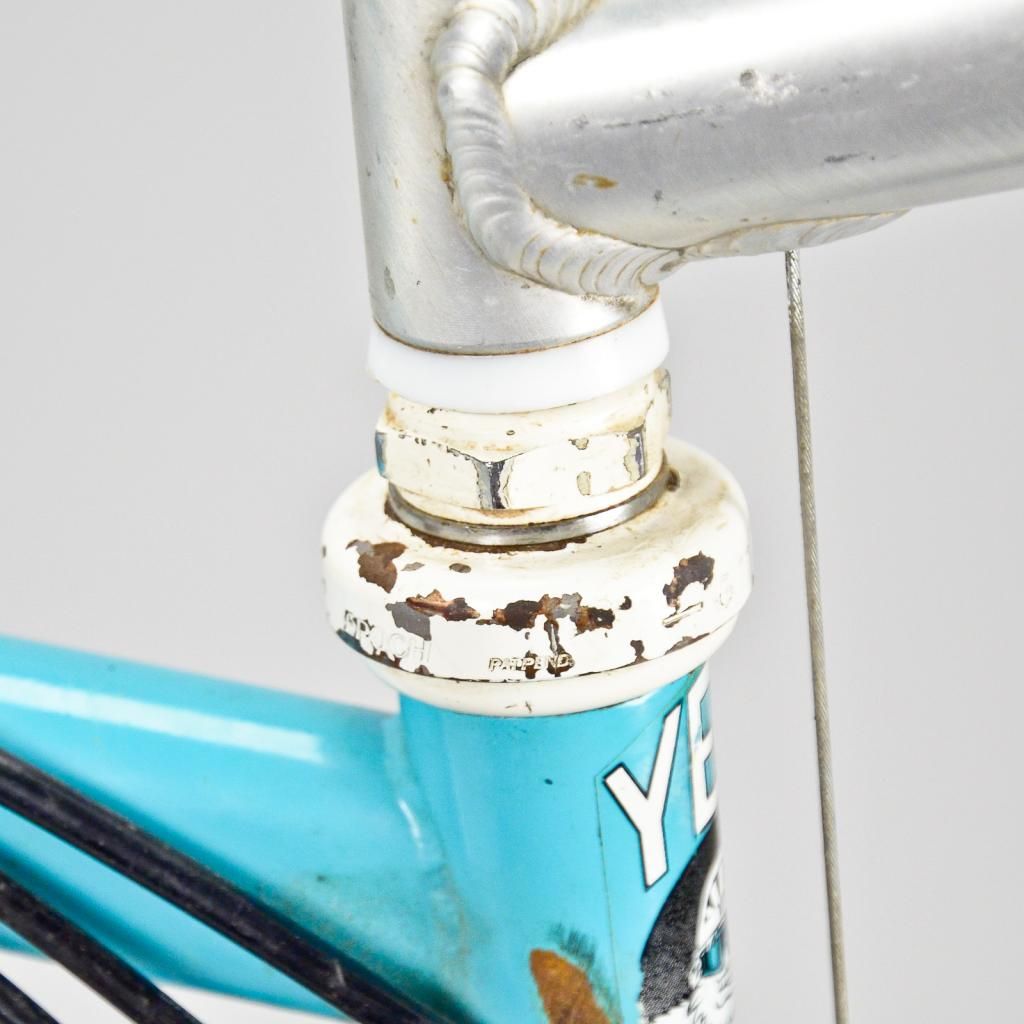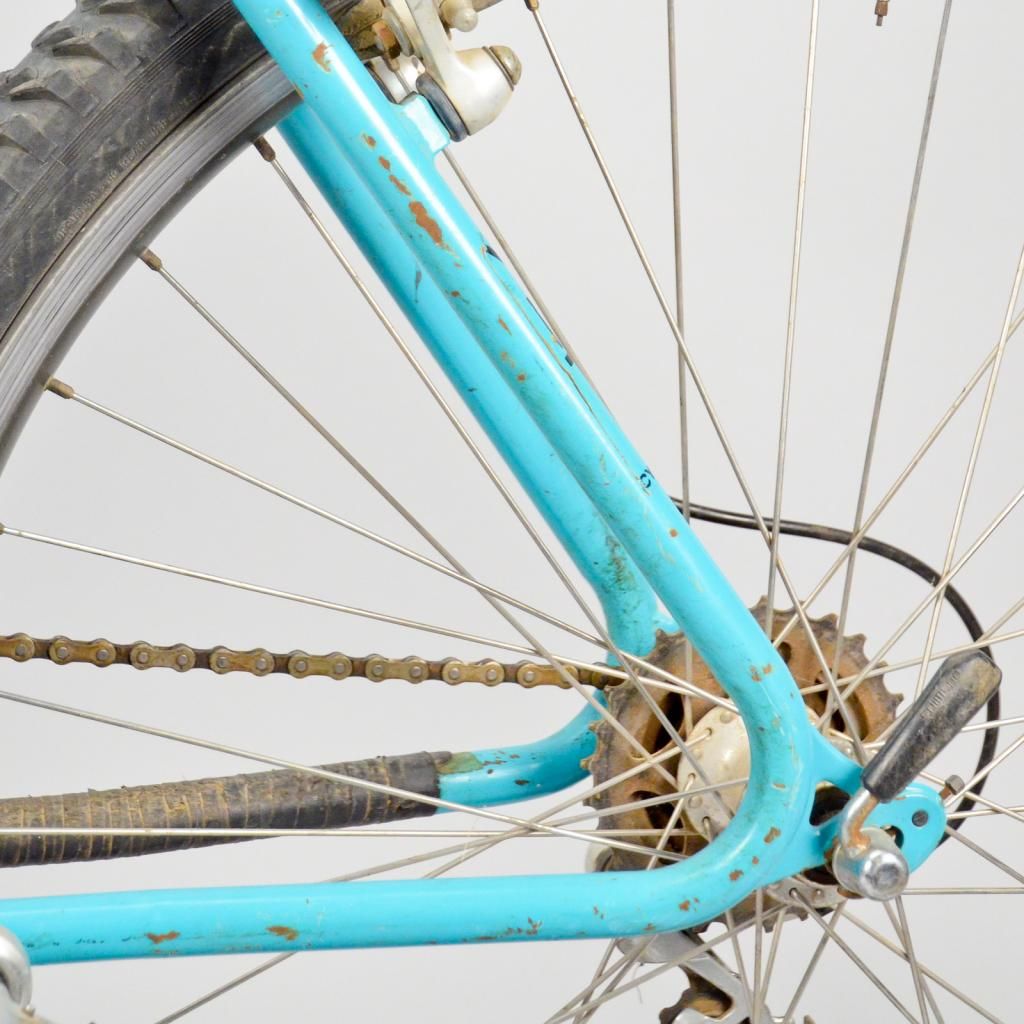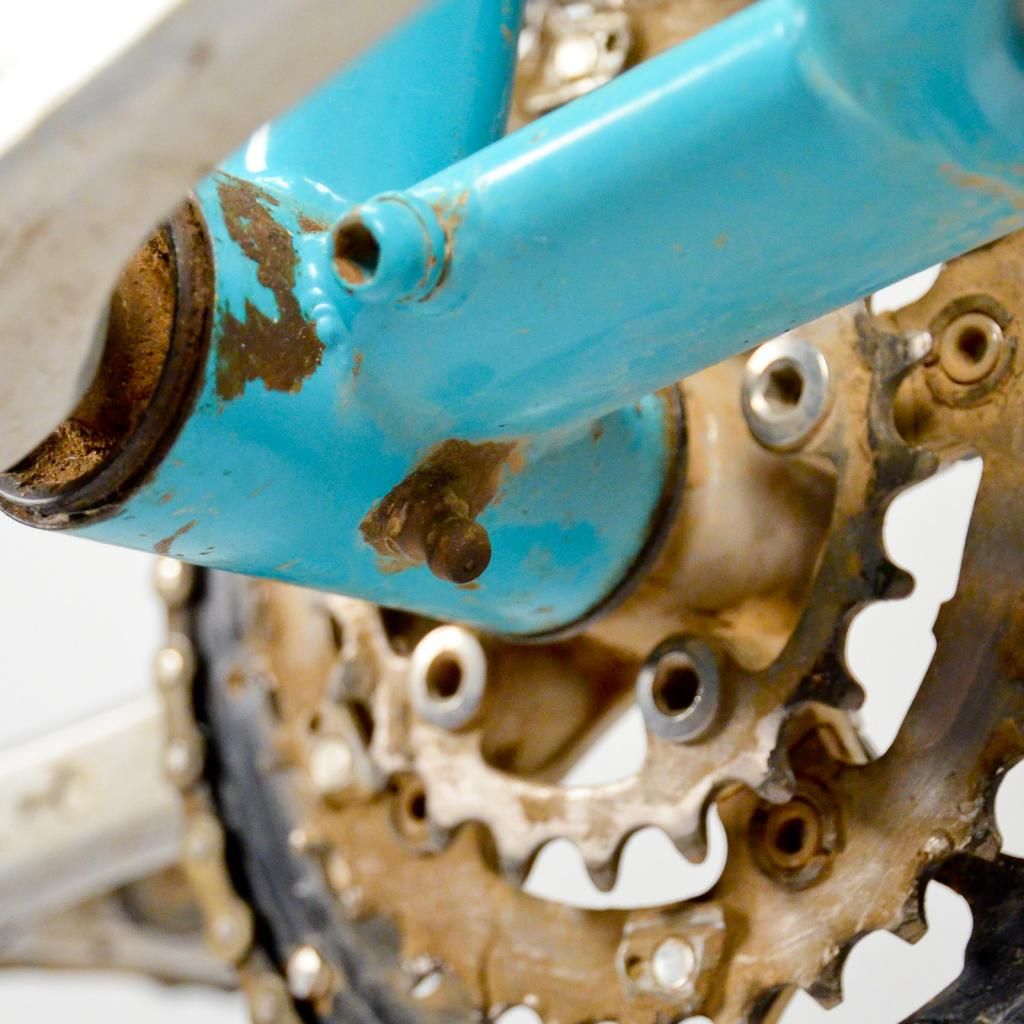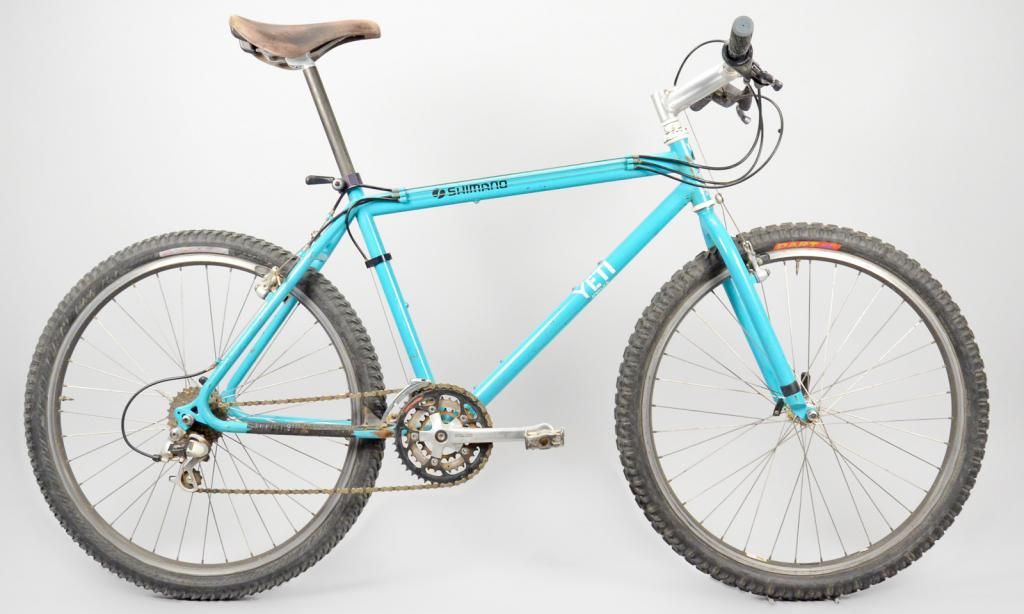 What do you think?