the first bike i lusted after as a impressionable 10 year old. as seen in b&m cycles in brentwood.
as it came from a mate ive been pestering for it for years
paint is still really bright. very little fading
loads of original details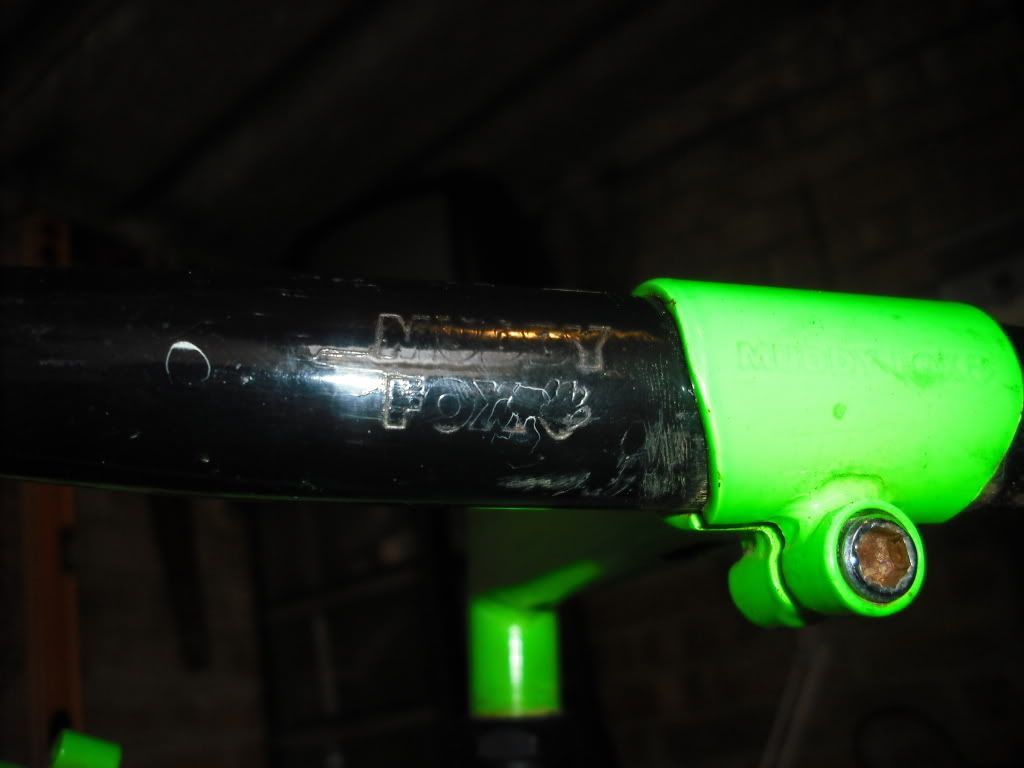 nice toobs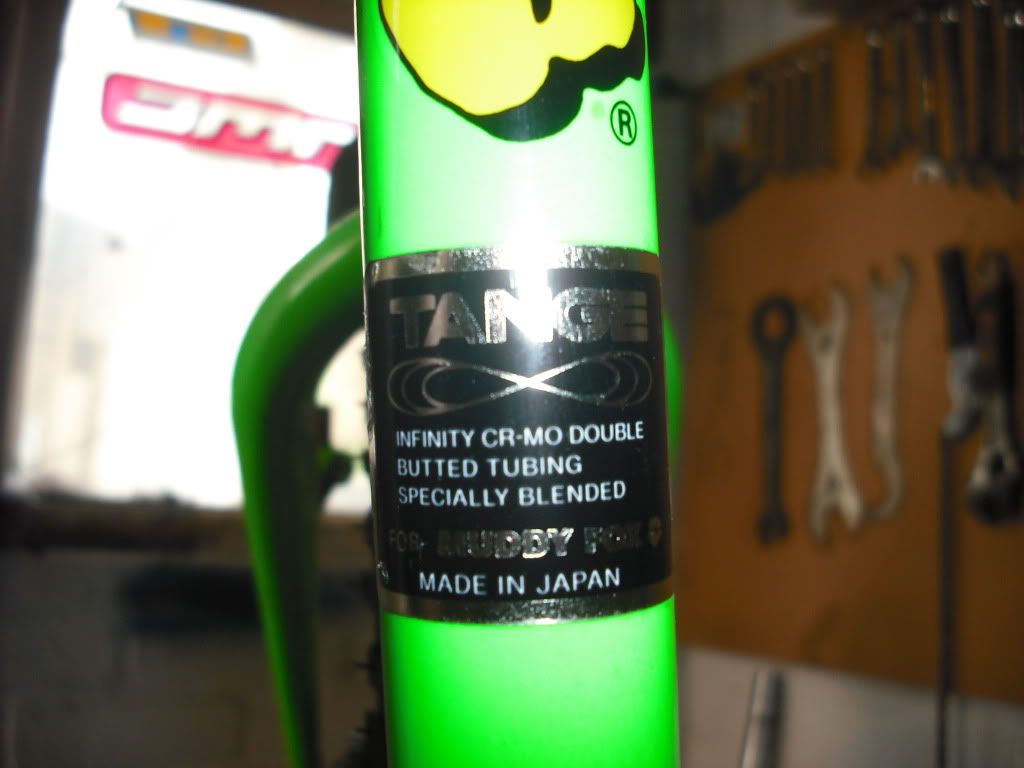 plans are some dx canti's, then to source some 7 speed push push shifters.
_________________
98+ botm vote now!! go on whats the worse that can happen
viewtopic.php?t=185298
http://www.re-cycle.org/