For some reason i keep looking on gumtree, ebay and the retro for sale section ! I think i have a addiction to buying bikes now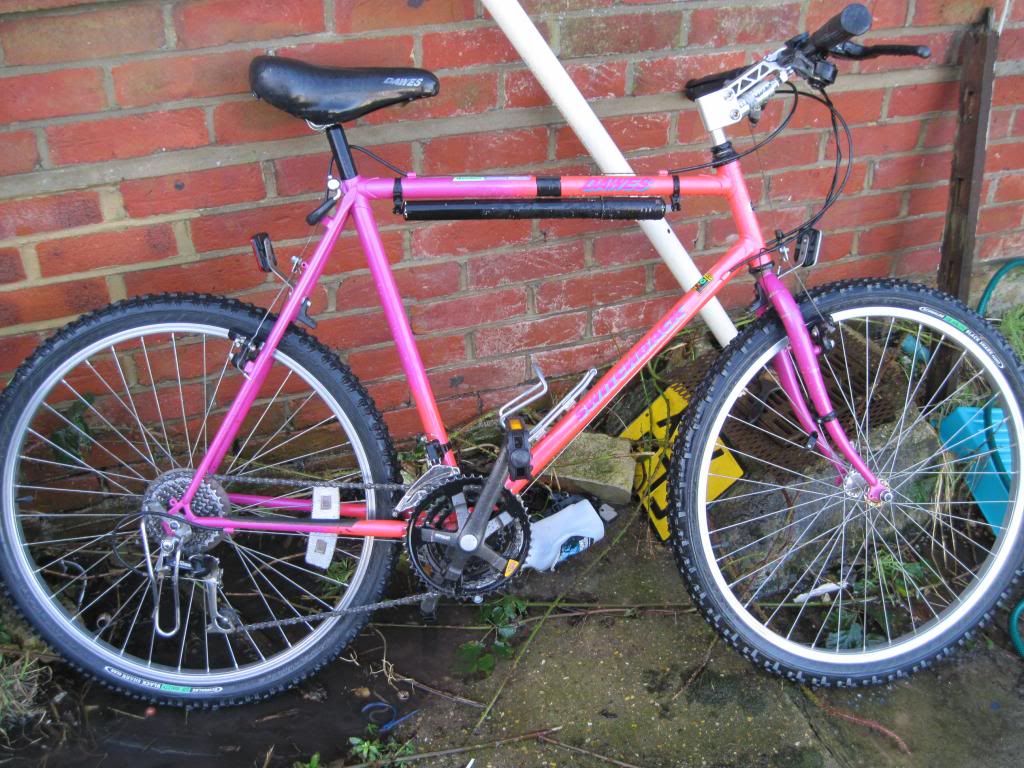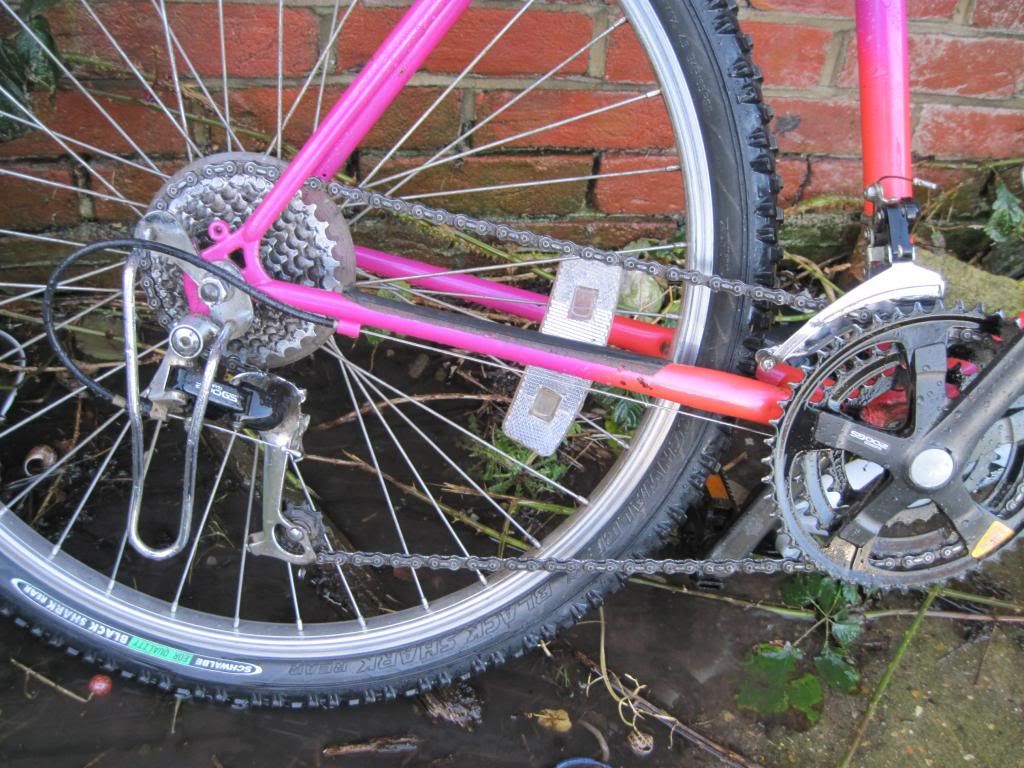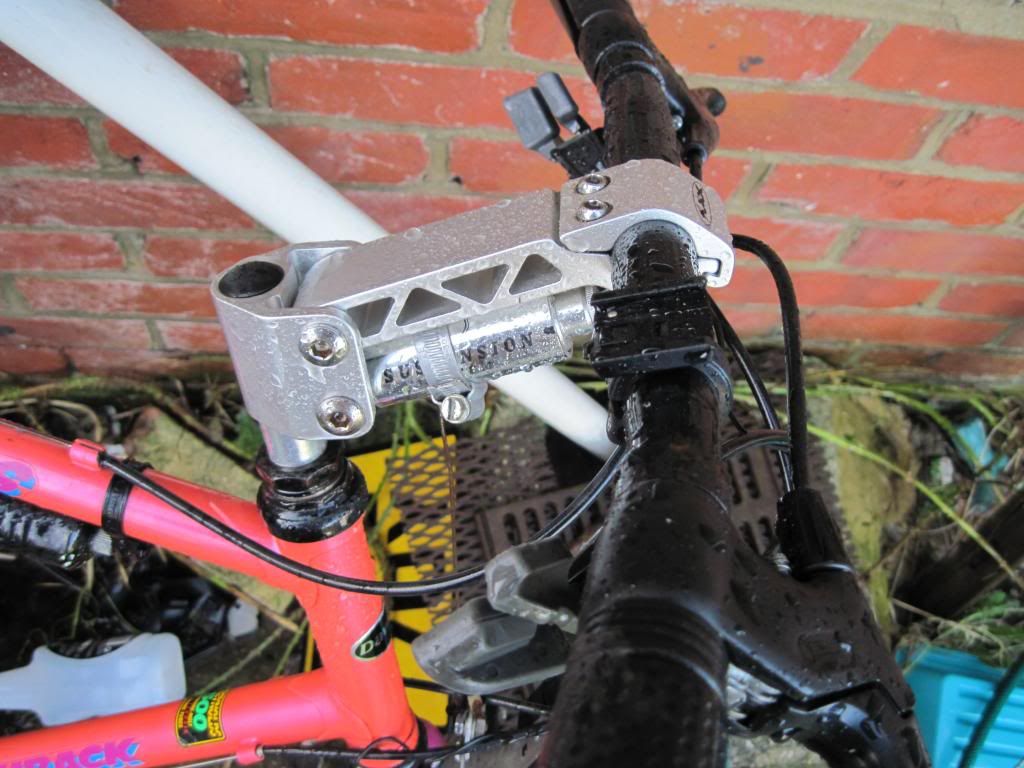 I saw this on gumtree abd picked it up this morning its a Dawes switchback i think its about 1990 or 1991 i am trying to find some catalogs to see.
Does anyone know about the stem ? i havent seen one like it befora accept the flexi stem.
The bike is in great original conditon but needs new hand grip as one has split, Even the original derallia guard is present !
Also not a mountain bike but was given this yesterday which might be a town runaround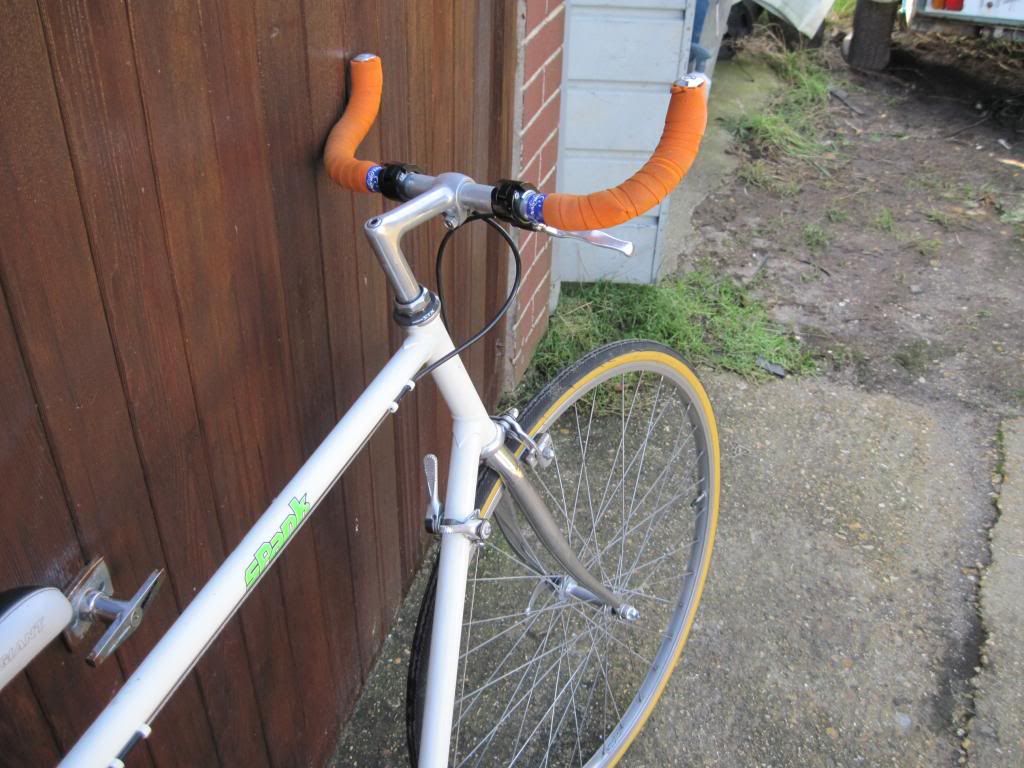 _________________
2008 Kona Cindercone, Also GT Tempest project build, 1990ish Dawes switchback, Raleigh racer modified. Raleigh Quassar