Here's a few pics of the Specialized Rockhopper i picked up yesterday.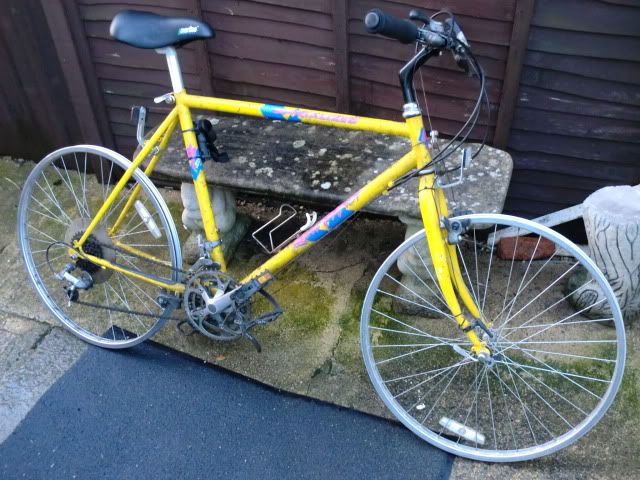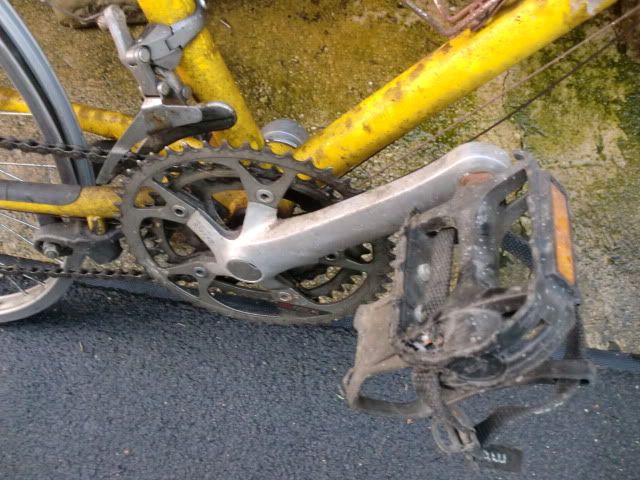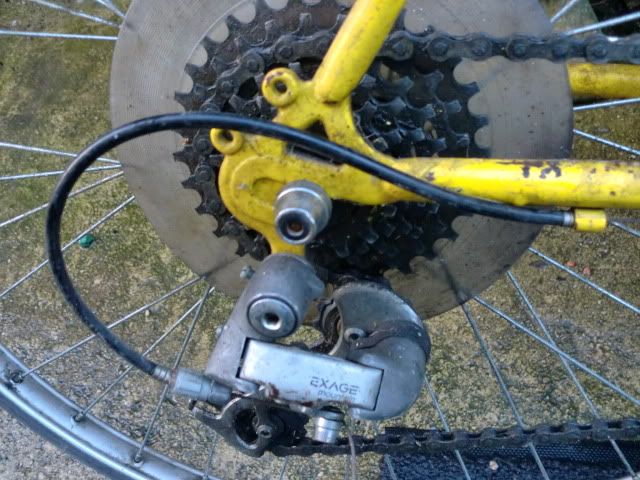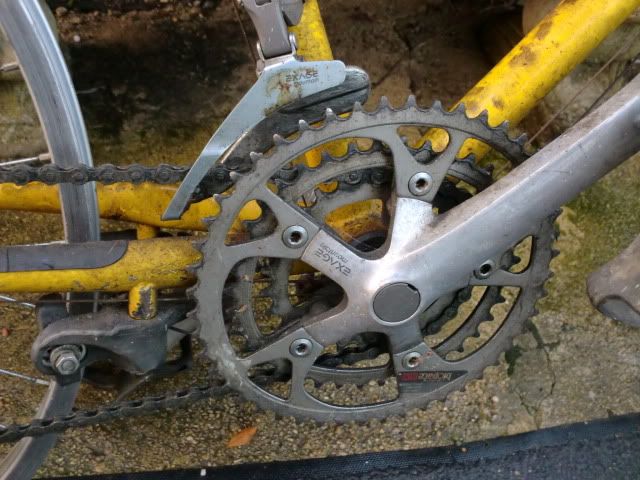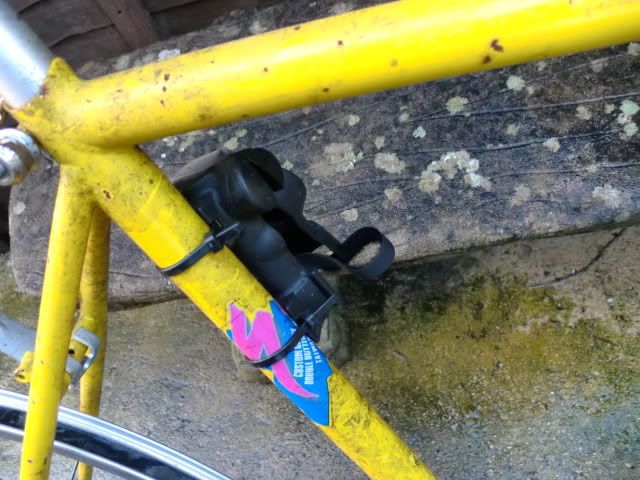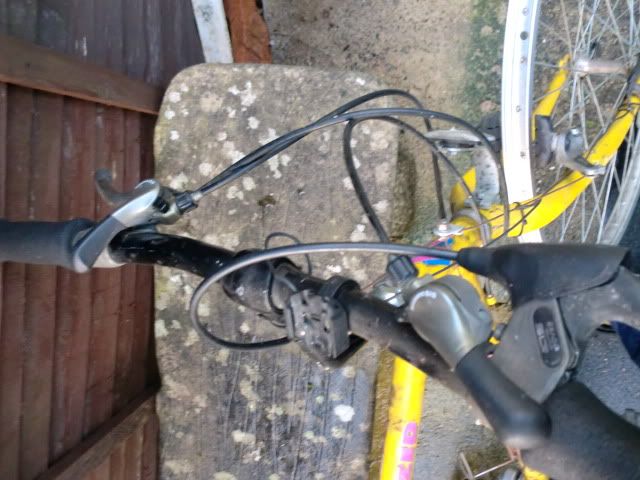 I'm not entirely sure of year, but looking after doing a little research i'm guessing 87 / 88?
It's looking a bit sorry for itself at the moment and looks like it's been laid up and unloved for quite a long time.
I've just ordered a pair of new tires and tubes, and plan to give rid of all the grot that covers it with a good clean, maybe some degreasent as well.
I haven't ridden a push bike for quite a few years now, but looking forward to getting this up and running.
If anyone can give me a bit more info on this model or any hints and tips or suggestions for doing it up i'd appreciate it.