Okay, if you strip the colour (clear coat needed, though), then go for 950/952. That grey will look awesome!
Take a look at these pics: A tig-welded Karakoram without paint: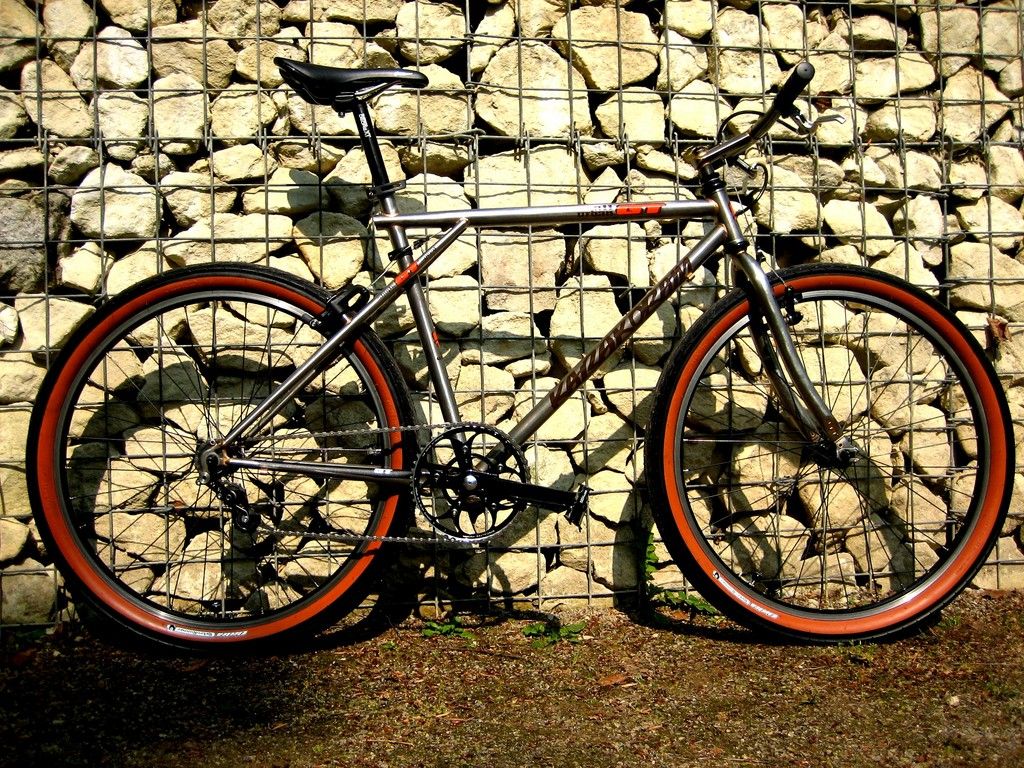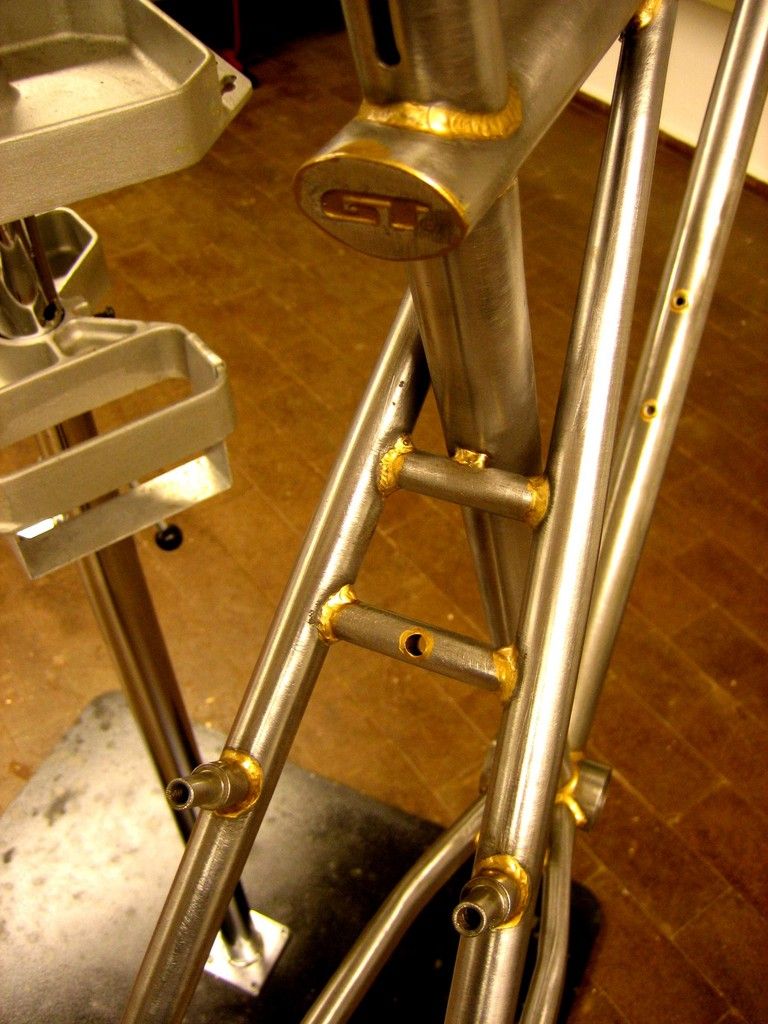 (C) Tomasius /mtb-news.de
Maybe you should add a few gold or orange items. That will go nicely with those "welds".