So I have a few part now, starting to feel like a proper build.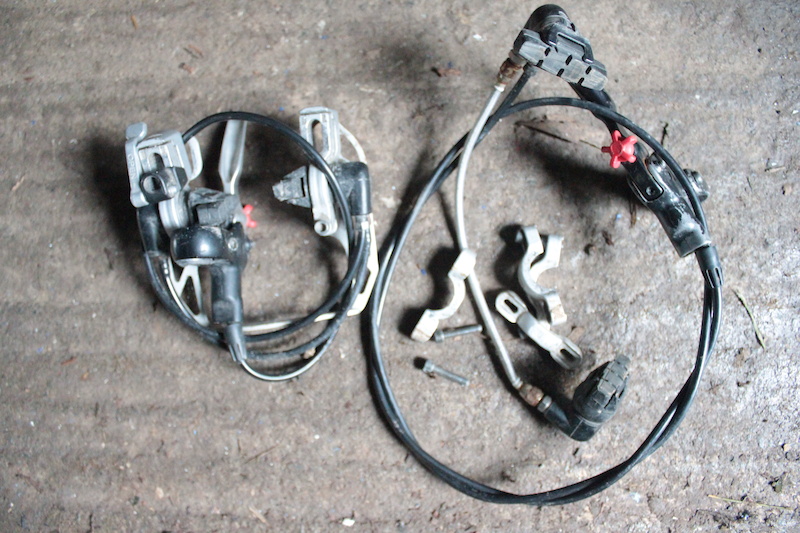 A massive thank you to Marc for the forks,
they are very very nice.
On odd mix of bits I know and some nice colour clashing between the frame and the forks but it going to ridden so I'm not to bothered at the moment.
A few firsts for me, I have never had a set of Manitou fork and never used Magura brakes so it will be interesting to see how these turn out.
Tempted to fully strip down and service both before I even try them??????????