Here is one of my bikes bought in the last 1-2 years after a long break from the MTB. This Cro-Mega is a totally unexpected love
I always liked Al, Cro and Ti-Megas but it was not the most wanted bike. After the purchase of the first everything changed. Now I have four similar and the two are still in the queue.
Let's start with the oldest photos before buying and one with the temporary changes. More changes and photos soon...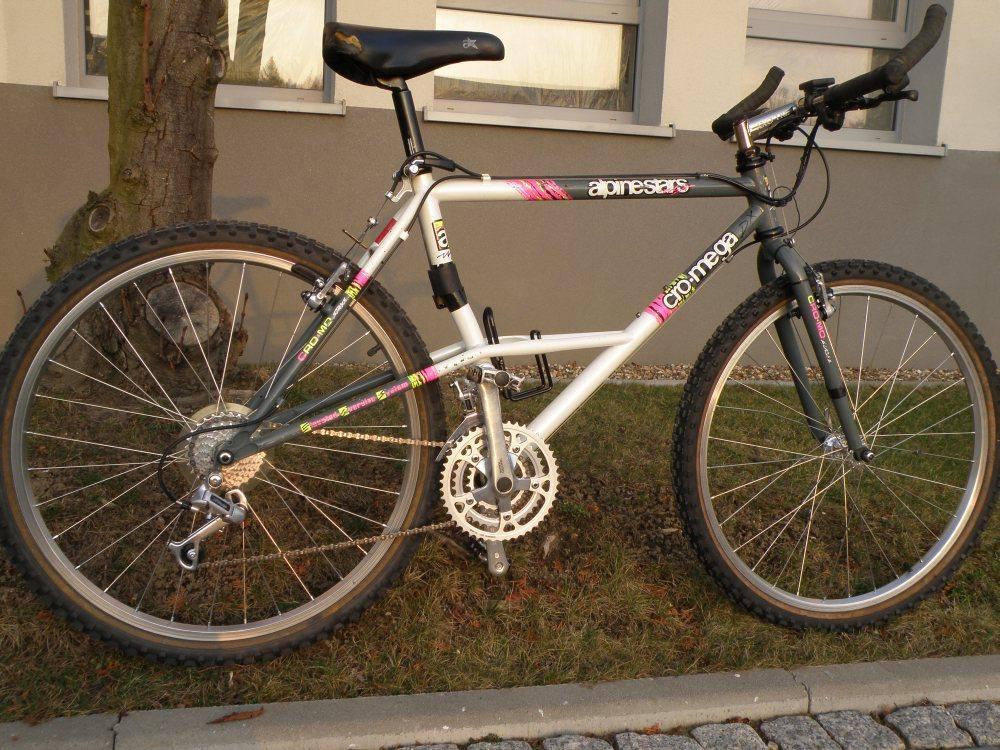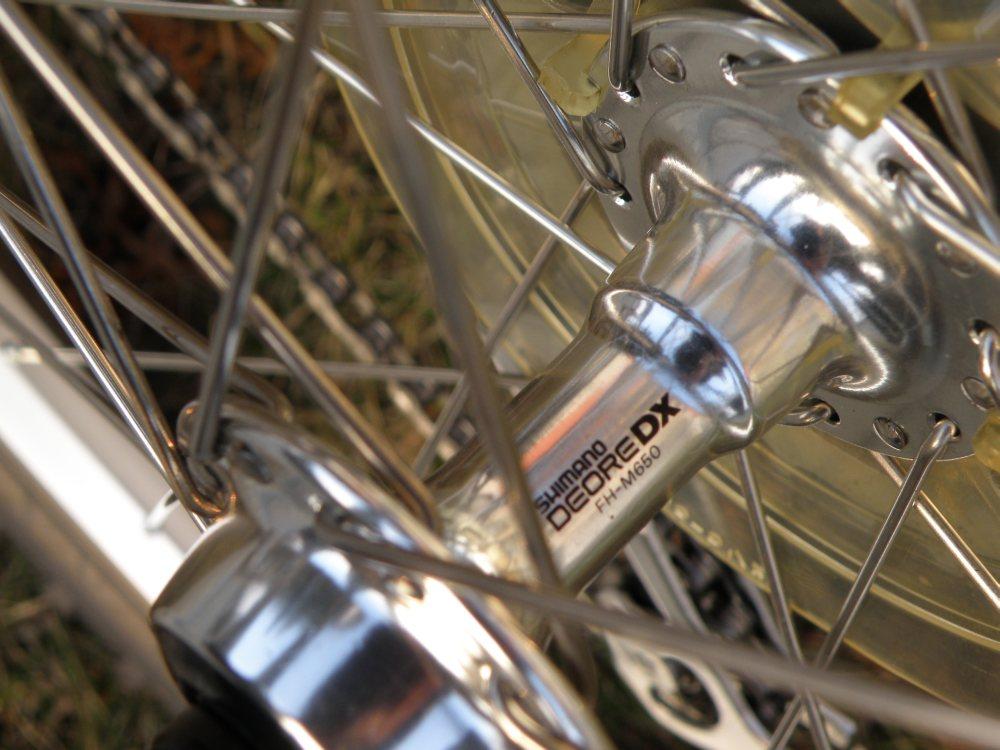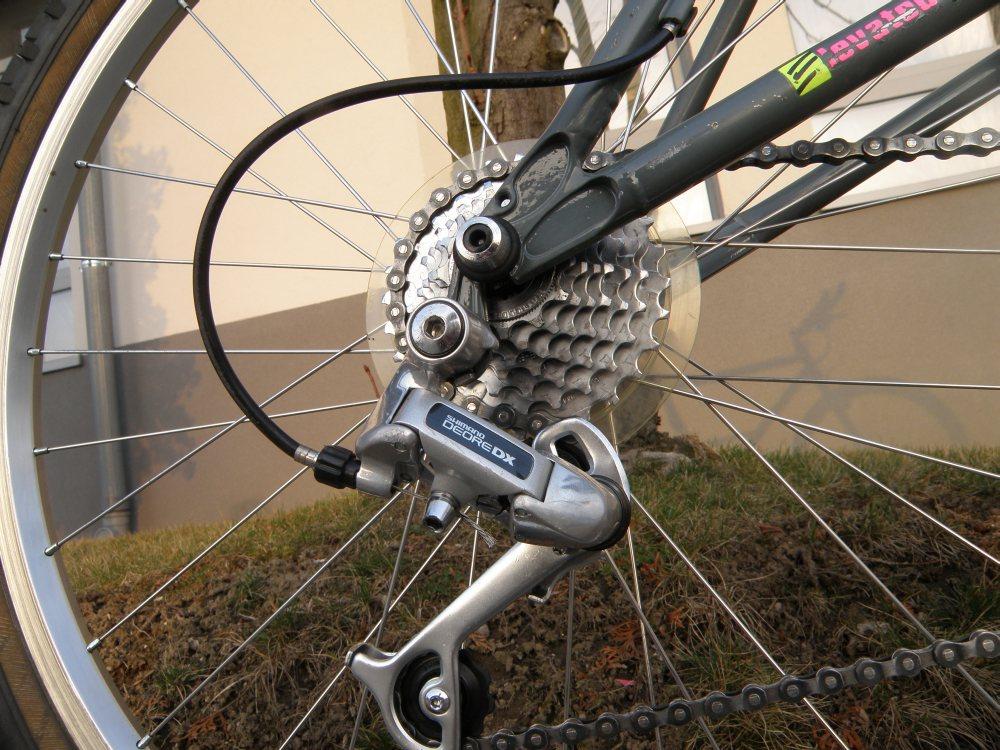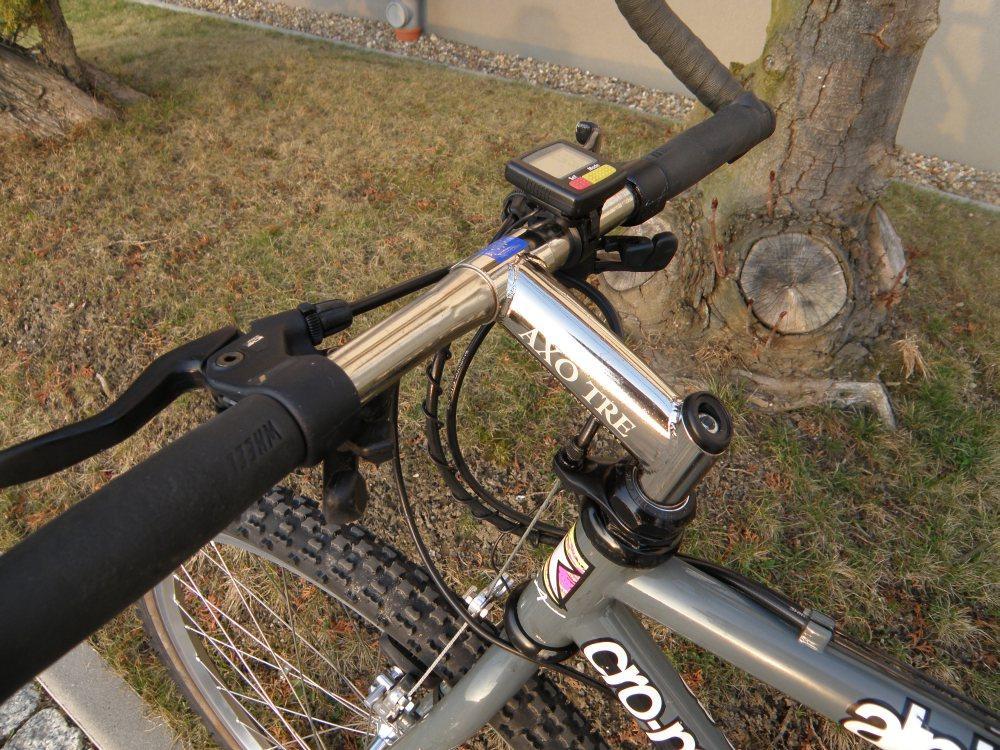 Frame: Alpinestars Cro-Mega
Fork: Alpinestars
Headset:
Stem: Syncros
Handlebar: Rito (temporary)
Grips: -
Barends: -
Brakes: Shimano DX
Brake Pads: Shimano DX
Brake Cables: Shimano
Cantilever cable hangers: Shimano
Brake Levers: Shimano DX
Shifters: Shimano DX
Front Derailleur: Shimano DX
Rear Derailleur: Shimano DX
Derailleur Cables: Shimano
Cassette: Shimano
Chain: Shimano HG
Cranks: Shimano DX
Crank Bolts: -
Chainrings: -
Chainring bolts: -
Bottom Bracket: -
Pedals: -
Hub Skewers: Shimano
Rims: Araya
Hubs: Shimano DX
Nipples: -
Spokes: -
Tyres: Michelin Wildgripper
Tubes: Bontrager
Saddle: Alpinestars
Seatpost: -
Seatpost Binder: -
Weight: -