Found myself in the rare position of being able to go out for a hour today,just local woods.
its the first time i have taken this bike out since it was built(yes i know it should have been months ago!)
but still its the first time in about 18 years i have done it so i thought the woods would be best to get back into mountain biking again!!
anyway photos (sorry abt quality think iphone steamed up!!)
Before
during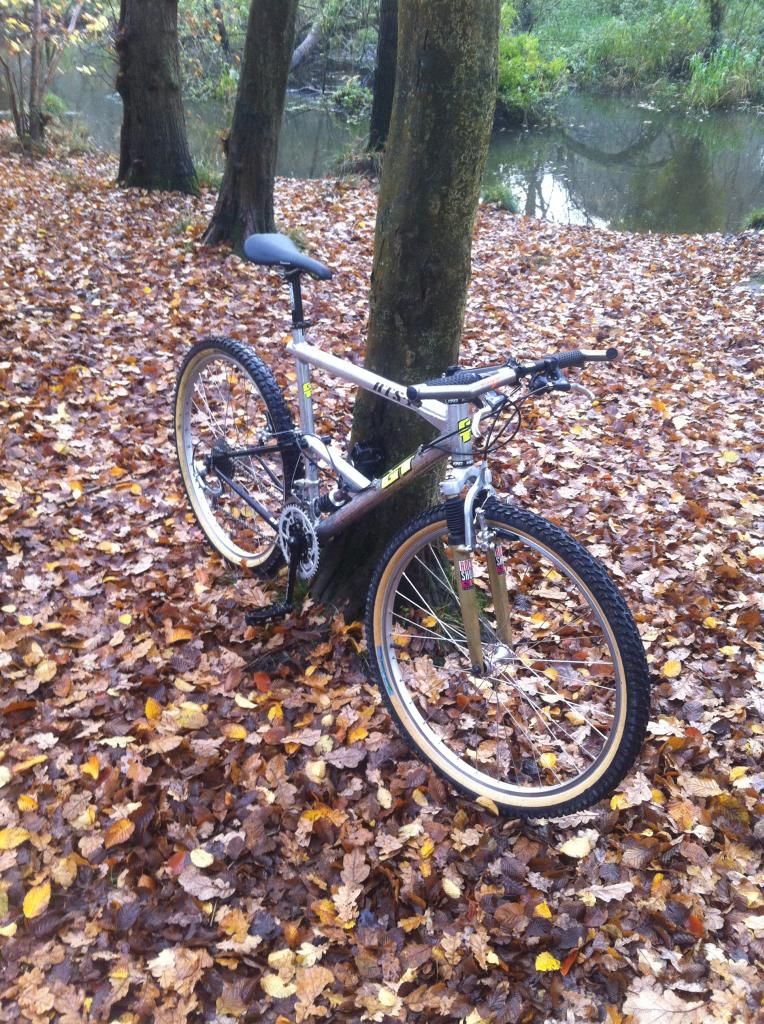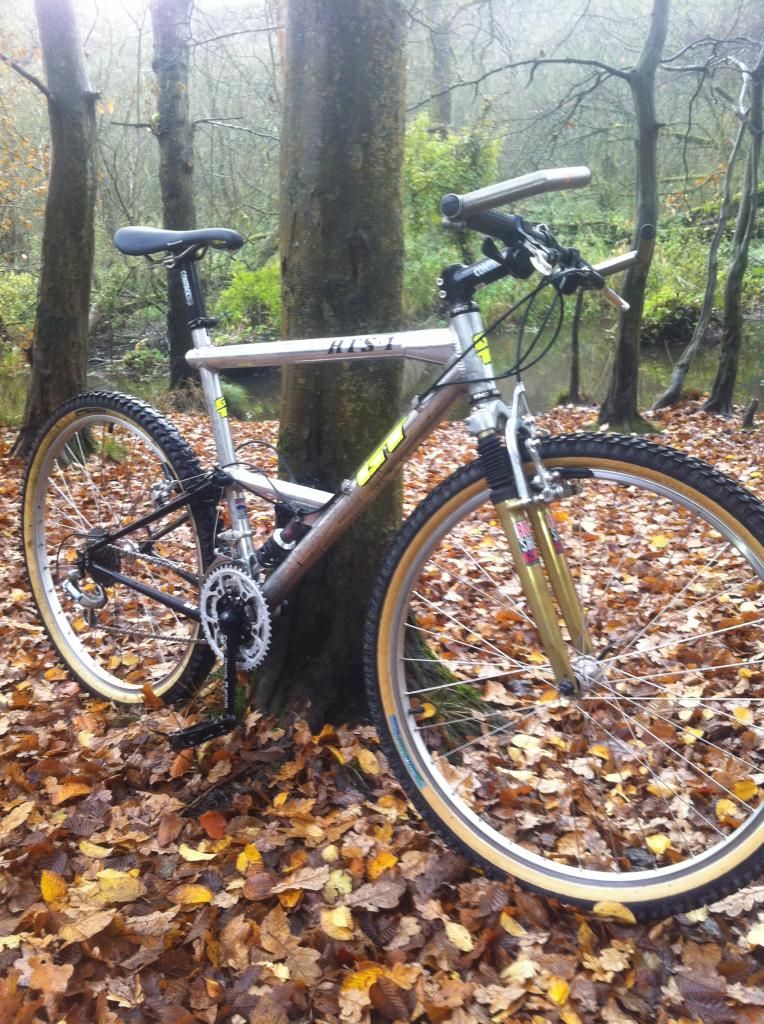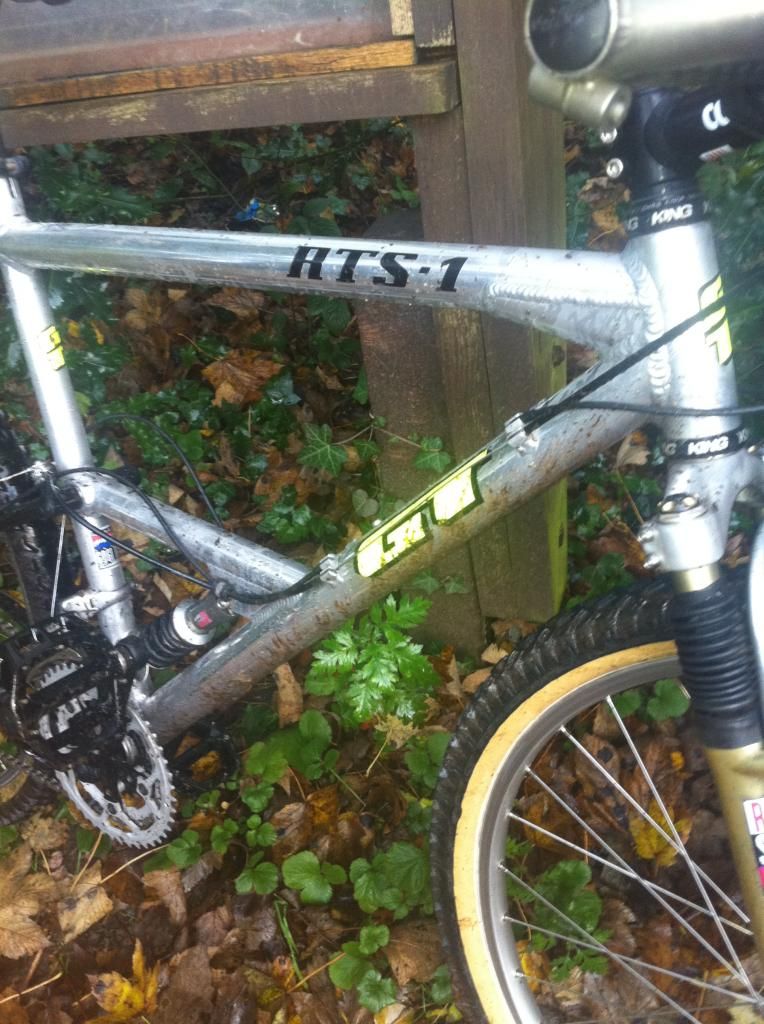 and after,showered towel dried and back home!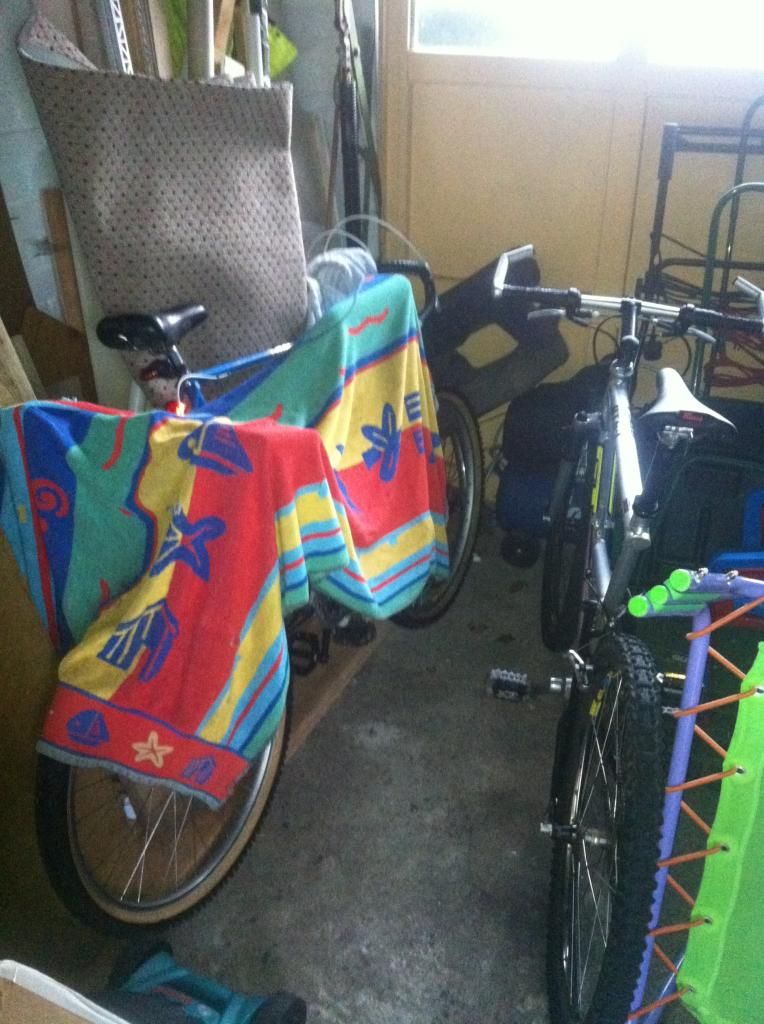 I know not too muddy but lots of leaves every where.
i loved getting back on the bike again really looking forward to the next time,this was for sale but i am not so sure now!

_________________
Bike's
1990 Gt xizang (finished 18/09/16)
93 Gt Rts1 (finished 28/4/12)
Another 93 Gt Rts1 (sold 11/01/14)
94 Gt Zaskar Le (karma'd 27/12/12)