jonnyboy666 wrote:
bilimy! is that not too big for you? if your zaskar is a 16 and you'd prefer a 14, that looks like an 18 c-c! too big? nudge nudge
!
Yes I know this bike is much to big for me
What would you do, if someone just gives it to you.
But I gonna build this bike, then maybe sell it.
Some new pictures of my Zaskar with new suspension vork.
The one and only Rock Shox SID Worldcup: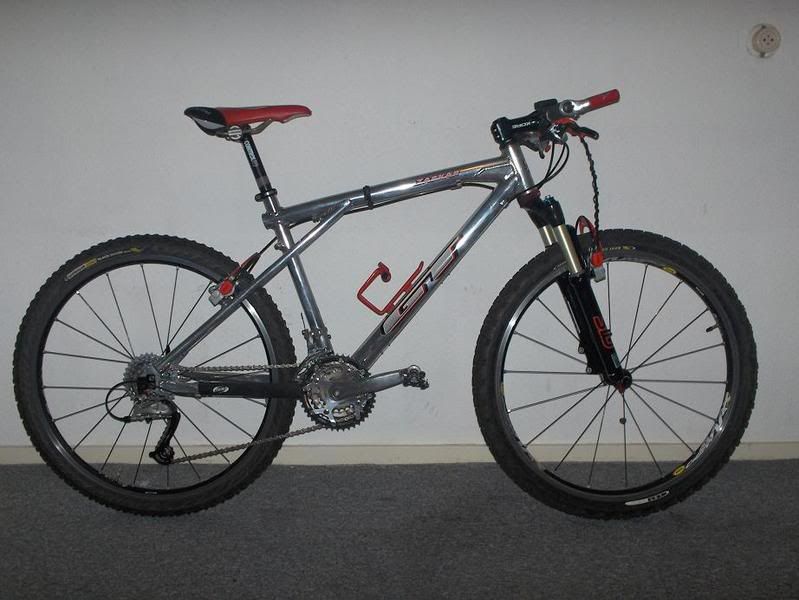 Not retro anymore?
But I really love this fork.