It's up and running!
Its all together and seems to be operating ok, will test ride it more tomorrow.
couple of final changes .... the XTR front mech was swapped in favour of a Deore XT one as Try as I might I couldn't get the XTR one set up
but the XT one was done in 20 mins
This somewhat confused me since the XTR is supposed to work with a 46t big ring ant the XT is max 44t and thats a 46t big ring
Will also need to tweek the brake blocks as the brake squeal is horrific! I'm hoping its the blocks not the 0.5m of movement the cantis have on the posts
Anyhoo Here's a couple of pics of the mongrel....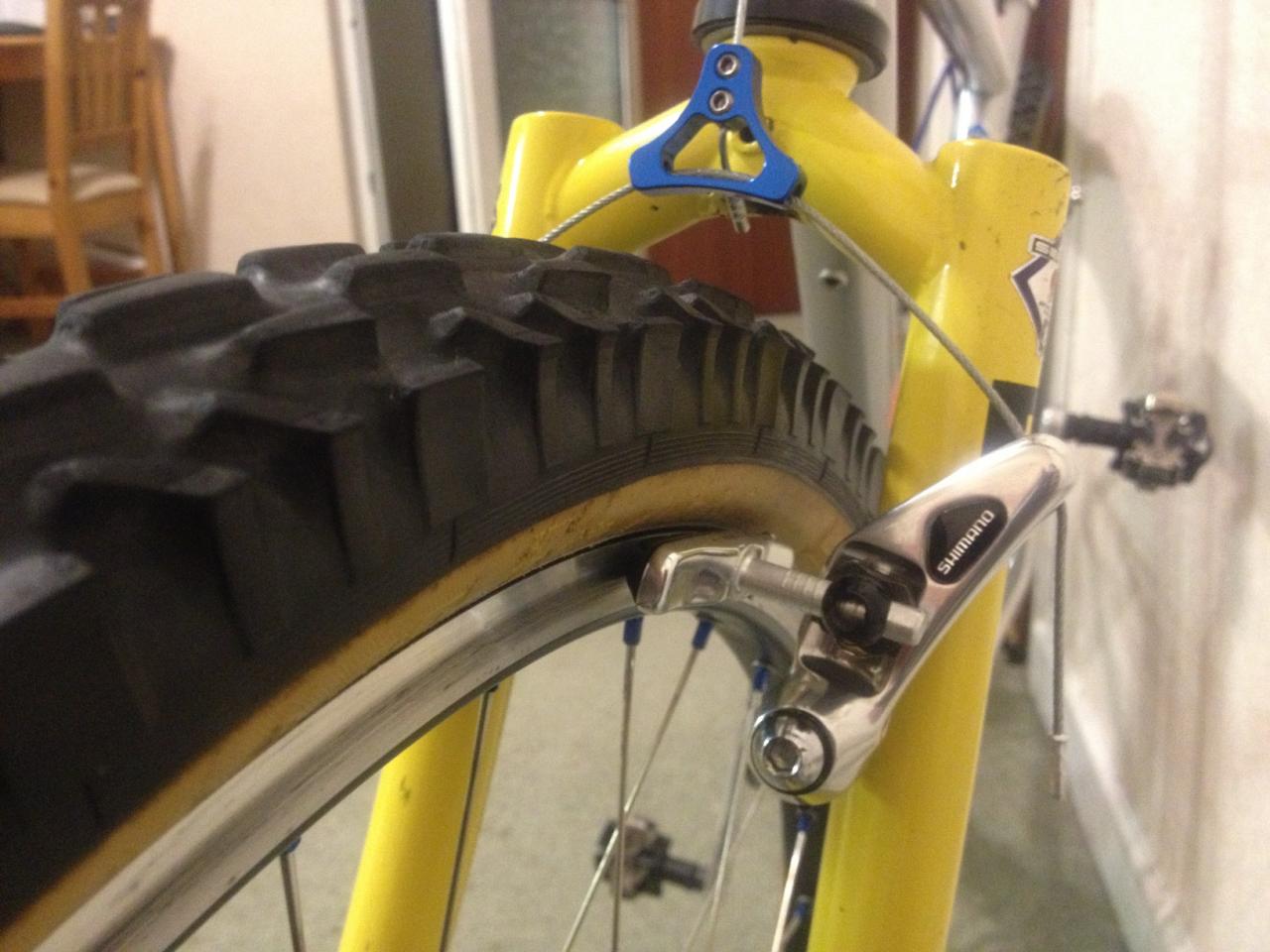 Current all up weight is 23.67lb which is pleasing, hope to shed a little with the final build but that is a damn good starting weight