Hi Guys,
Well I was looking for a bike for around $300AU (190 pound) to sit on the wind trainer and for my wife to ride occasionally, when I came across this on our local buy and sell ….
It was advertised as a 2000 model Zaskar, and was being sold by the original owner. I checked the serial and it turned out to actually be a '97 frame for a '98 build. The best bit is that it is all completely original, right down to the grips and tyres!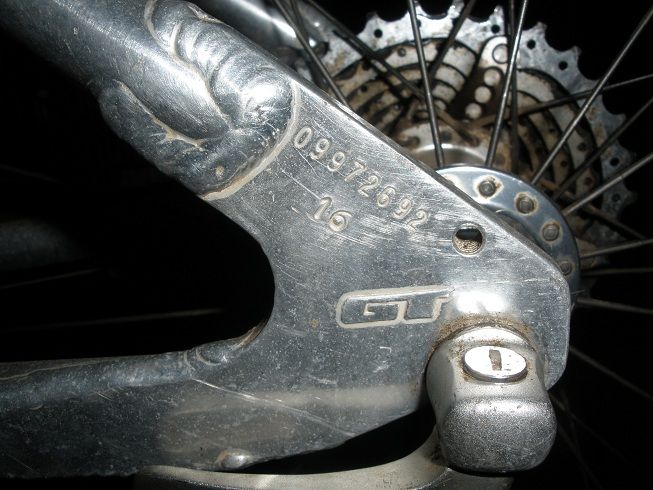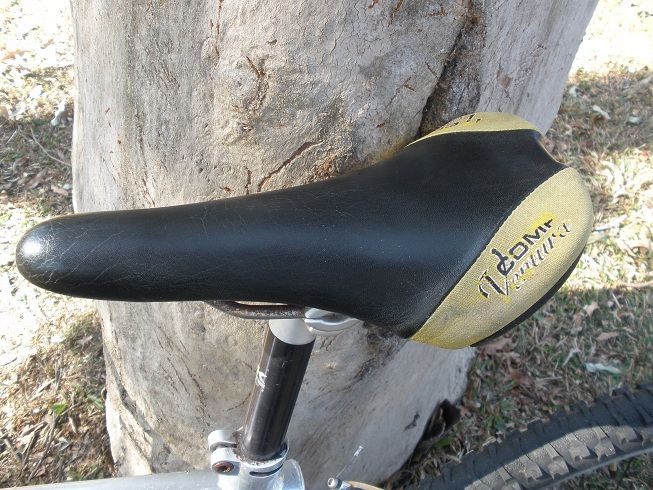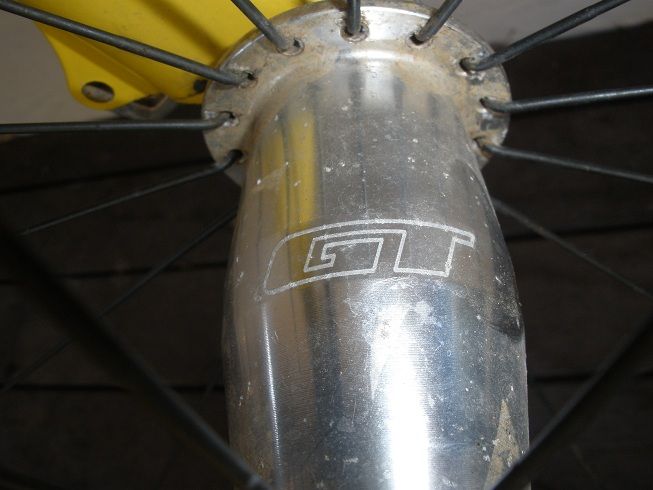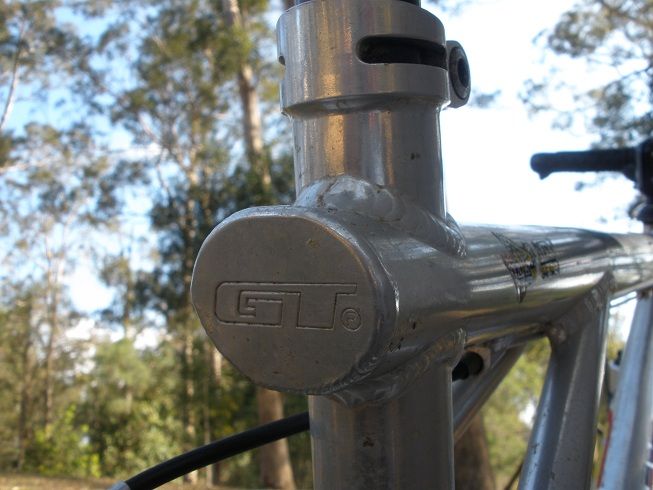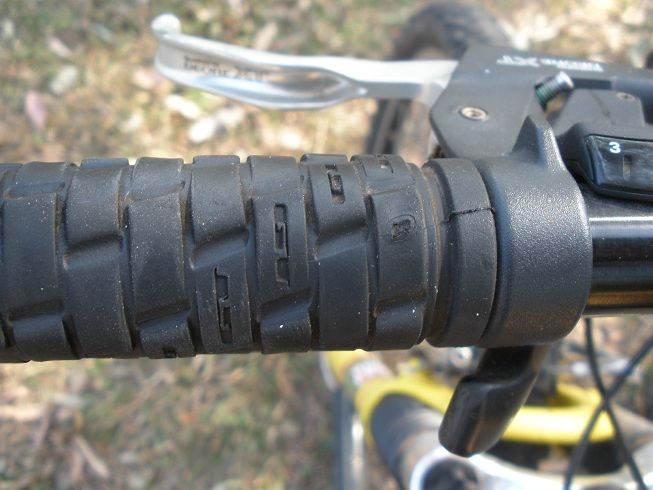 Frame: Gt Zaskar 1997
Fork: Rock Shox Judy SL
Headset: WTB
Stem: Kore
Handlebar: Kore
Grips: GT
Barends: ?
Brakes: XT
Brake Levers: XT
Shifters: XT
Front Derailleur: XT
Rear Derailleur: XTR
Derailleur Cables:
Cranks: XT
Hub Skewers: XT
Rims: Mavic X517
Hubs: XT
Tyres: Tioga "factory slick XC"
Saddle: SDG Ventura comp
Seatpost: Kore
Weight: 11.5kg with pedals
Looks like I'm still looking for the trainer/ wife bike……