Hi Guys,
this is my old and faithfull Serotta ATX Colorado.
I bought this on new back in 96 i guess,..do not know for sure anymore.
i used to drive it like this;
but now i want to make it into a singlespeed.
Last week a bought a really nice, and scratch free Tange Switchblade to put in he frame;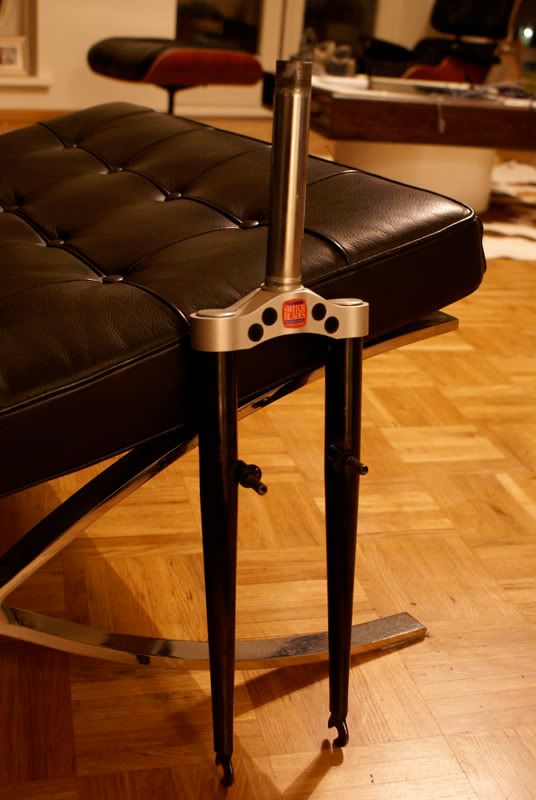 and now it looks like this;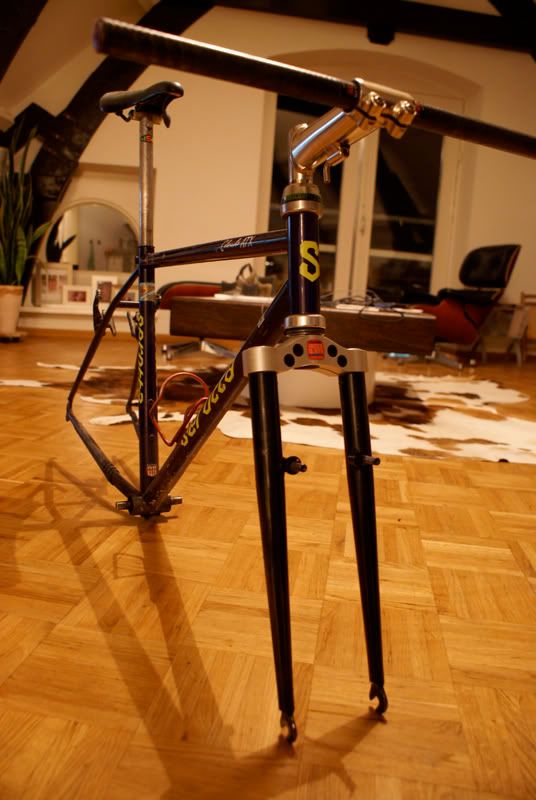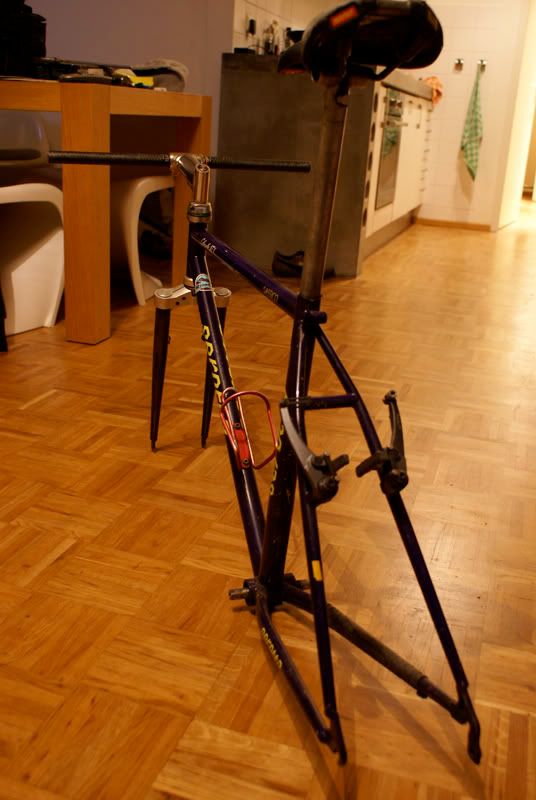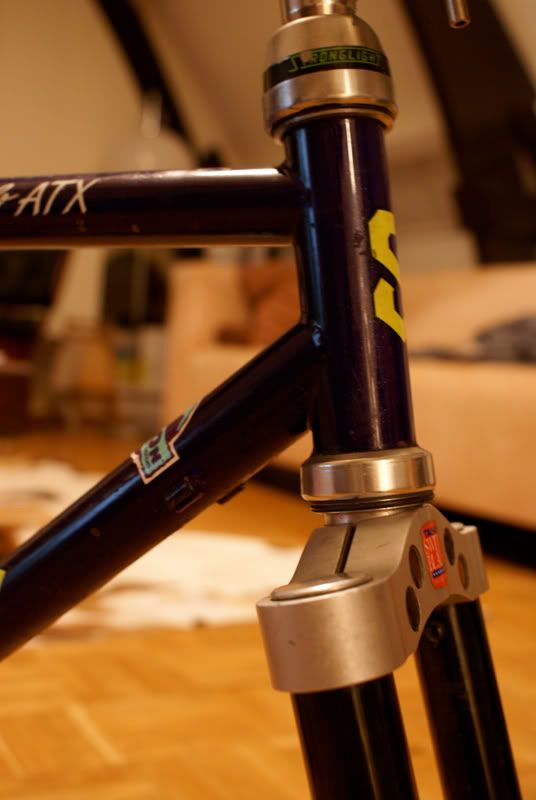 I want to put the cook bros cranks on, brakes I do not know yet.
Stem i want the replace with a control tech NOS i know for sale somewhere
if you got some hot tips for me please let me know, this is going to be my first singlespeed and do not know all about that...
and sometimes it had its benefits to life alone
these are in the livingroom right now,...
best, Bas
_________________
DEAN
- SEROTTA-
KLEIN ATTITUDE
- SEVEN -
MERLIN
- VOODOO - ROF - GROOVY - BONTRAGER - RAFTY - SUNN -
FAT CHANCE
-
MC SAN ANDREAS