Yep...gotta start somewhere!
Found in someones bin...just stripped and cleaned...don't know the year but- quality bearings everywhere, and all in as new condition! Sure they dont make them to this standard thesedays??
Well...Izzy (3yr old) and mum and dad are off to the LBS for some bling....well, some nice pink grips with tassles i think...what do you reckon, too much??
Update later when all back together!!
[img][img]http://i231.photobucket.com/albums/ee119/typhoontor/DSC01826.jpg[/img]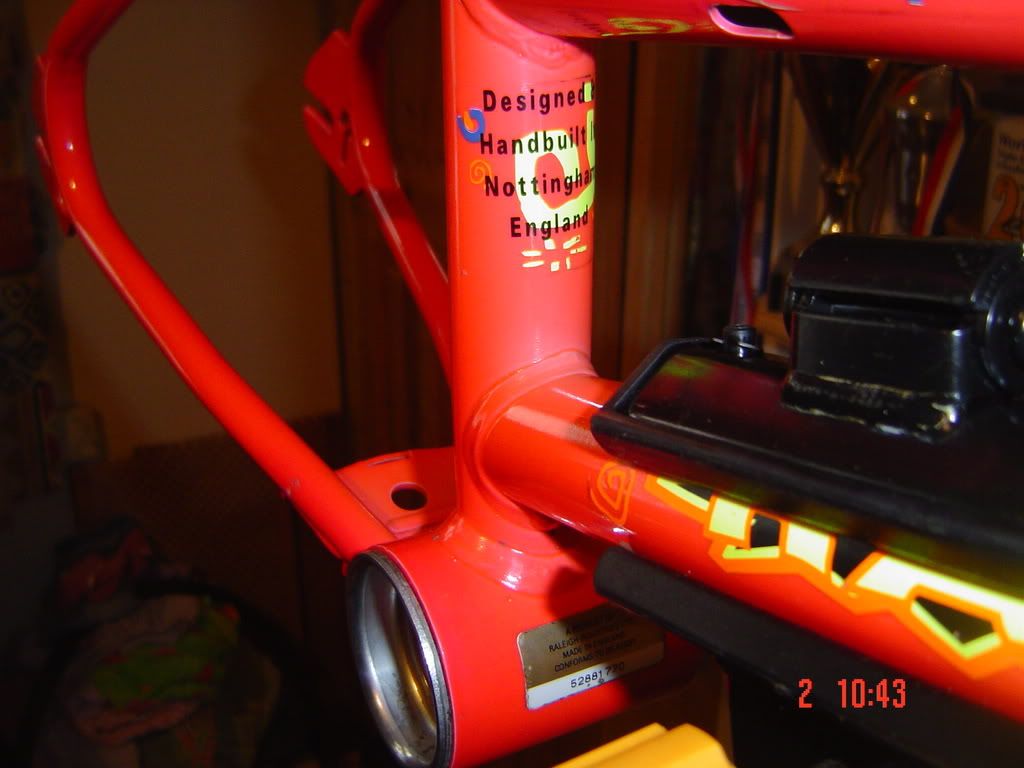 [/img]