I had a 97 Zaskar for a short while and the red decals go very well with red anodized parts. Red Kore Elite stem and skewers would be beautiful!
Go with XT 737/739 (ideally the silver cranks) if you are on a budget or XTR 950 if you can afford it.
However, if you really decide to spend a good amount of money it is worth thinking about selling the frame now and getting a 97 Zaskar, ideally the LE-Version with CNC'ed dropouts and brazed on seatpost clamp. The Zaskar is USA-made and just has a lot of nice history to it.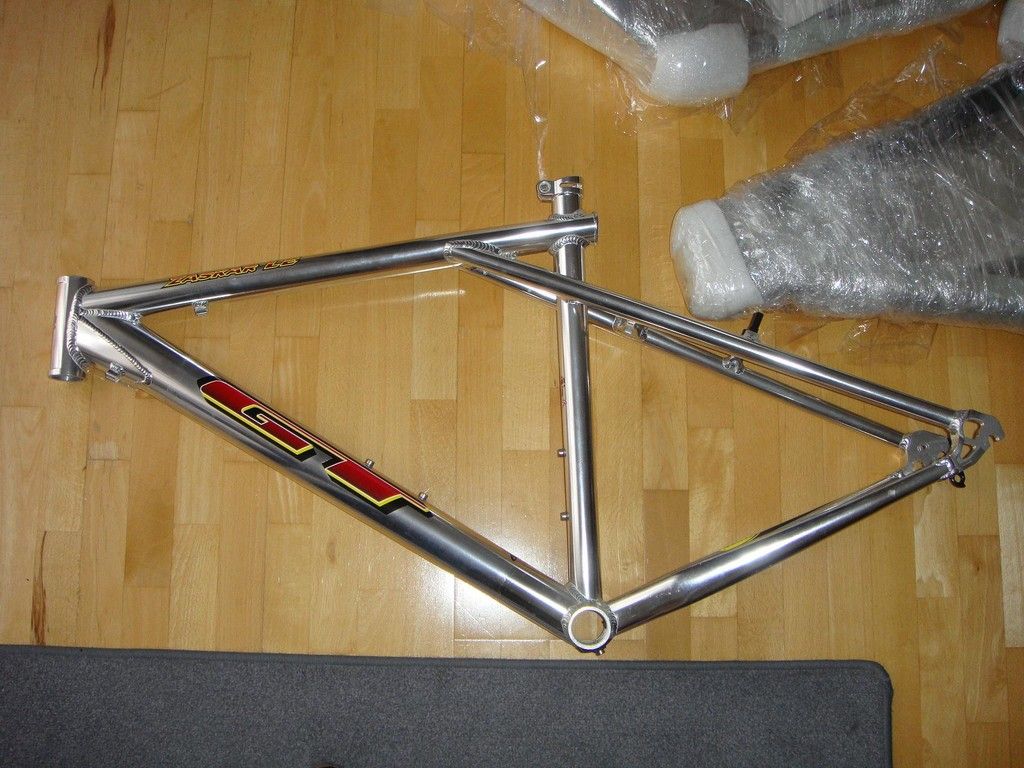 (C) moitrich/mtb-news.de