So I'd been looking for one of these frames for years. I used to have a carbon one I ordered from the usa whilst at uni with my student loan
You don't really see these in the uk so the search started on ebay Usa.
Thanks to a mate from
http://bonustomato.com/
who offered to buy and strip a bike so he could post me a frame from the states. I finally have one.
this was the bike.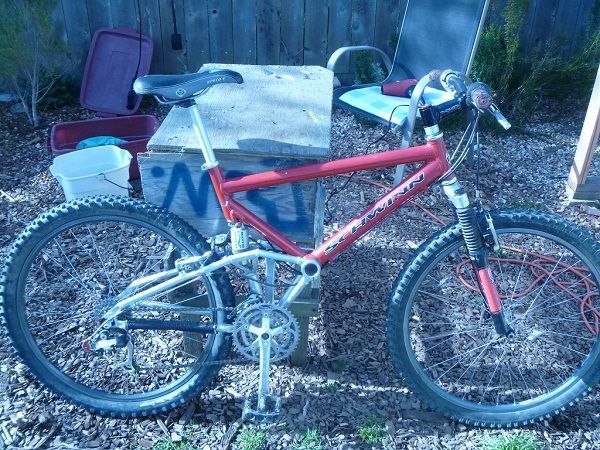 And the frame before shipping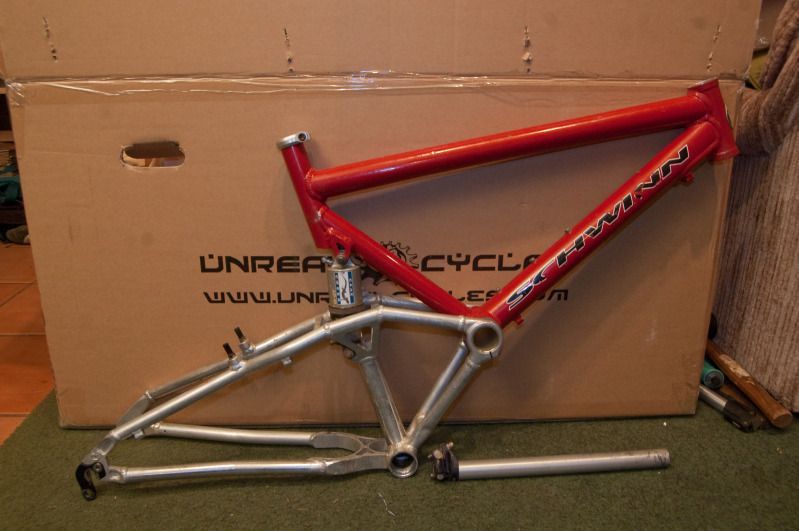 These are some of the bits I've collected for it,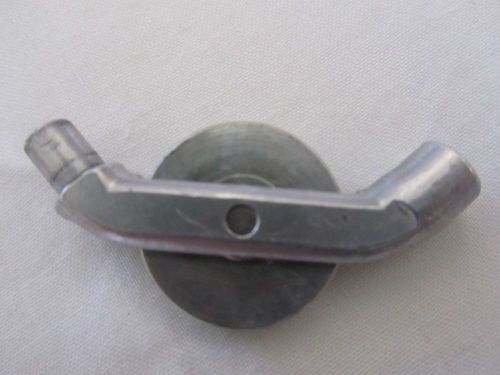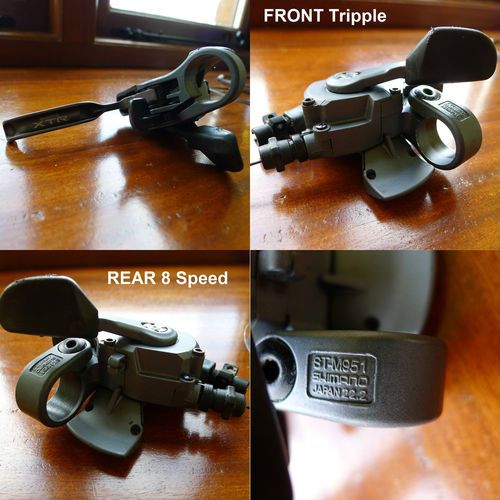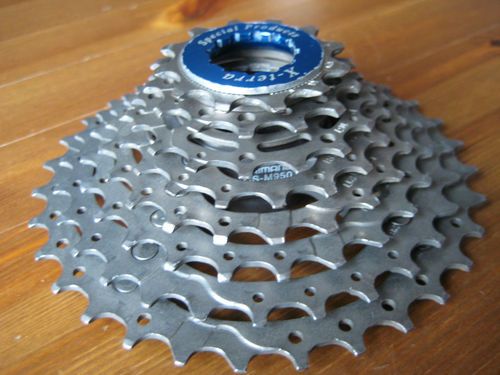 So what better to do whilst feeding your 4 week old baby during the night? Do a mock up build!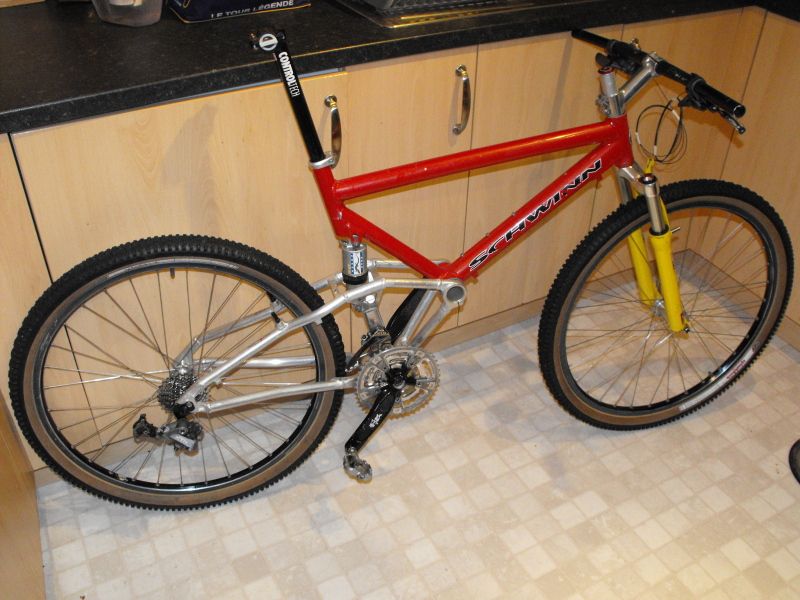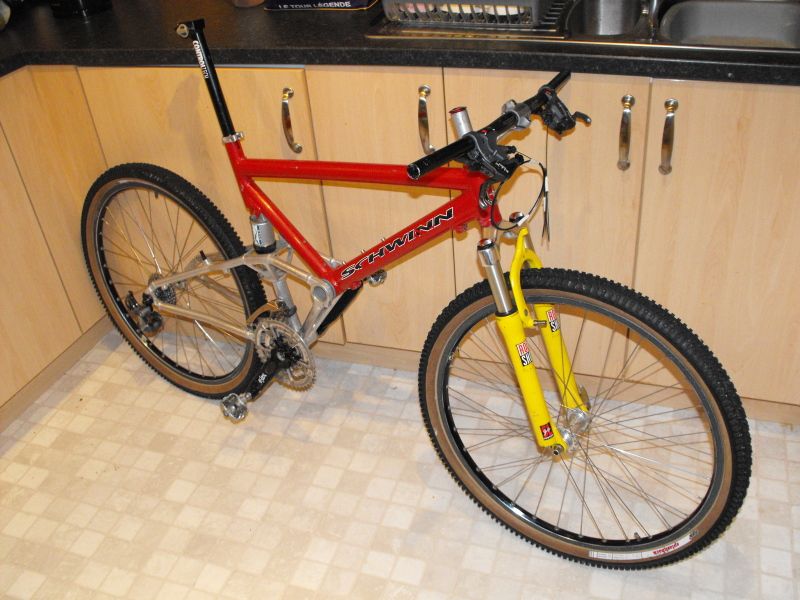 Ive gone for mostly m950 xtr parts with raceface next lp cranks.
Part that haven't arrived yet are crossmax wheels and 97 judy sl's with air carts.
I'm also considering a different stem and bar.

_________________
Rides, 1991 Saracen Kili racer, 1995 Schwinn s9six, 1996 Schwinn homegrown factory xt, 1997 Schwinn factory f/s xt, 1998 Schwinn Homegrown hardtail Lxt, 1998 Chuck CR FS, 1999 Schwinn Homegrown 4 banger, 1999 Tomac 78 special