my kids are growing up !
they have now outgrown me so here it goes
sunn 5000 max in sleek mode
more of an errand bike
a lot of XT 737 - combos - hubs with 217 mavic - derailleurs front and rear
XT 737 Vbrakes preferred
a lot of original Brute stuff - stem , crankset, seatpost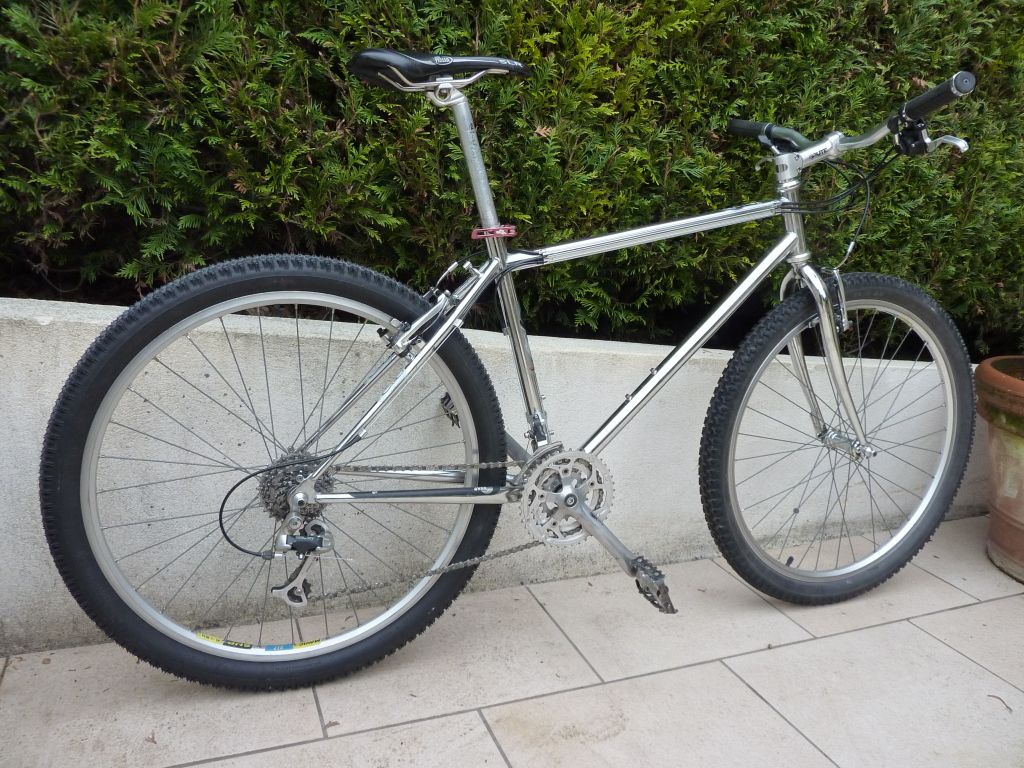 _________________
Serotta Max 853 to be "MTB politically correct"
and now having been bitten by the vintage roadie bug ! is this serious doctor ?
the roadie being more on the "randonneuse" side !