This was my first proper mountain bike, bought new from a local bike shop - can't remember if it was 94 or 95 now so I'd be grateful if someone remembers what year its from the paint scheme.
Previous rides included a 5 spd Raleigh Mustang (child's version – I was young!) and a Diamond Back Curacao with a hi-ten steel frame that was a bit of a gate – too big for me- so this was a revelation at the time in terms of handling, acceleration, responsiveness…..It was subsequently replaced and left slowly rusting away in the garage at my parent's house.
Since finding this site and rediscovering my love and appreciation for mid to late 90s mountain bikes I felt really sorry for it and wished I'd taken better care of it, and have been meaning to do something with it. I gave it an initial clean up and strip and realised it was going to need a bit more than a quick squirt of Muc-Off and a hose down. I didn't take any 'before' pictures of the whole bike but you can get an idea form the state of the frame and stem – lots of spiderwebby rust under the paint, lots of tarnishing to all the metal drivetrain components.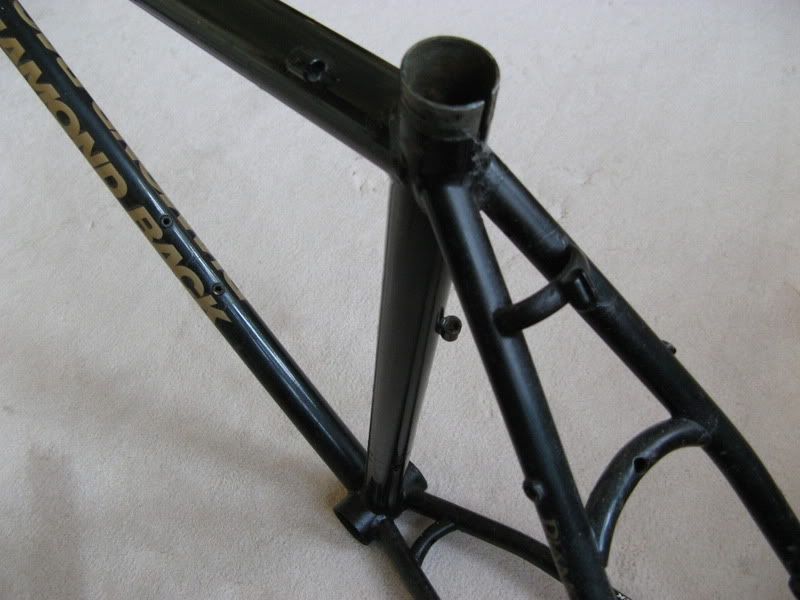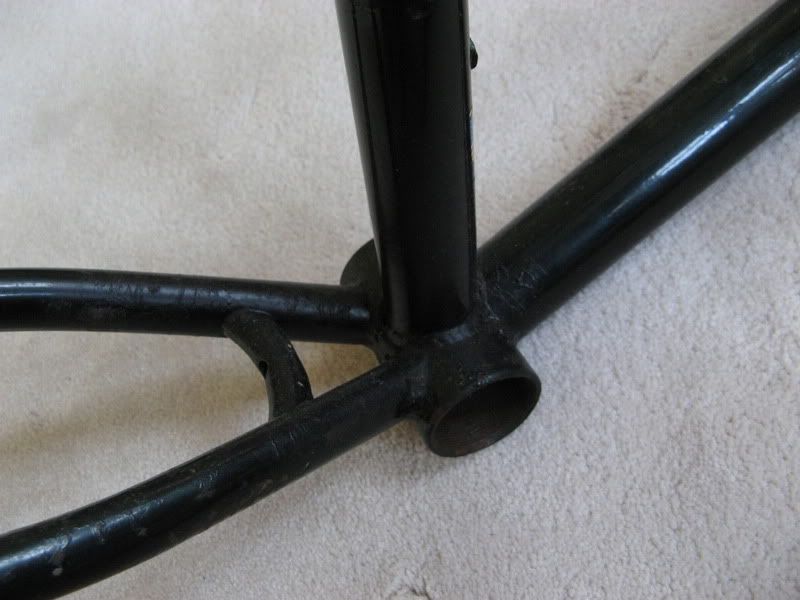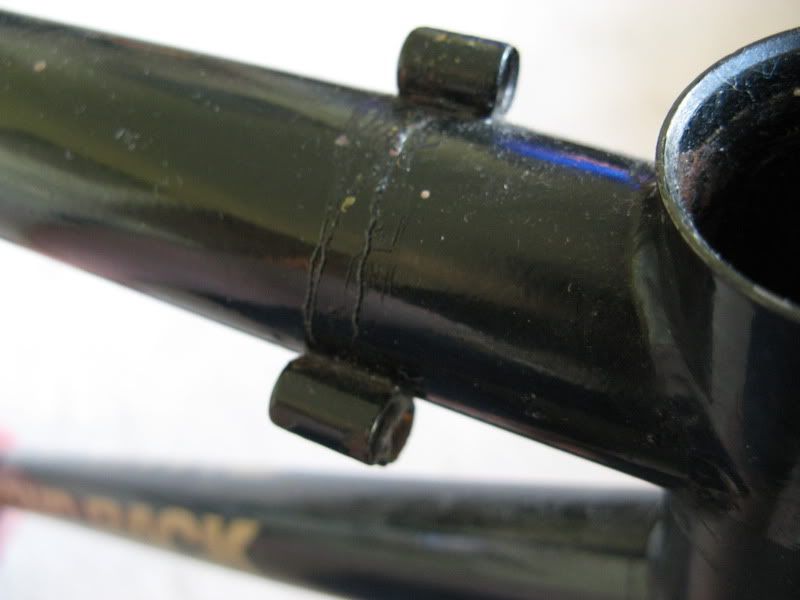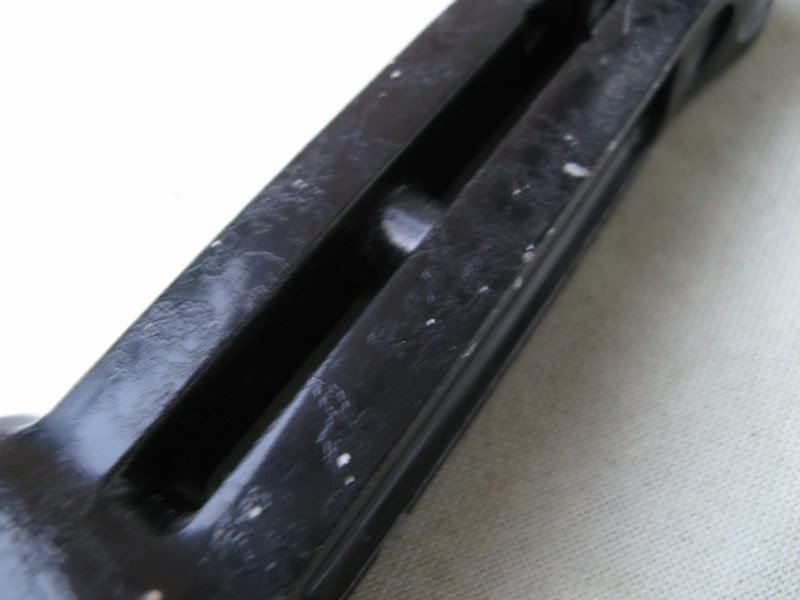 The frame, forks and a lot of the components then spent about a year and half in a box at the back of my wardrobe while I got distracted by other projects, although I did start hand polishing some of the components. I'm aiming to keep as much of it as it was when we were both younger and in better condition. I reckon I can salvage everything except the brakes, STIs, chain and possibly the cassette, and these will be swapped like for like, so it'll be keeping an STX group.
Polished cranks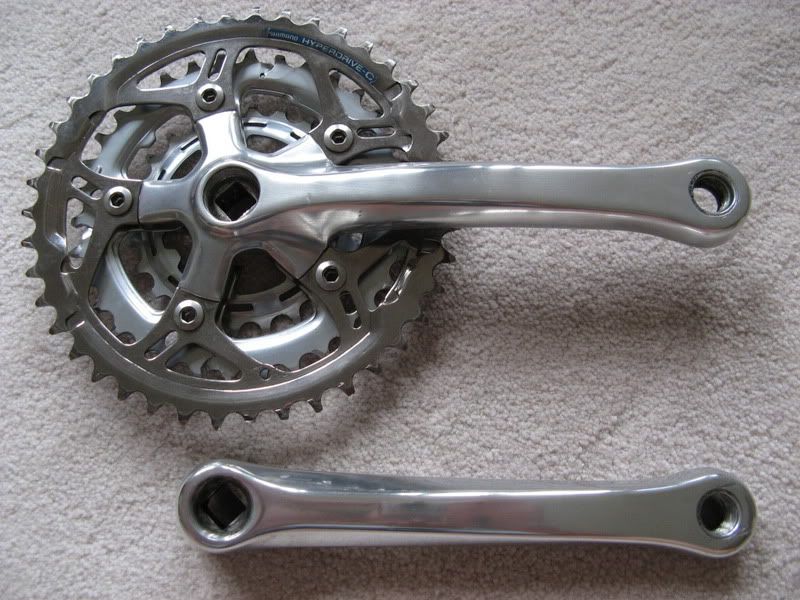 Rear mech
New NOS front mech or old polished one?
New brakes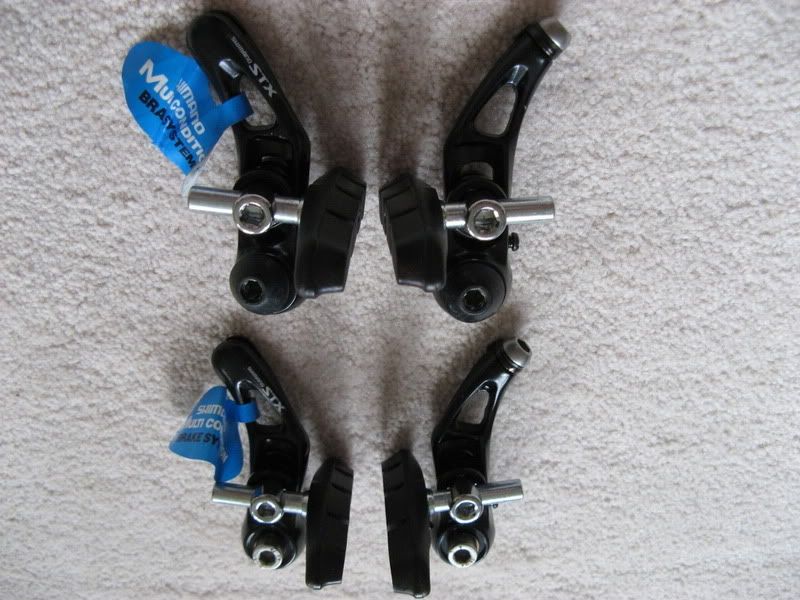 New STIs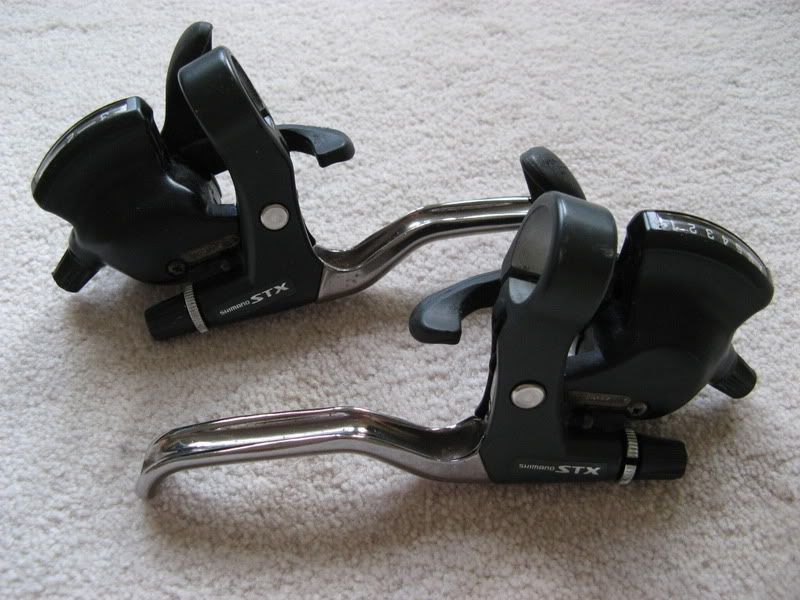 New BB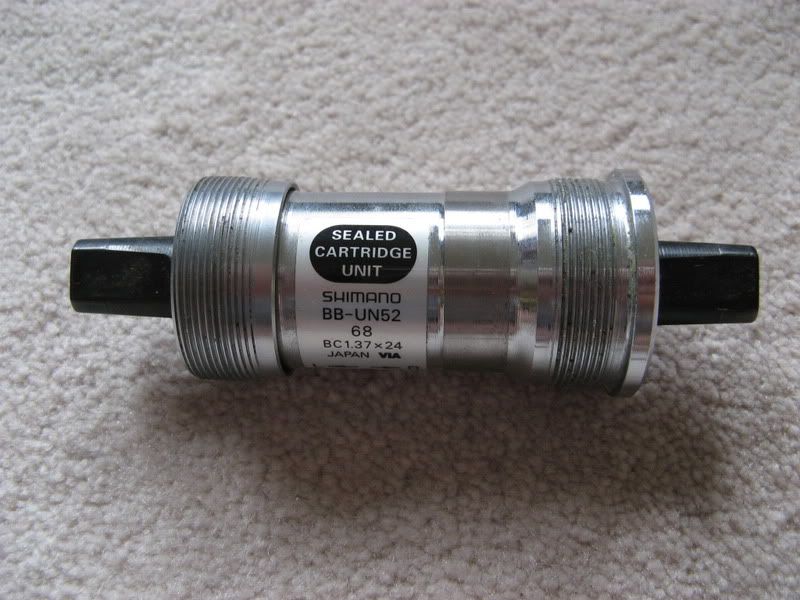 I have the original saddle but don't think I'll be using it as it's a bit of an armchair – I remember reading a review back then and them being confused as to whether it was meant to be a racer or a cruiser, as parts of the bike were quite sporty but some of the speccing seemed to imply it was more of a cruiser. I'll probably use a Fizik Gobi Kium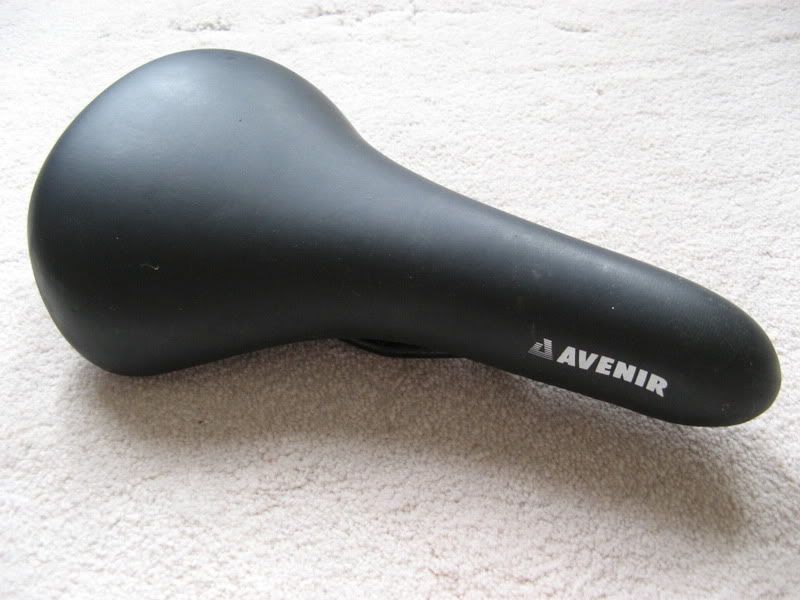 I have the original Avenir Vigor EX tyres but remember not liking these much back then. Think I used the classic Smoke / Dart combo instead. I remember the higher end Apex and Axis bikes having skinwall Psychos and thought they looked really good so managed to find a NOS set which I'll fit.
Also have the original bar which I'll use as its in really good condition, and the seatpost which I might replace as its tatty and looks just like a generic alloy one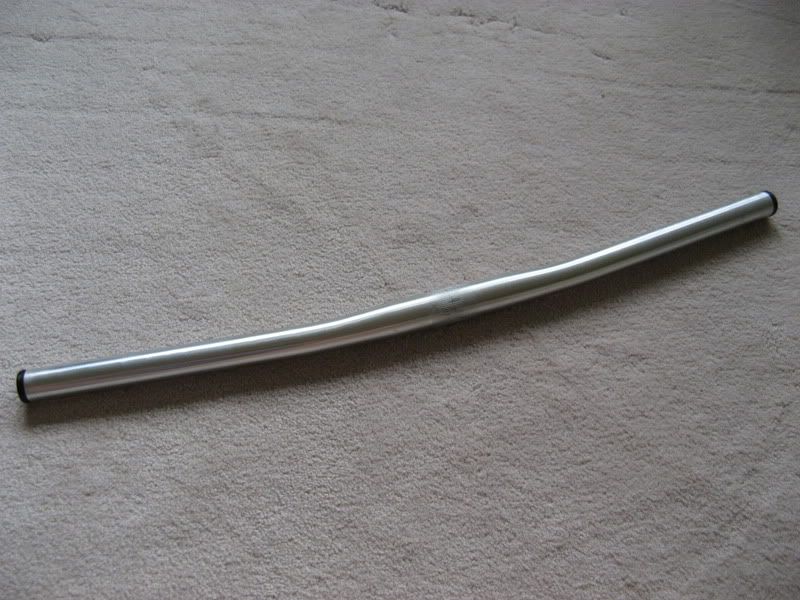 Grips will be old Onzas if they clean up well enough or some NOS Ules (cheers Osella!)
Old
New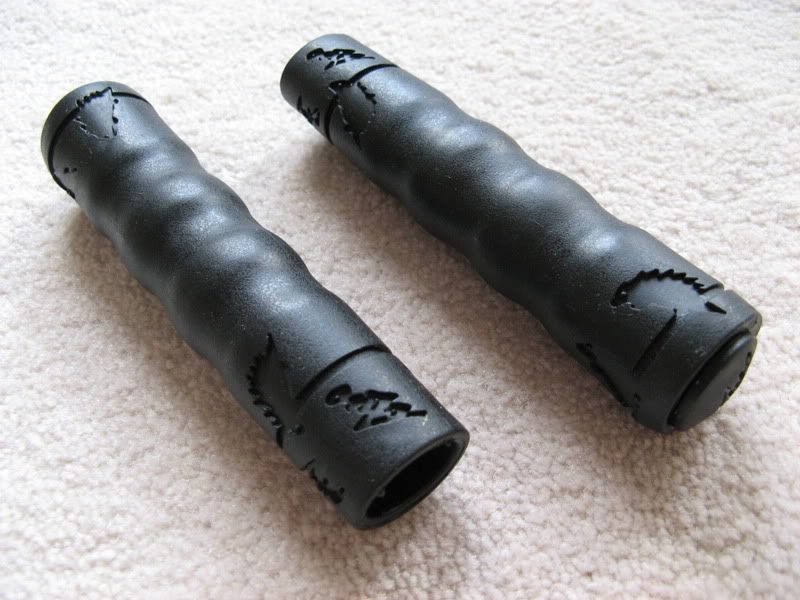 I've also finally got around to sorting the frame. Gil has made some great new decals for it, and the frame and forks have been shotblasted ready to be sprayed.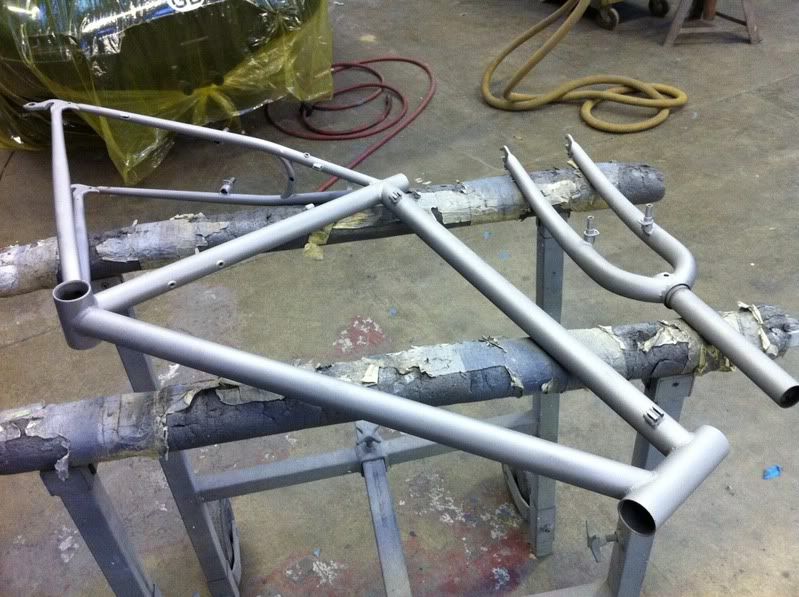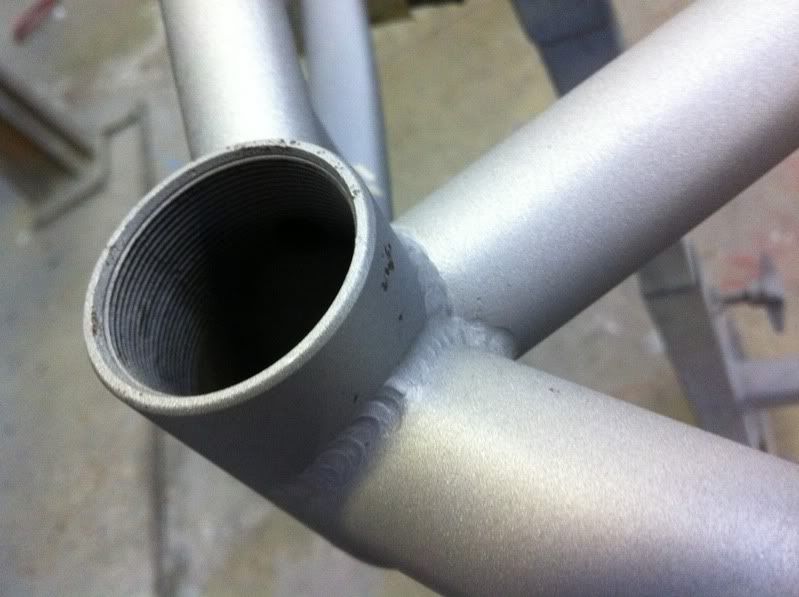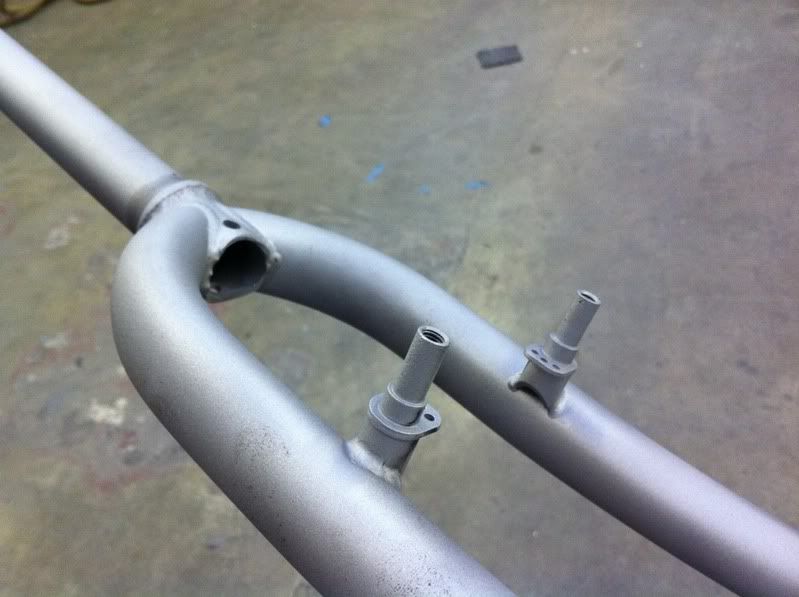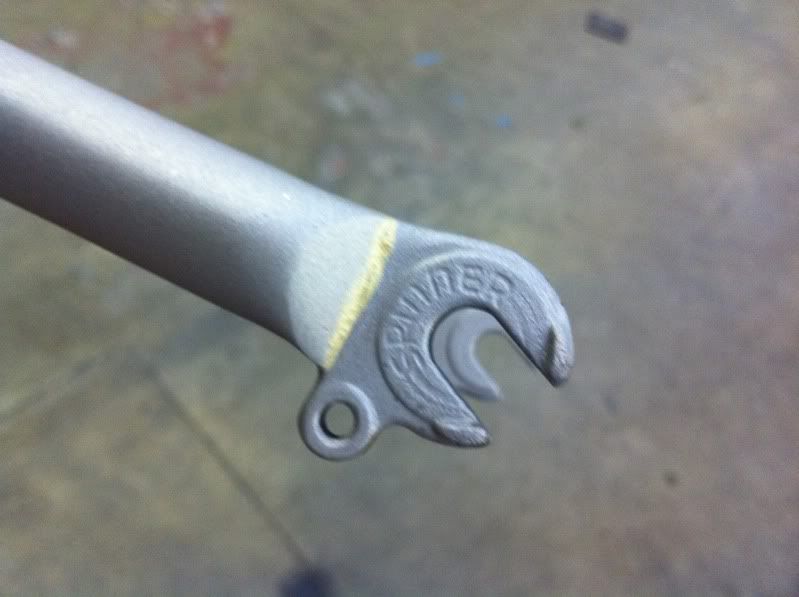 Also got some of the finishing kit like the stem blasted and powder coated.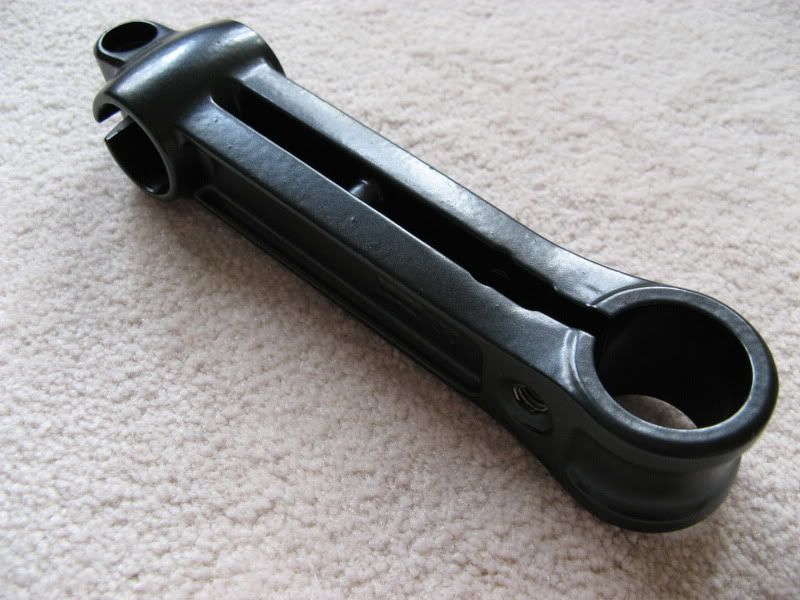 Next step is to get frame sprayed in as close to the original colour as possible, fit new decals and lacquer, finish polishing up the components including the wheels (Araya TM-18 on STX hubs) then build and enjoy!