Today, I spent a bit of time fettling with the Zaskar...
Cut the fork steerer, and added some shims, for a better fit and look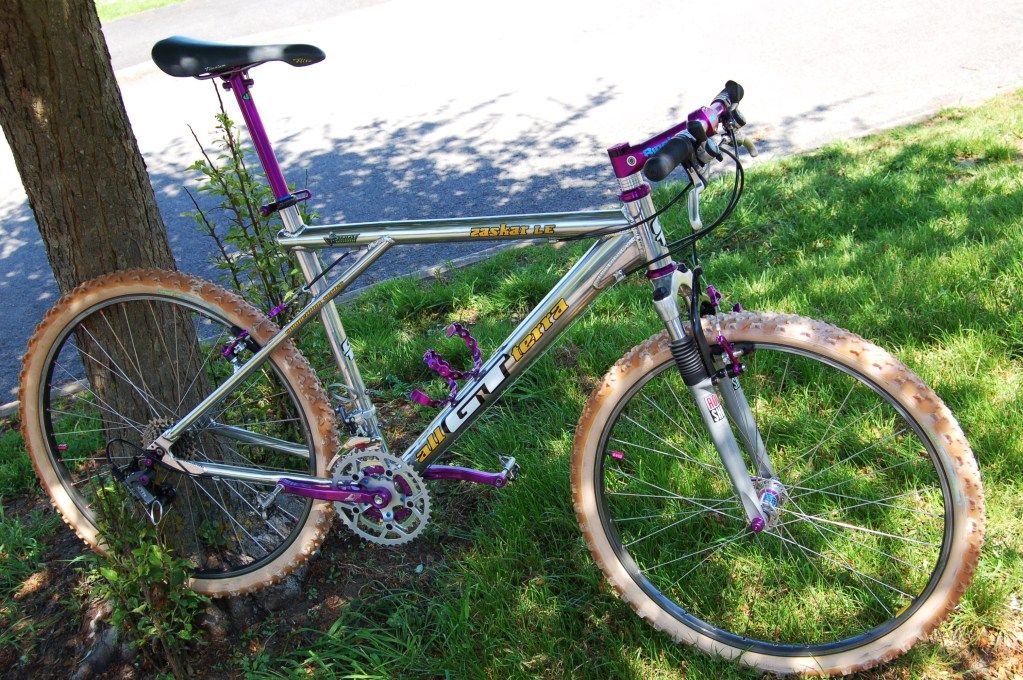 Set the brakes up for better stopping power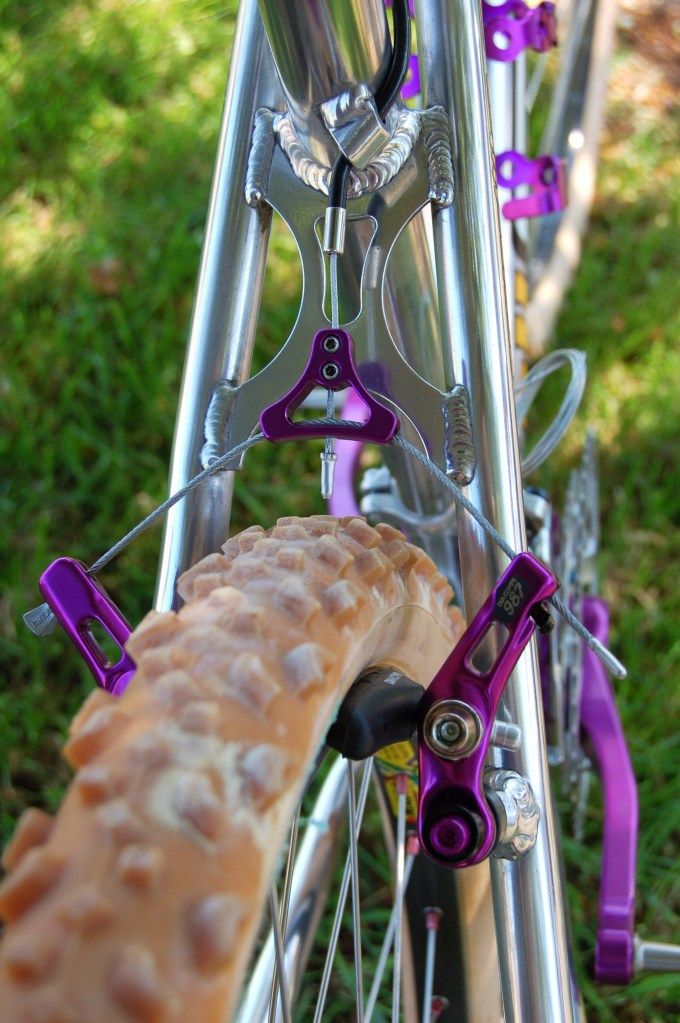 Added a shim for the seat-post (in ano blue to tie-in with the granny bolts and 'Ringle lettering on the stem)
And gave it a bloody good polish..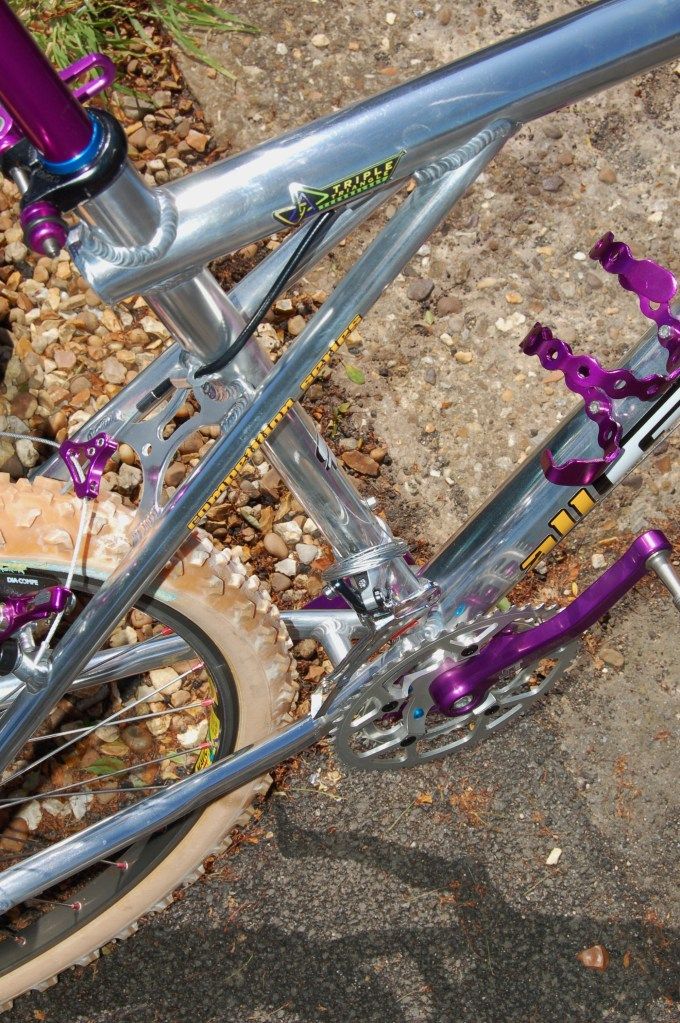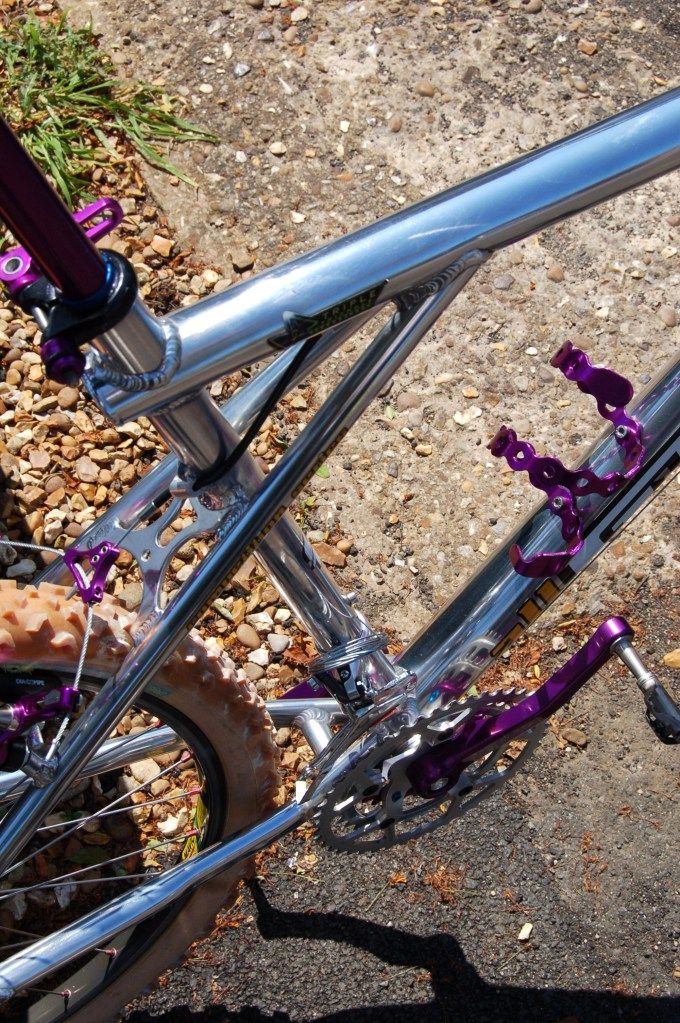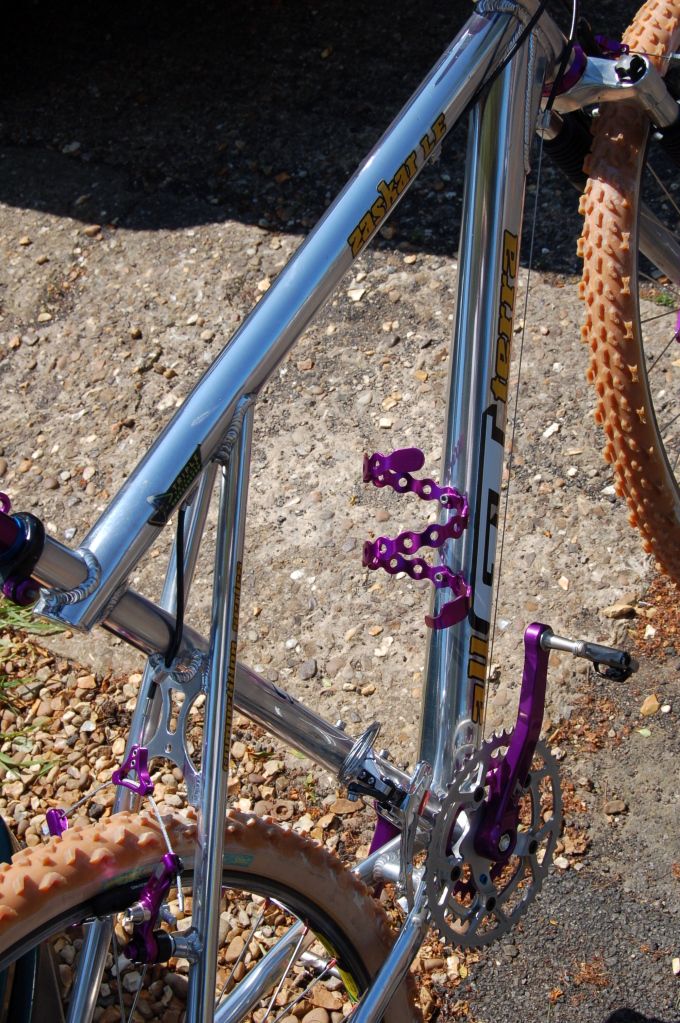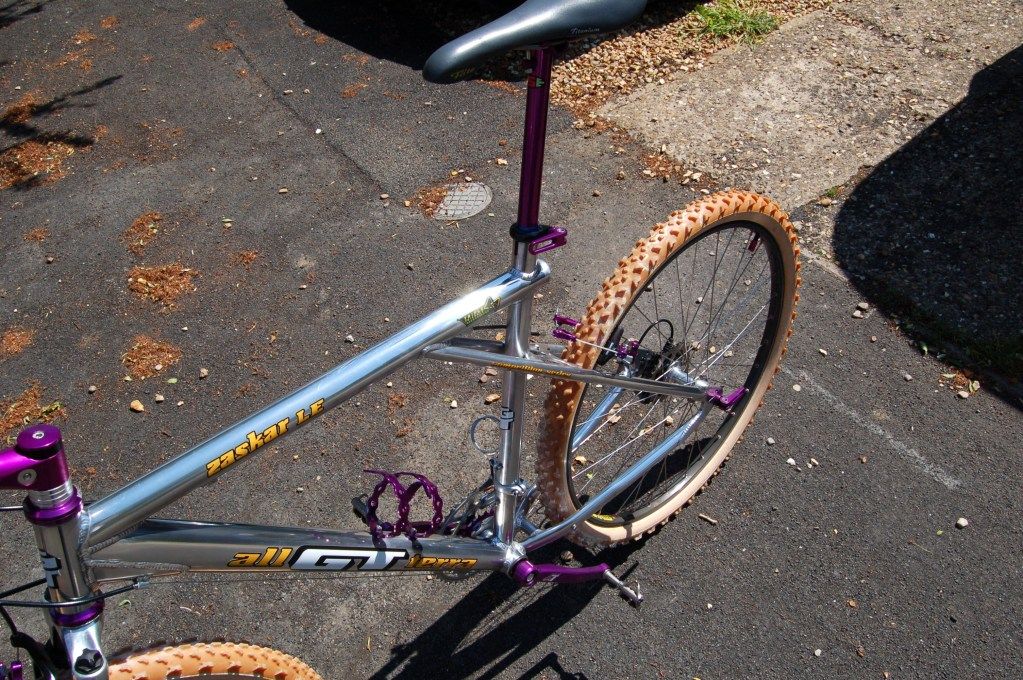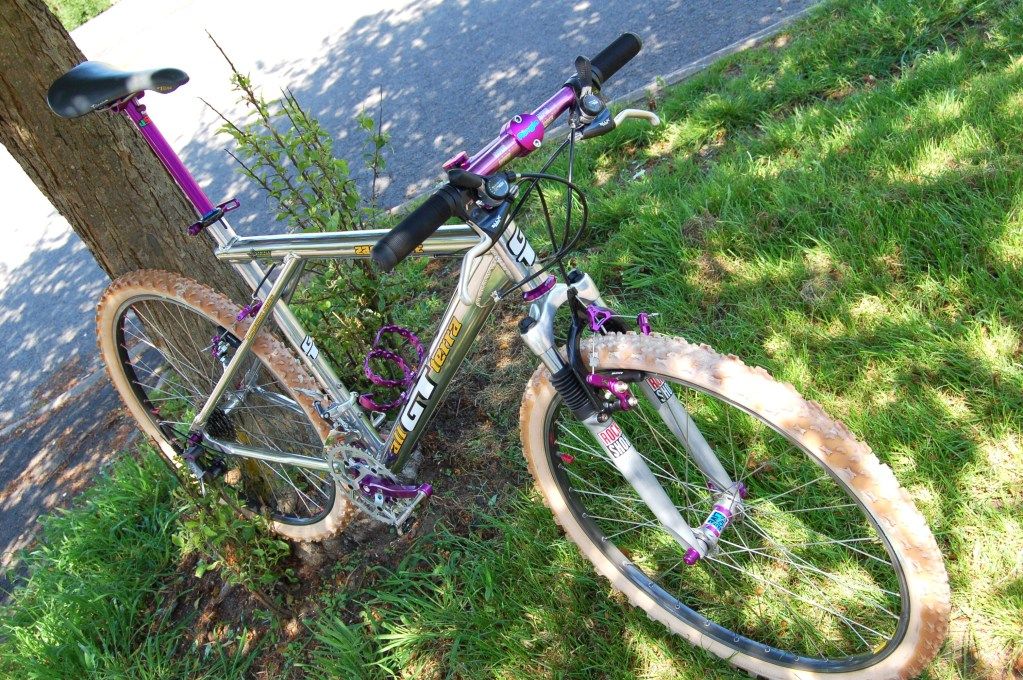 Now a few people have asked about the SpeedTec cranks, but I know nothing of them. An identical set came up for sale on ebay in Germany recently, and I bought mine from Michael, in Germany, but that's the extent of my knowledge on them, so here's a couple of closer pics instead...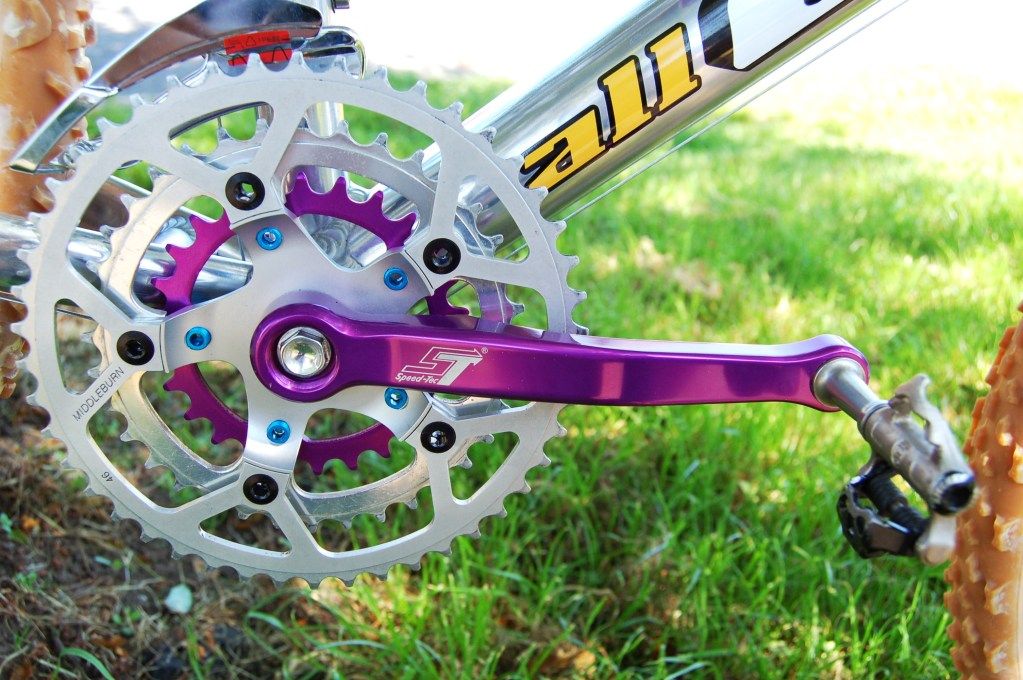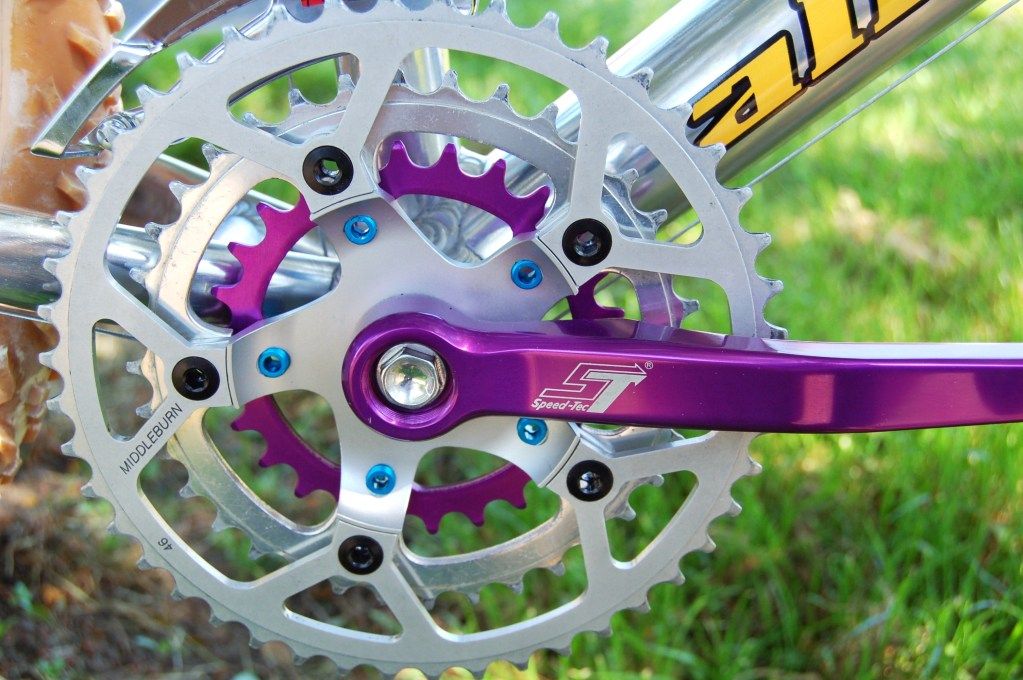 Still no sign of the bloody chain, I'm so itching to go for a spin on this, it's unreal..