Her a nice photo from the Retro Let`s Ride the 14 April in Holland.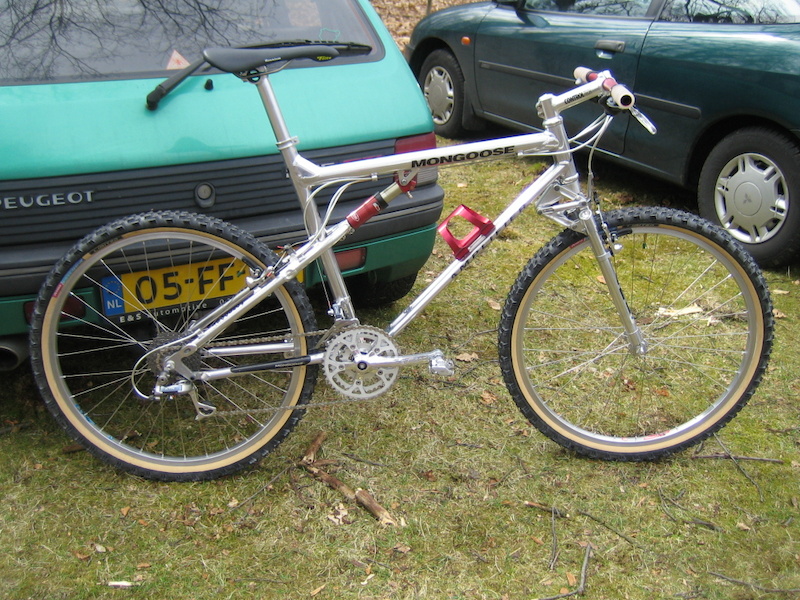 I was thinking to sale the Mongoose Amplifier,but can not do it,it`s too beautyfull for me and i like the bike very much.
A question;
Is it possible to chance a steertube from a amp fork,because the steertube on the amp fork is to short.

_________________
2011 Rocky Mountain Element 70 RSL Black/white
1996 Mongoose IBOC Comp Brushed Alloy
1995 Mongoose IBOC Comp SX Bright Bleu
1994 Mongoose IBOC Pro SX Dark Red/carbon look
1993 Mongoose Amplifier Polished Alloy