mikee wrote:
does the twp have a canti mount on it
my amp dont have that
Hi,
I bought me this TWP brace her on this forum 2 mounth ago.
It has a canti mount on it and works well and the looks are great.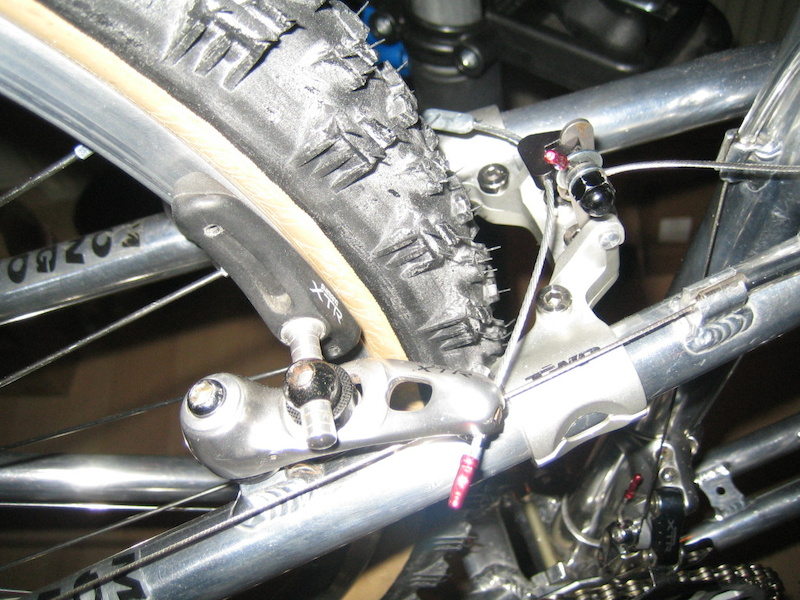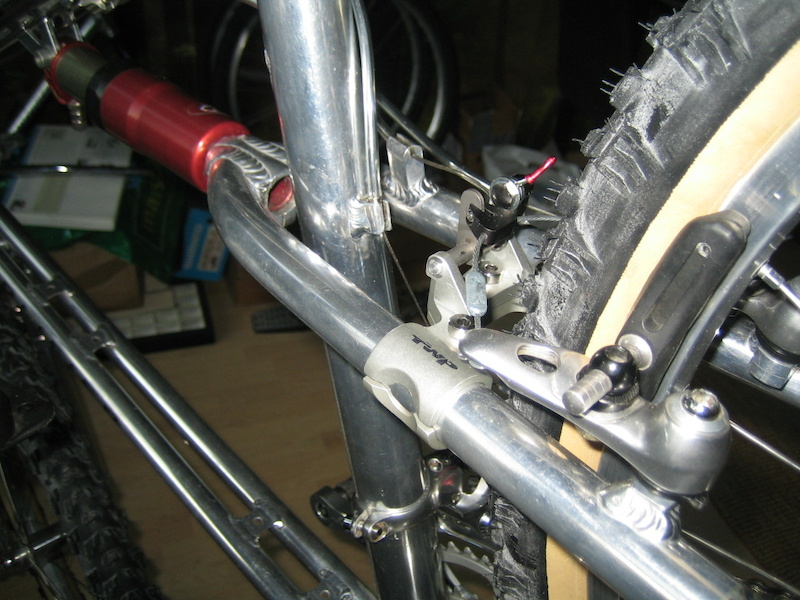 @Skywalker,about the seatpost,i know that has to be a straight one,but find one in silver that fits in the mongoose frame.

_________________
2011 Rocky Mountain Element 70 RSL Black/white
1996 Mongoose IBOC Comp Brushed Alloy
1995 Mongoose IBOC Comp SX Bright Bleu
1994 Mongoose IBOC Pro SX Dark Red/carbon look
1993 Mongoose Amplifier Polished Alloy