So today, the final piece of the jigsaw arrived - Ritchey MegaBite 2.1's in the obligatory amberwall, exactly as it would've left the showroom.
So in the scorching heat of today, on they went, and they've rounded the bike off nicely.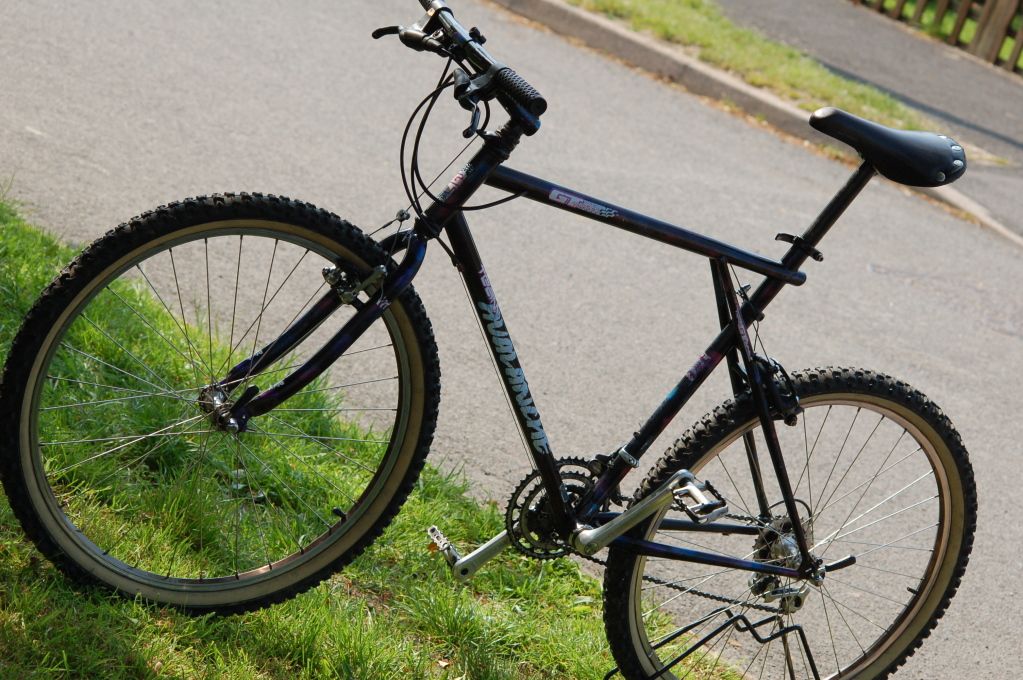 If I'm being completely pedantic, I'd want a mintier saddle, but for the time being at least it has it's original, even if it's not in the condition I'd want...