Nice
, plans for it sound great, they are superb frames.
Ran an E3 as a single speed a couple of years ago, loved it,
very light, fast and responsive, did a similar clean up job.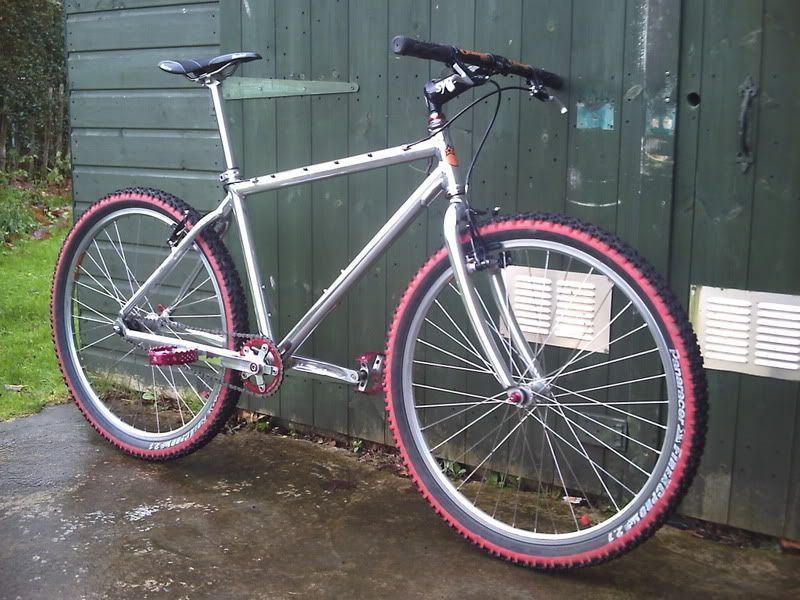 When i got it it had a cable noodle missing on the seat tube so i cut
off all the other cable stops just leaving the one for the rear brake
Bought another a while ago, will build it up eventually, fully geared
this time.