That white Pace with the purple gear on it- now that is lovely!
Here's my 92 Kona Cinder Cone: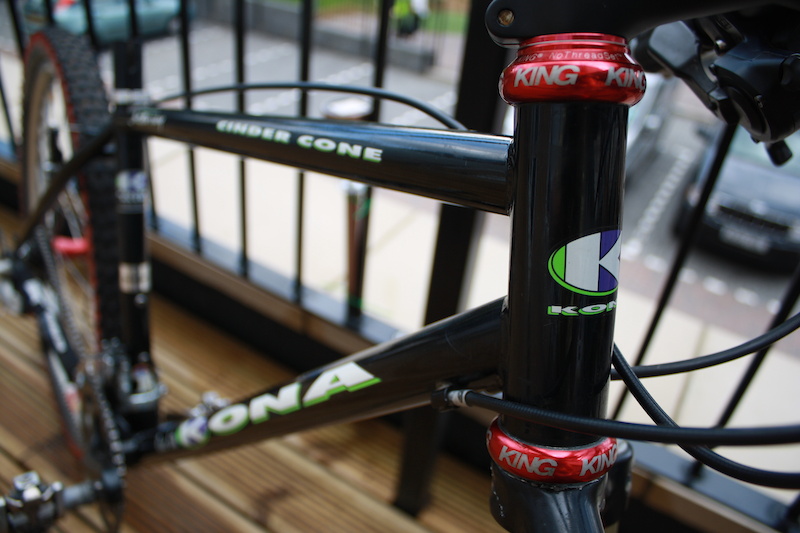 Almost finished- just needs a seatpost and collar, the rear brake cable is all tidied up now.
Here's my Intense Spider (sorry a bit modern):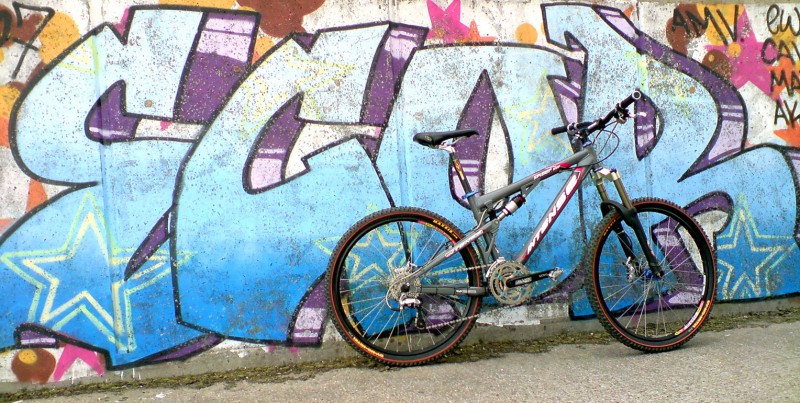 And lastly here's my late 90's GT: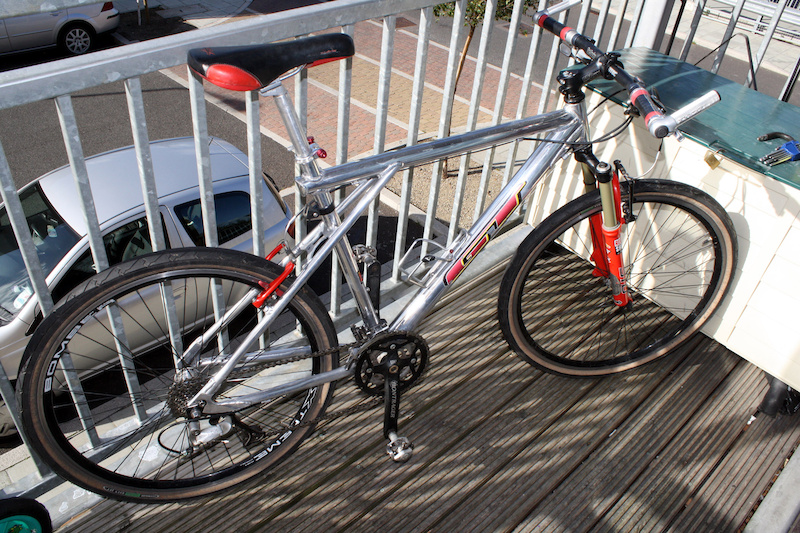 Dont know what one it is- Avalanche maybe? I rescued this from my cousin's man cave.
It's now for sale frame seatpost clamp and FSA headset- £45 anyone?
The frame looks shinier than it is in this pic- theres a bit of ingrained dirt preventing a true mirror finish, i have given it alot of metal polish and elbow grease. A bit more elbow grease will have the shine back
It's a 20" frame more pics on request...