Well after many months of trying I've finally started the build of my first Ti frame.
Was fortunate to have a bit of cash during last year and being in the need of a larger frame I look the plunge after stumbling across the frame on US eBay.
Now I am aware that there are problems with CK frames but the frame was put together by the highly regarded Ti welder Ivo Vinklarek, this was covered in the following thread;
http://www.retrobike.co.uk/forum/viewto ... c&start=15
The first thing that needed doing was refinishing the frame as the mirror finish was a little dull, so a few hours with a cloth and a tube of Autosol and the frame is looking real nice and I'm really happy with the result.
So to start the thread off here are some before and after pictures.
The Before;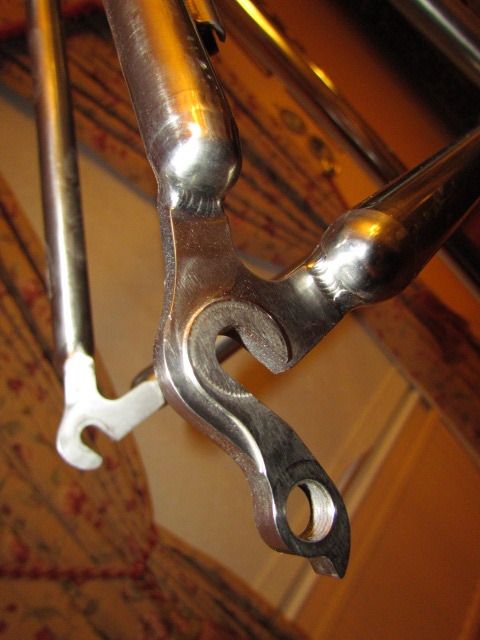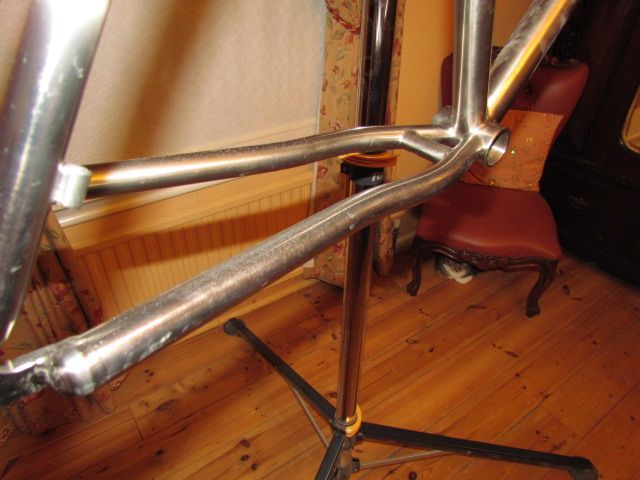 The After;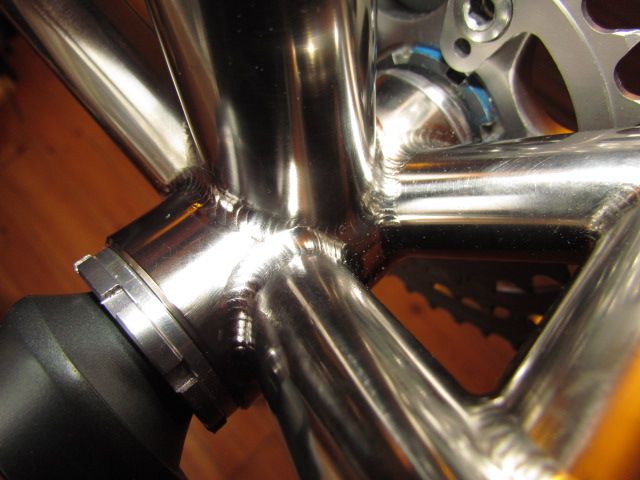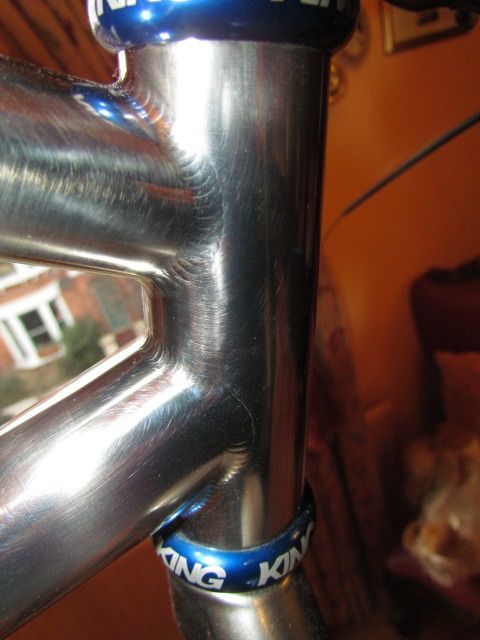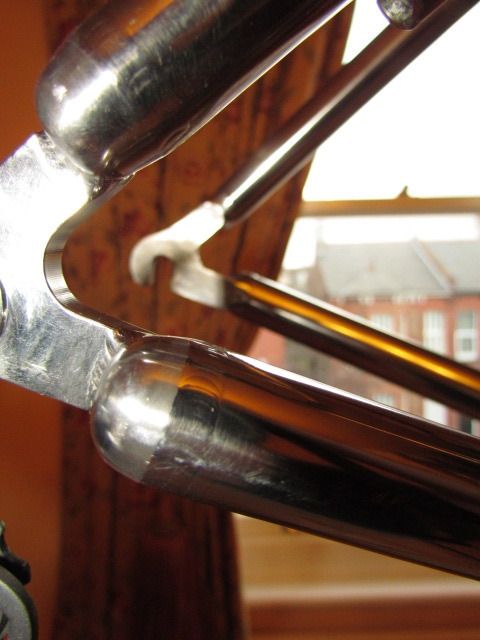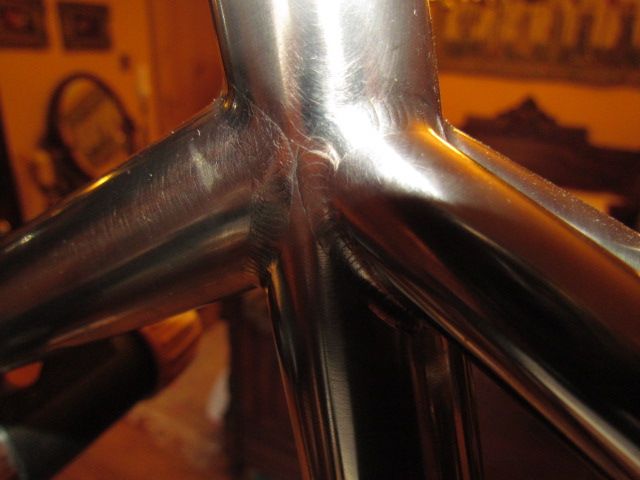 I'll update the thread as the build continues.