Spare 1992 Cinder Cone built up for occasional commuting duties (time/weather permitting
) Mix of original Suntour XC Ltd plus Dia Compe brakes and stx rear derry. All works fine. Not sure about the flexistem - feels weird.
This is the only bike I have with thumbies on, everything else is fitted with trigger shifters.
Pictured on maiden voyage today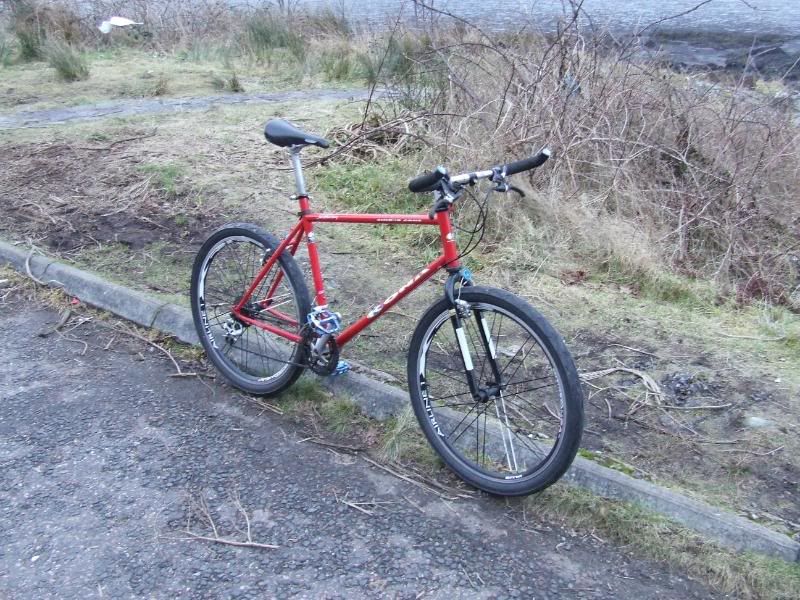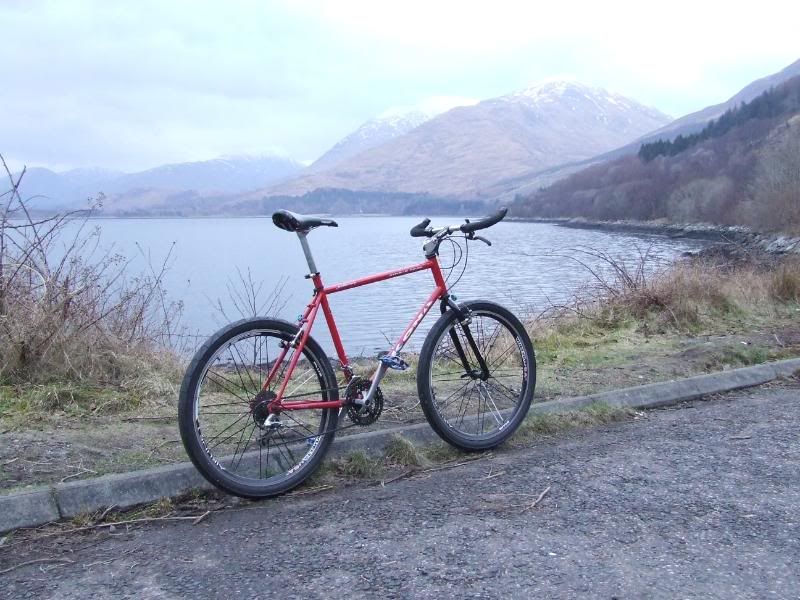 _________________
WANTED: Kona Sex One rear brake canti hanger pivot thingy - GOT ONE!
I could be tempted by a 19" - 21" Dave Yates (mountain) frame.................and no I still don't do trail centres
http://www.corrieyairack.org/index2.html