I picked this up from Fleabay. It's in need of some TLC. but it's in reasonable overall condition.
The Manitou's need rebuilding, and a respray is in order.
The guy I bought it from dropped it off today. He'd also dug out the original A-Tac and threw that in to the deal along with a load of Yeti stickers / Tattooes...though sadly none of the frame decals in there.
The syncros stem is immaculate - basically nos, as are the Z-Maxs which is a bonus
I already have the build worked out...now to get the bits.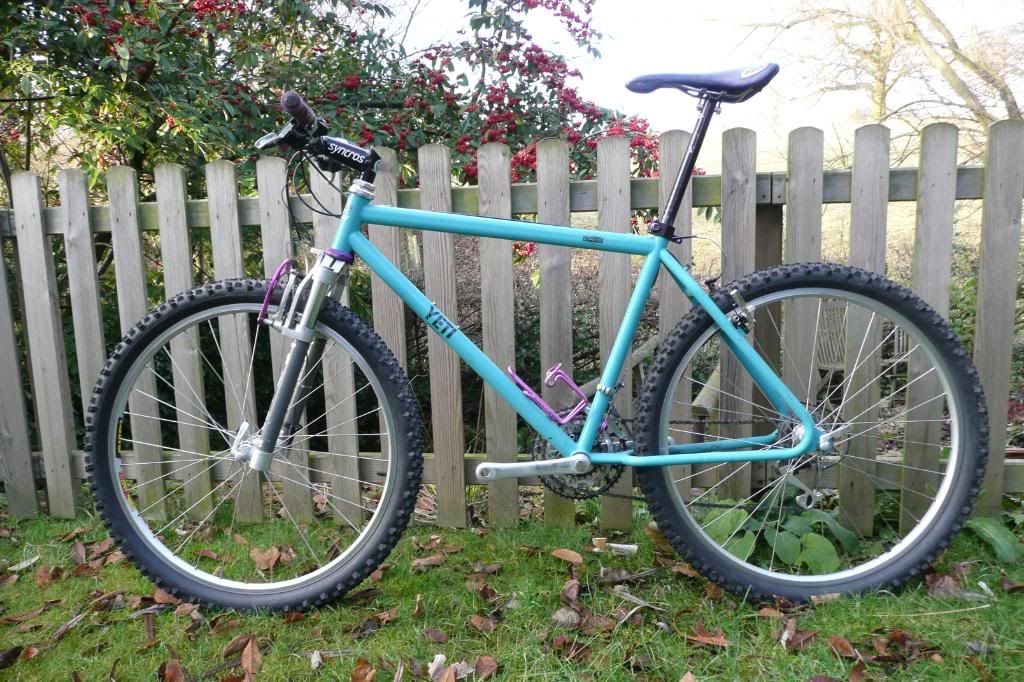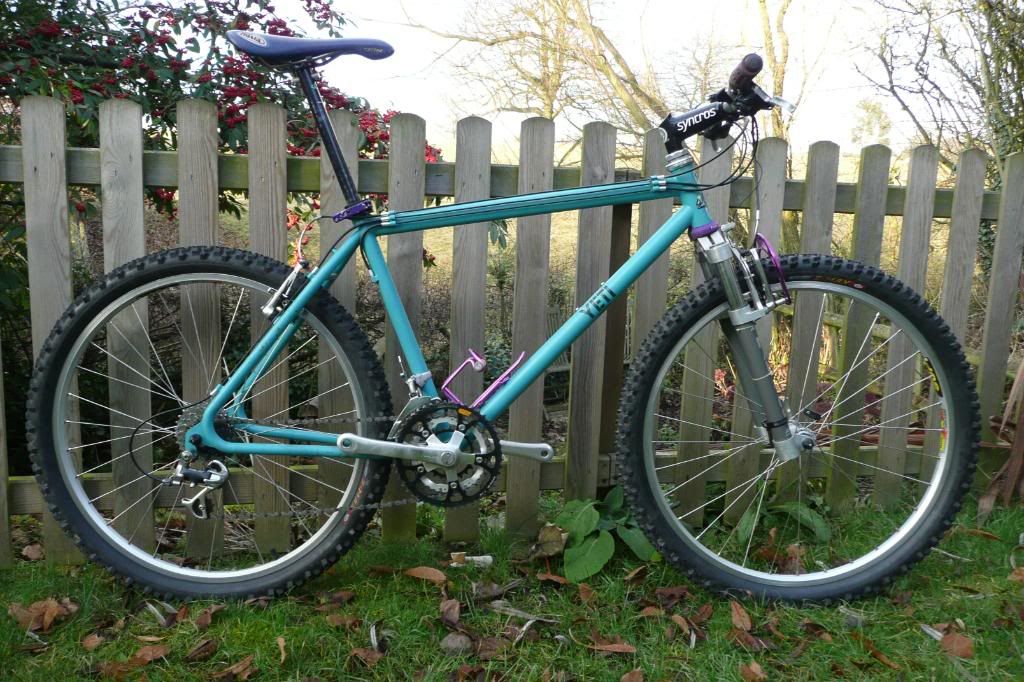 _________________
Sell me your
GREEN 1 1/8 ahead stem
Sell me your
GREEN Moby 27.2
- can swap 26.8
Feed my addiction - Click here
http://www.retrobike.co.uk/forum/viewtopic.php?p=167121#167121