couple of small updates on the rc200!
Put the crown facing the right way around!
changed out the seatpost and got a thomson (modern
ahem..)
removed decals in preparation for some silver standard pace ones!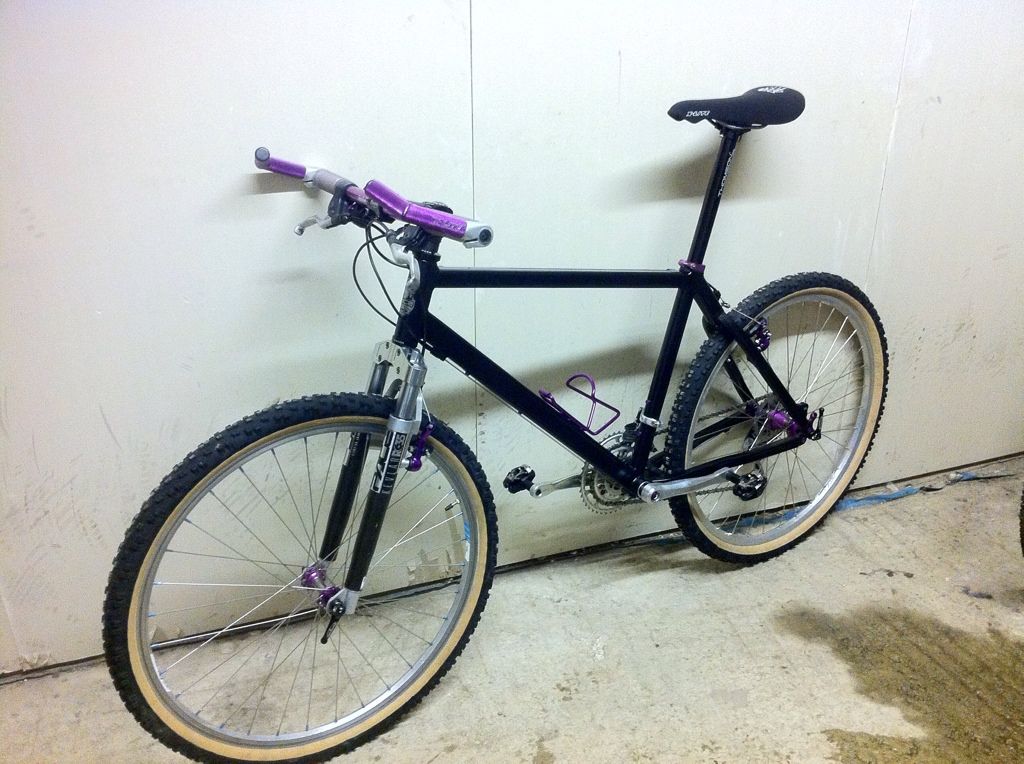 liking a bit more black in there, considering swapping out the acor purple canti's for some minty m560 black lx's i have got. and maybe swapping the bar ends for some black x lite's (if i can find some!)
Comments as always appreciated!