Well the final chapter of my build is now underway, i picked up the paul's stoplite canti's from the post office this morning went home then loaded everything into the car then off to quinns cycles in liverpool for it to be built for me.
After 6 months of gathering all the parts,polishing the frame,frantically trying to get new decals/re-spaying the rear end black now this the build is nearly over and as happy and excited as i am to get my first build done i do feel a bit of sadness.
No more bidding on ebay/or grabbing something off you guys on here!!
Some photos of the bike until it returns!!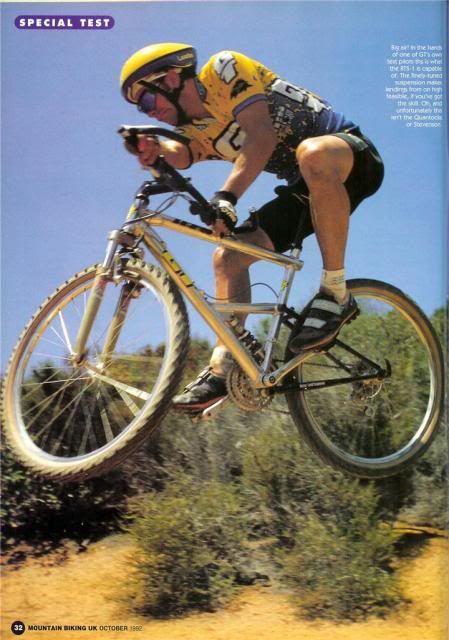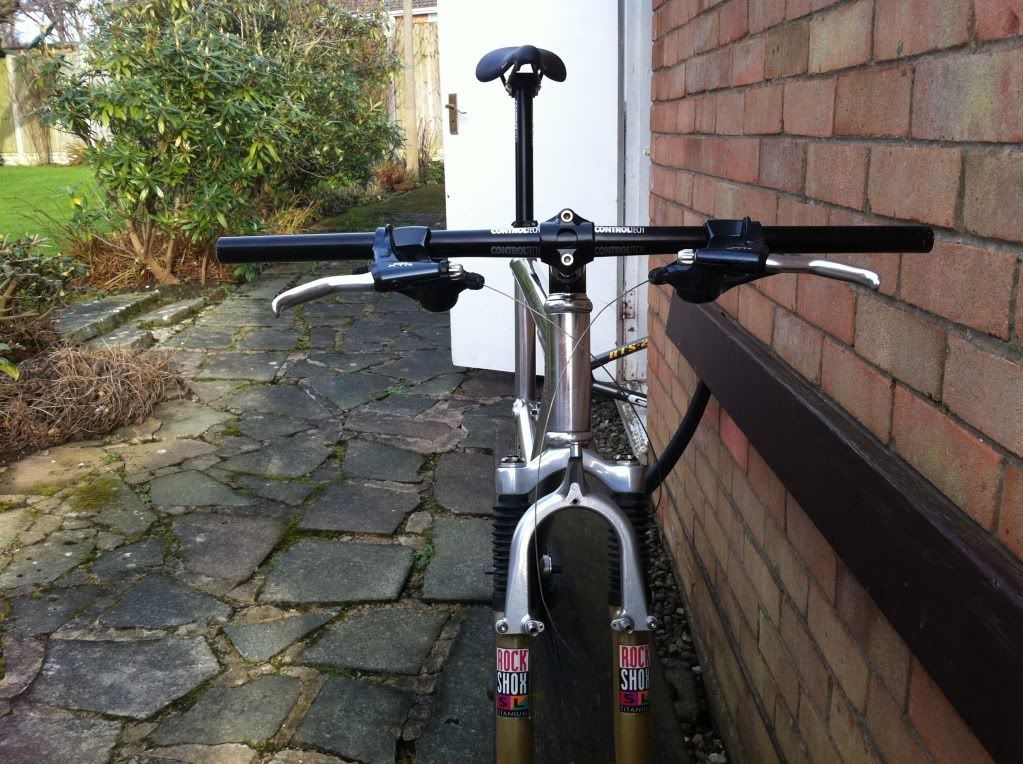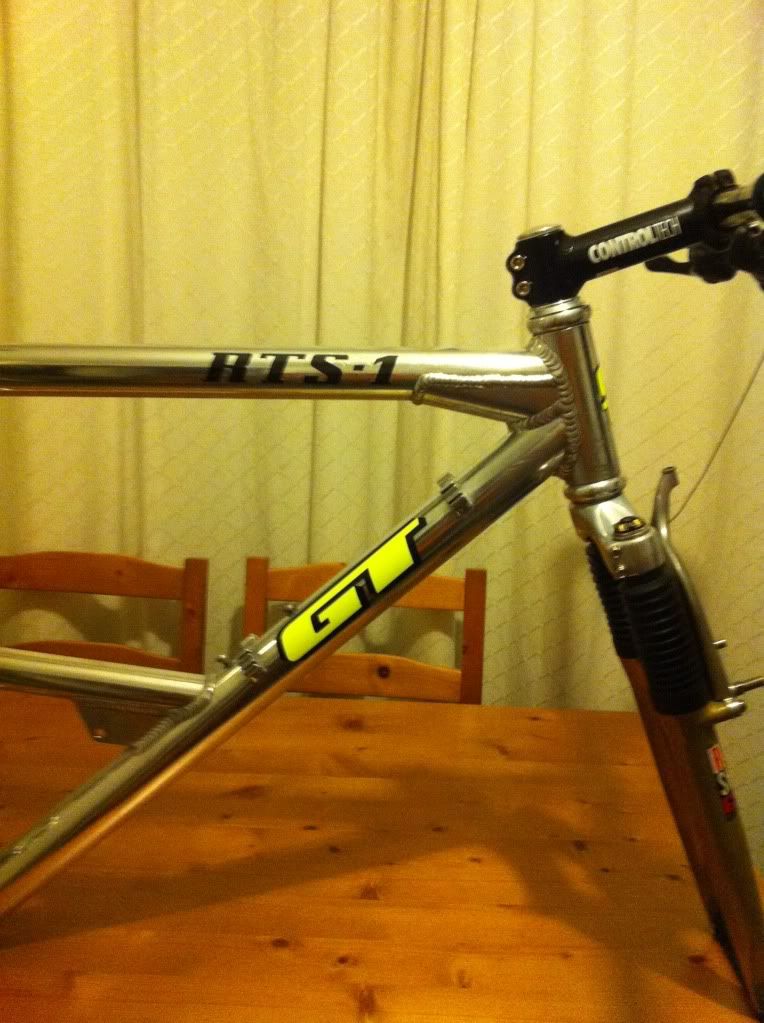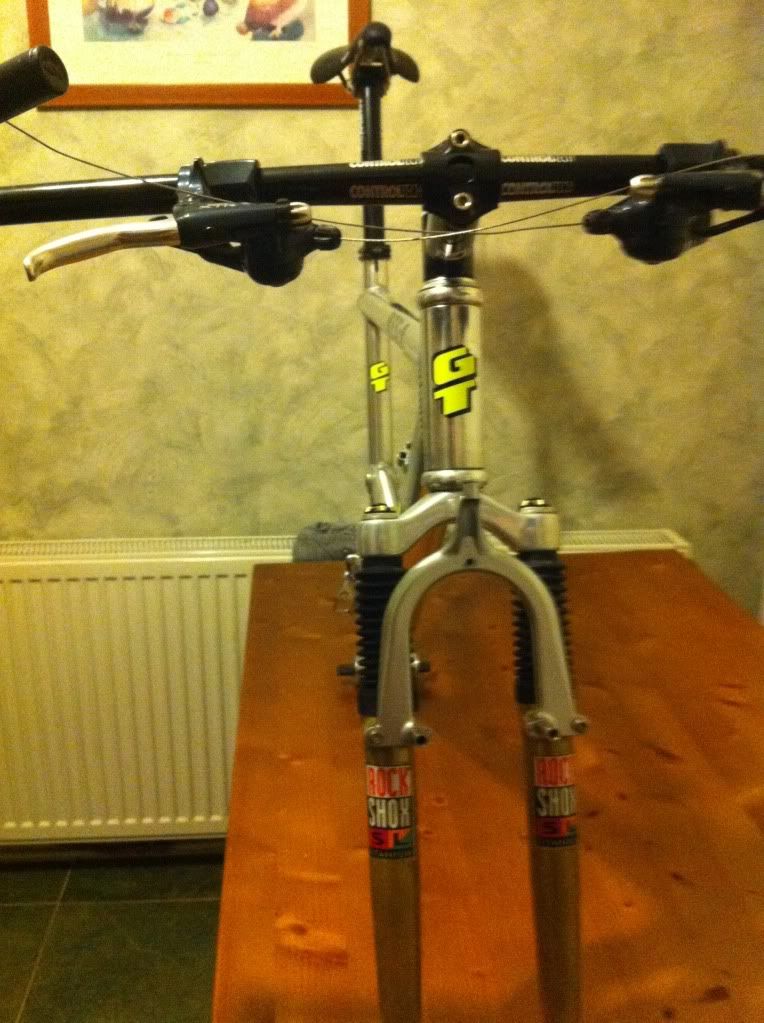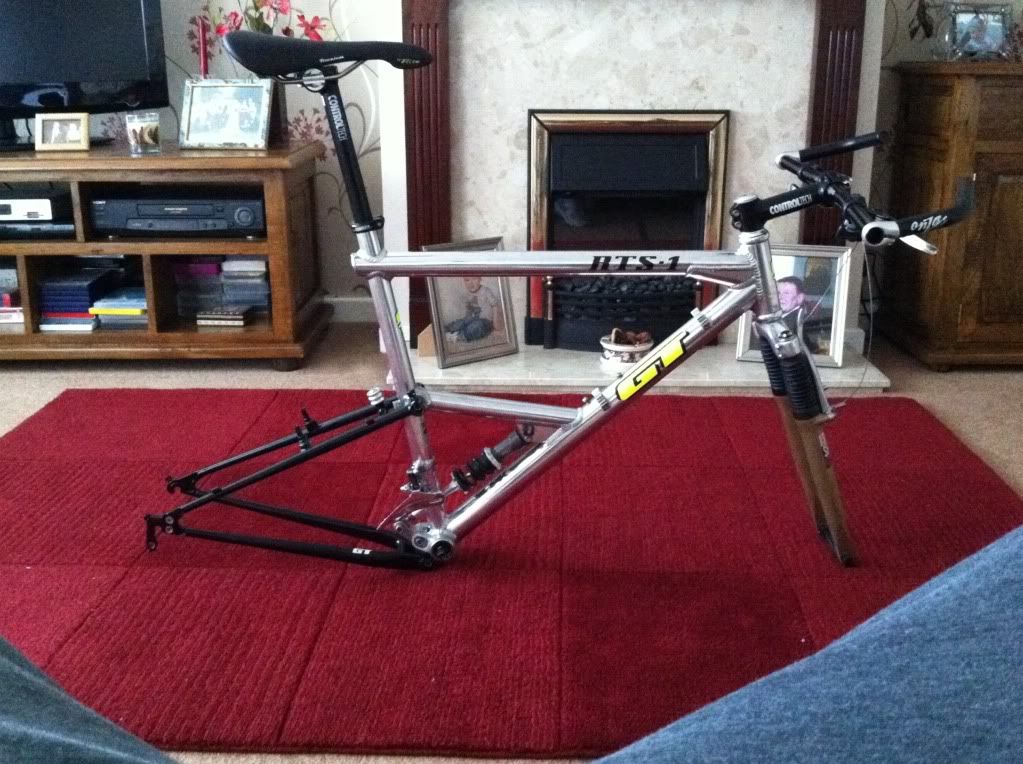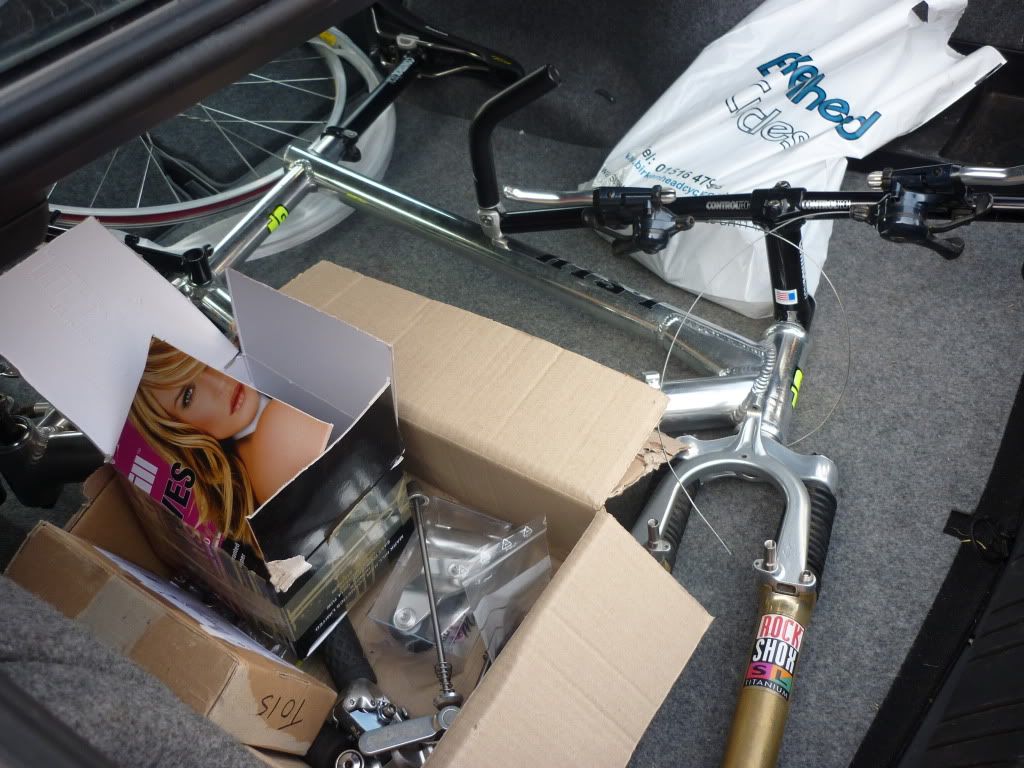 _________________
Bike's
1990 Gt xizang (finished 18/09/16)
93 Gt Rts1 (finished 28/4/12)
Another 93 Gt Rts1 (sold 11/01/14)
94 Gt Zaskar Le (karma'd 27/12/12)