who says I bow to public pressure.... ?
A bit of black permanent marker on the worn leather areas and the '91 Flight has gone back on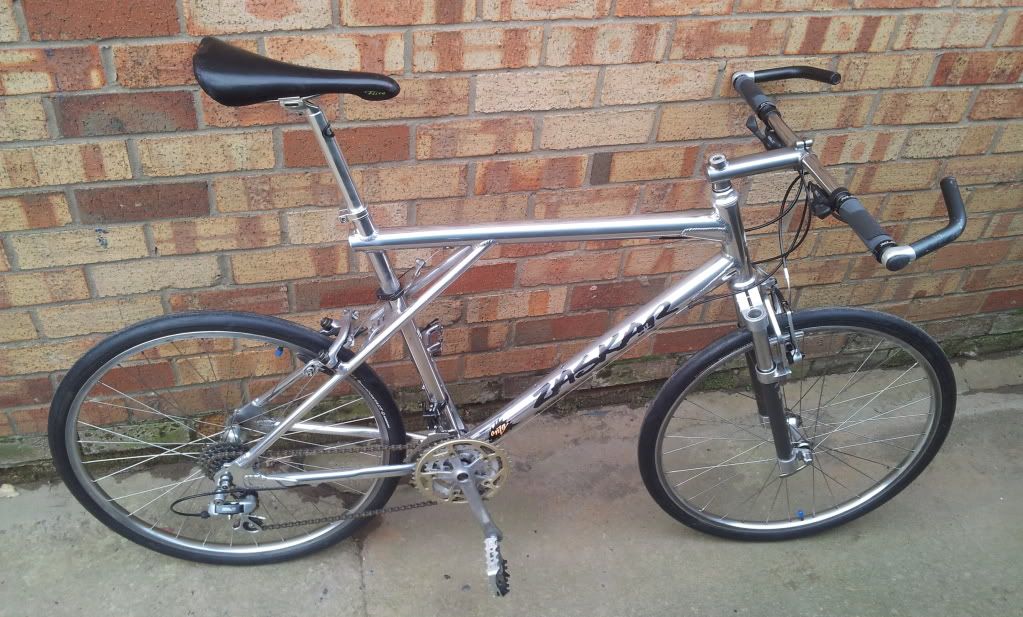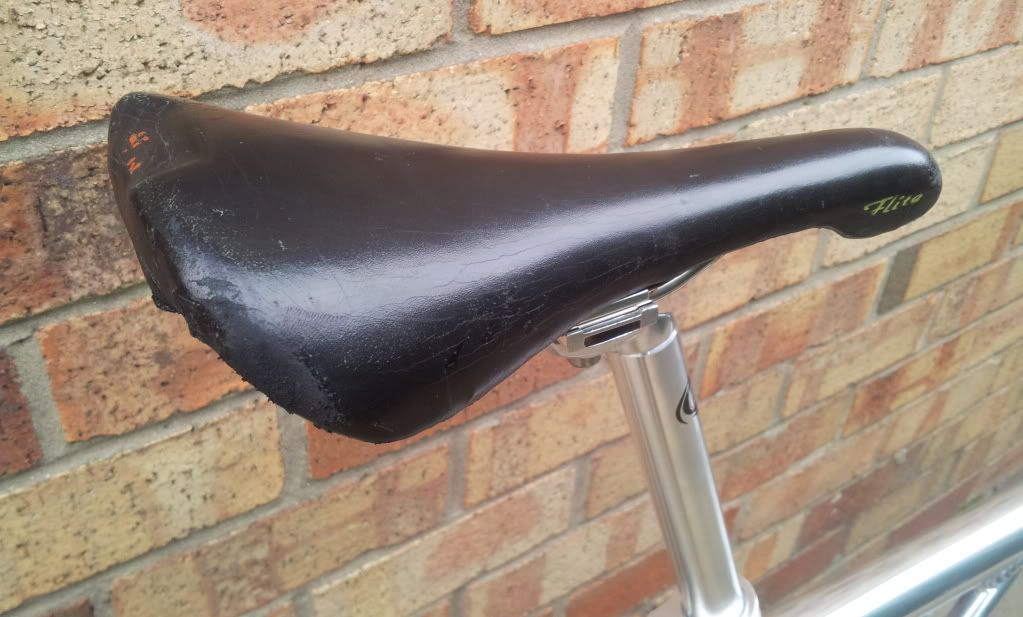 got my eye on these tyres, since I plan to do most riding on the road. Those slicks look terrible I agree.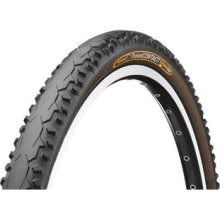 these seem to offer a bit of both worlds.
Still waiting for elastomers from US so bike is unrideable at the moment which is a shame !