At long last my Axis is back together..and i reckon it looks stunning!It has its original brake blocks, tyres, chain, cables...as it has done about 50 miles and four trips from new.
I stripped it and cleaned ....headset was as new inside.and the rest just needed the dust cleaning off.
There was a bit off burr in the seat tube which had made a mess of the original seatpost as it had been inserted quite a way...so replaced it with a cheapish but good Ritchey comp; also i changed the stem 'coz i like things a bit flatter! So seatpost and stem are the only non-original bits.
It rides just amazing...just like a brand new bike, and the frame is a 'beaut..really tight and lively......i dont think there is anyway ythis is going off road...got my 1999 Mount Vision for that!
[img][img]http://i231.photobucket.com/albums/ee119/typhoontor/DSC01760.jpg[/img]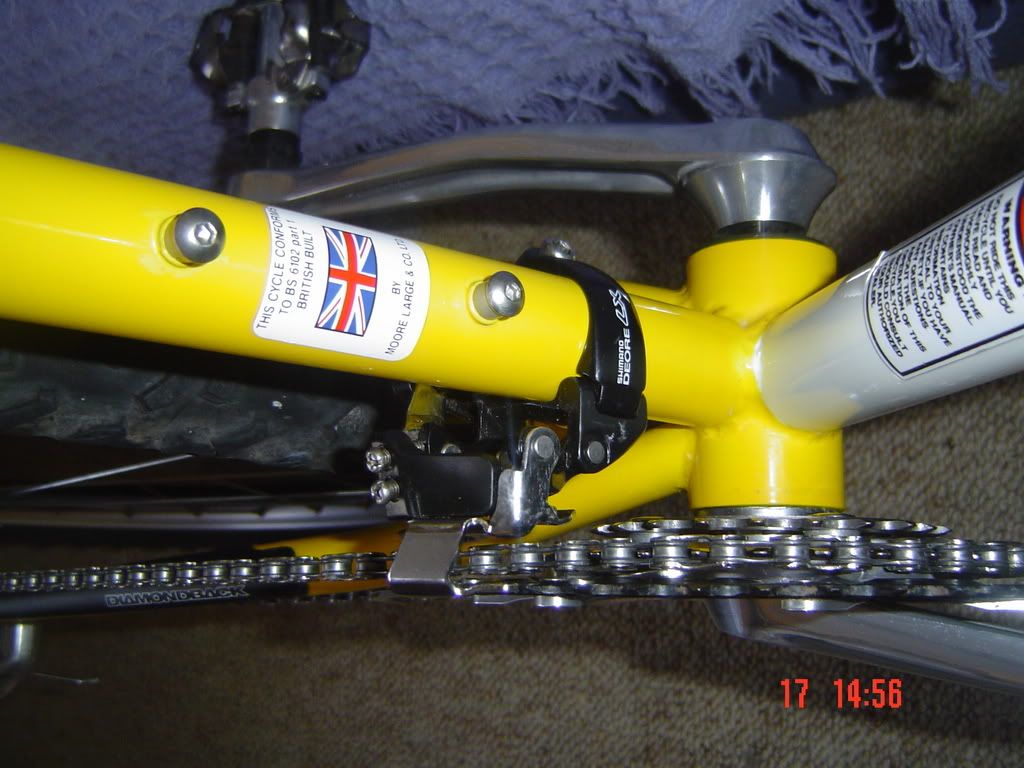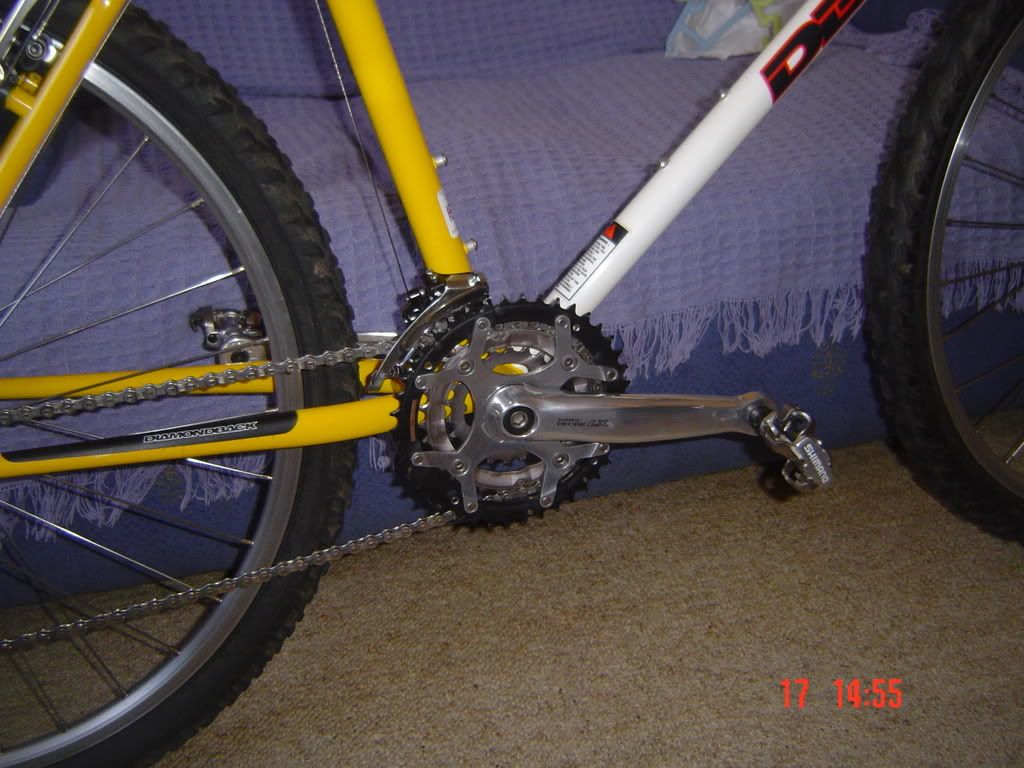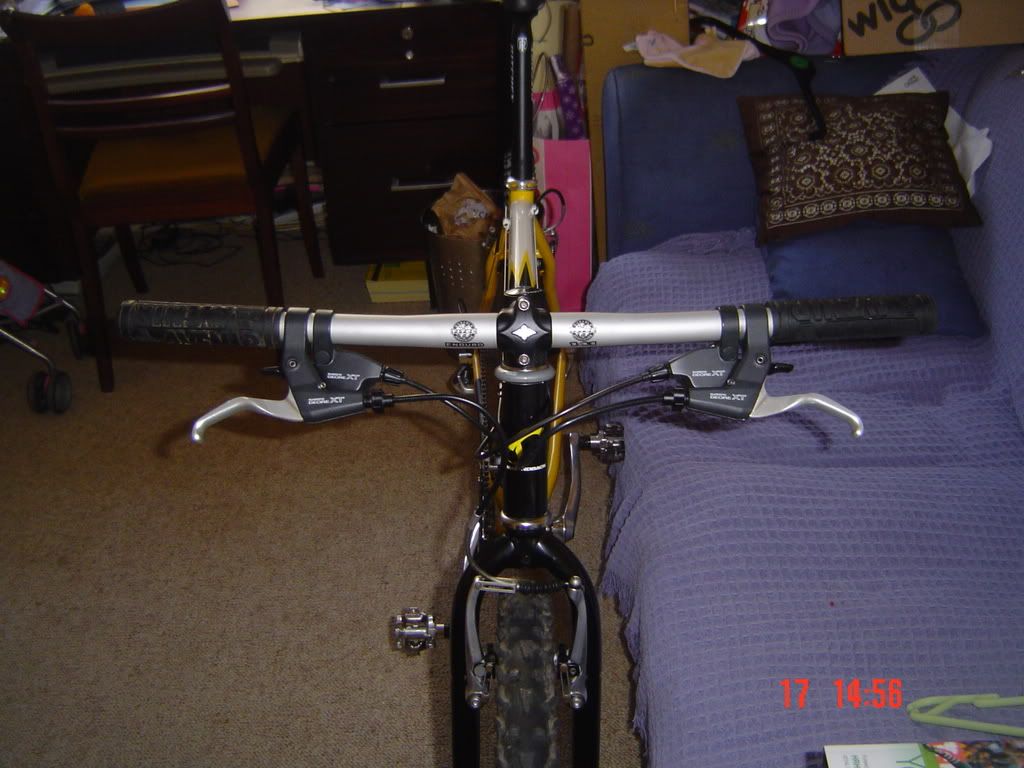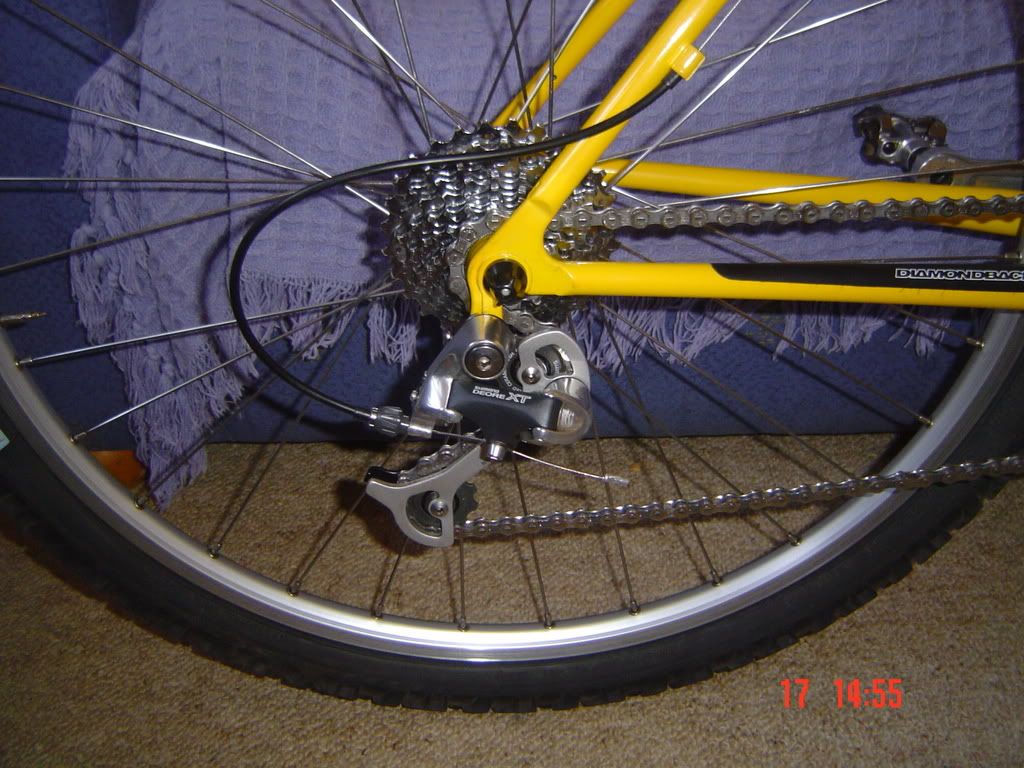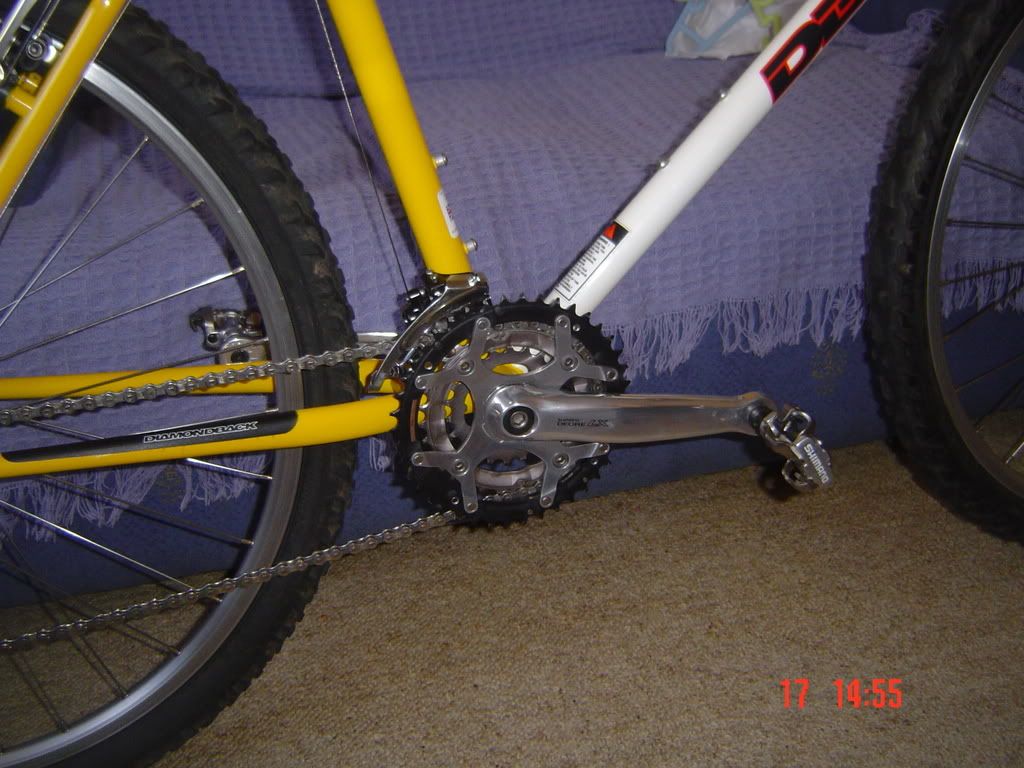 [/img]