I just wanted to show off my latest purchase, an ebay sourced 93 Clockwork LX I found 10 miles away.
A Friday night viewing revealed it to be as mint as you can expoect for a 19 year old mountain bike. That led to a bid on the Sunday evening as the auction finished & she was mine.
I've cleaned a few areas (behind canti bosses & removed some old stickers) & nipped out on it a couple times seeing as my car is off the road over the weekend.
pics;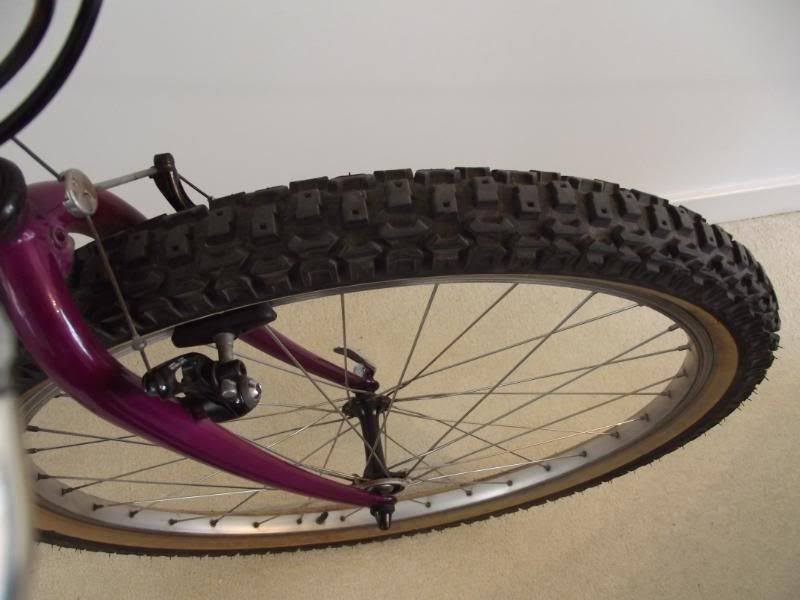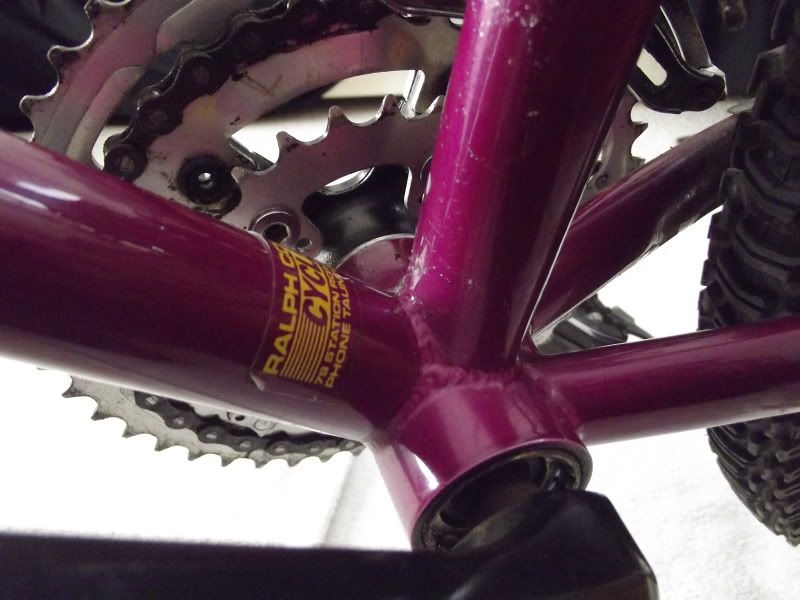 It needs a few new cables & outers & I want to swap the USE onto my 'best'; bike & find a regular micro adjust Kally unit to go on here. A longer Sk8 stem is on its way also.
None of my riding buddies had steel Oranges back in the day, it's interesting to see some nice design features in the frame.
_________________
Riding:
Cannondale R800, Thorn Enduro-foco
Hoarding:
Orange Prestige, Ozone Oxygen, 92 Klein Rascal
Totally biased, the best bikes in the world are:

90' Raleigh Mirage

91' GT Talera

92 Diamondback Apex

95' Mongoose iboc zeroG

97' Voodoo Erzulie