Drewson wrote:
Very nice....not seen Campag on an Ultimate before but it works!!
Hope ur keeping well
All good thanx Drew. Been super busy, but yes, all well. Hope you're good too.
kaiser wrote:
Really nicely done, really nice
Flites nice but a black turbo with white writing would work too I reckon. Do you still have the red bike? The all white and all red would make for a striking pic.
Hi Kaiser, yup still do. Fortunate enough not to have had to have shed them for the sake of progressing projects.
One red. . one white. . one blue. . fitting for an olympic year! Another colour will follow later this year. .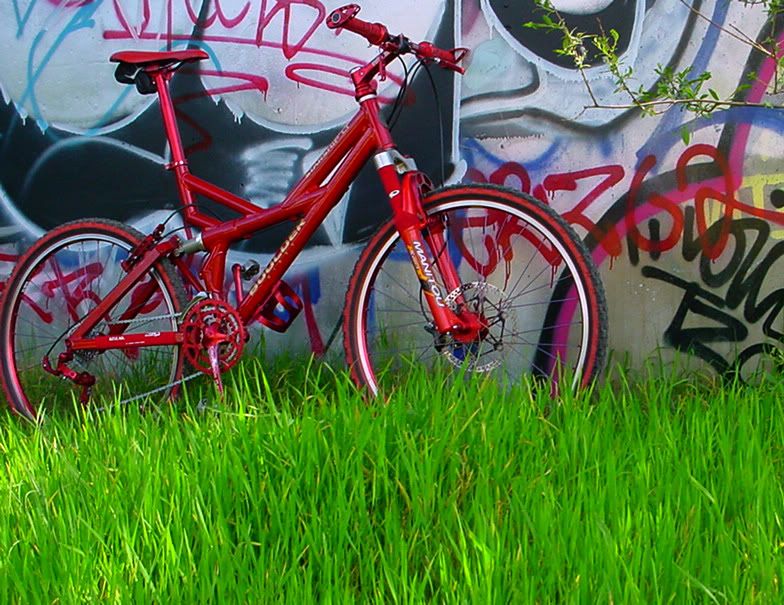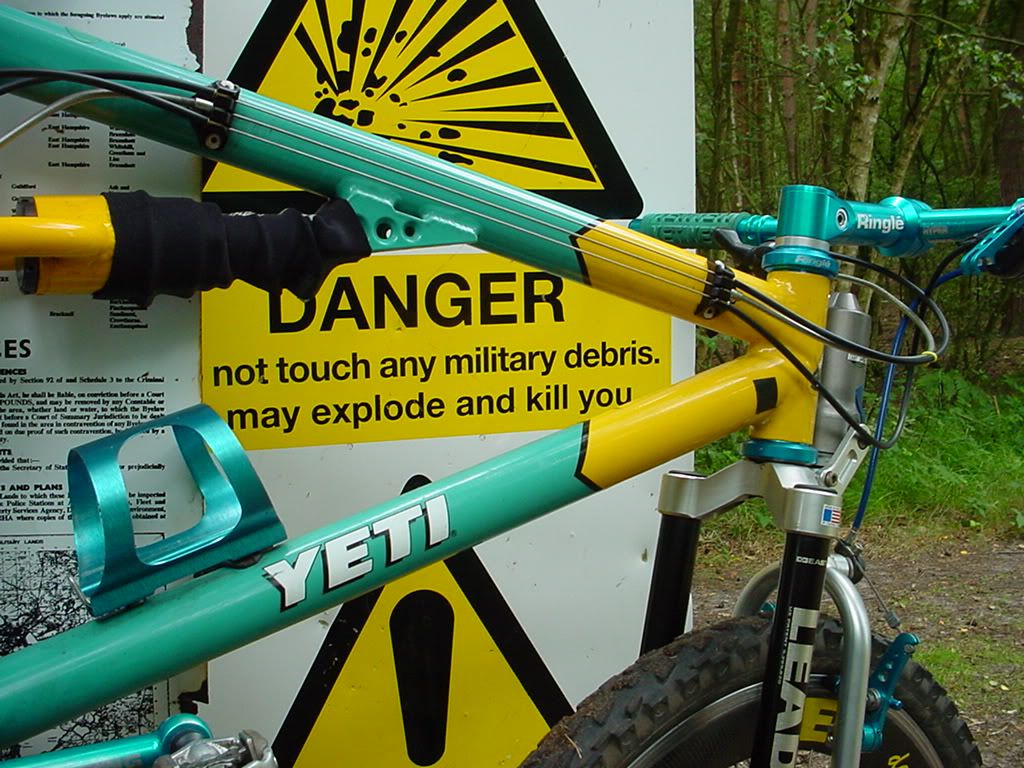 nevadasmith wrote:

What are those bars?

Bars are a home machined tribute to the syncros shotgun bar. I like early shimmed bars, and I needed plain gauge and straight to get the "period correct" super narrow that I ran in 1990, and still get the Bullet shifters on without a bar-bend interfering. I don't run my bars much wider now!
RockiMtn wrote:
:shock: wow, that is one PURDY bike! Like that a lot!!!
May I ask what stem that is? It looks really good and I'd like to source one for my FUNK build.
Stem is an FTW mod'd ATAC. There are a few out there if you hunt. Basically it got a bored front, a counterbored/ recessed stem bolt, and Ti hardware.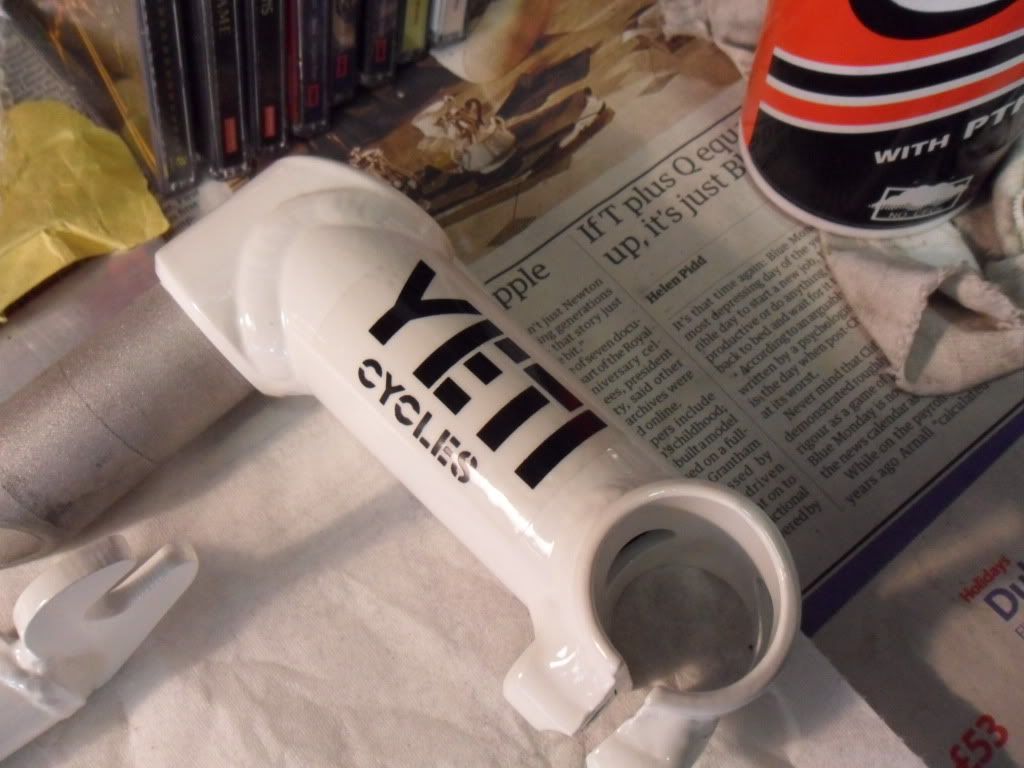 Thanks all for your compliments, it doesn't make for such a good read to respond to each individually, but heartfelt thanks to you all, all the same