By request!
Initially with a white saddle, but not period correct, and didn't look so good. Not white enough. And blue corners.. Maybe a perfo Rolls might be nice, but anyway, on with the story. .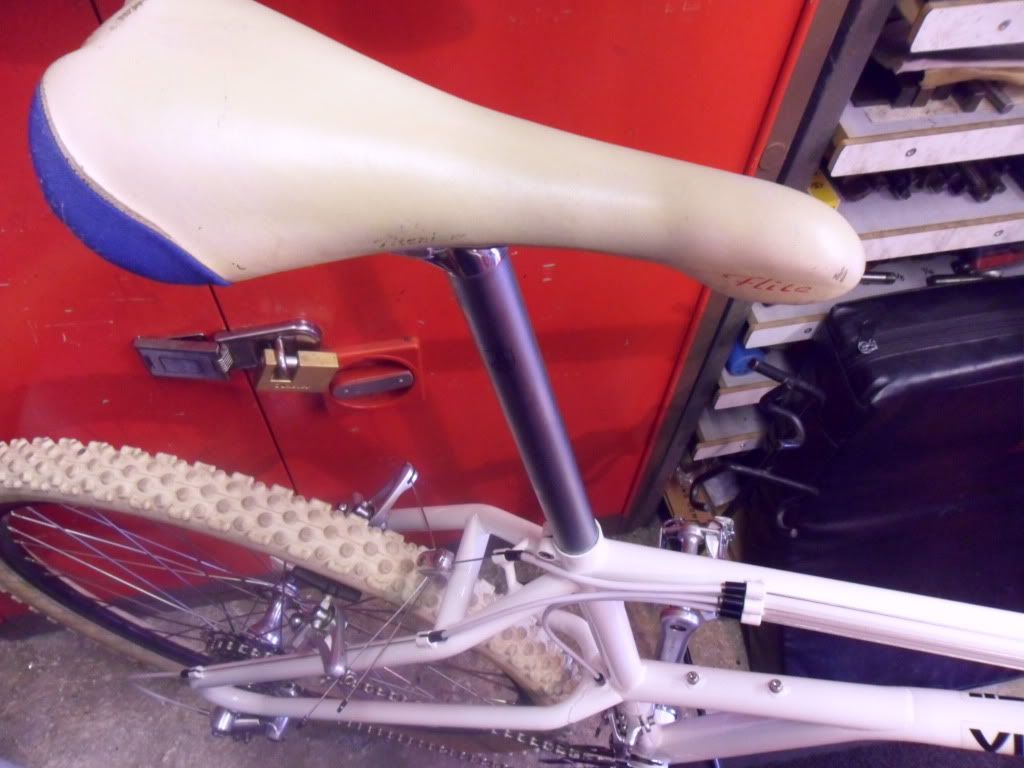 The white flares on the camera a lot. I tried to pop her on a white-ish background to calm it all down a bit. .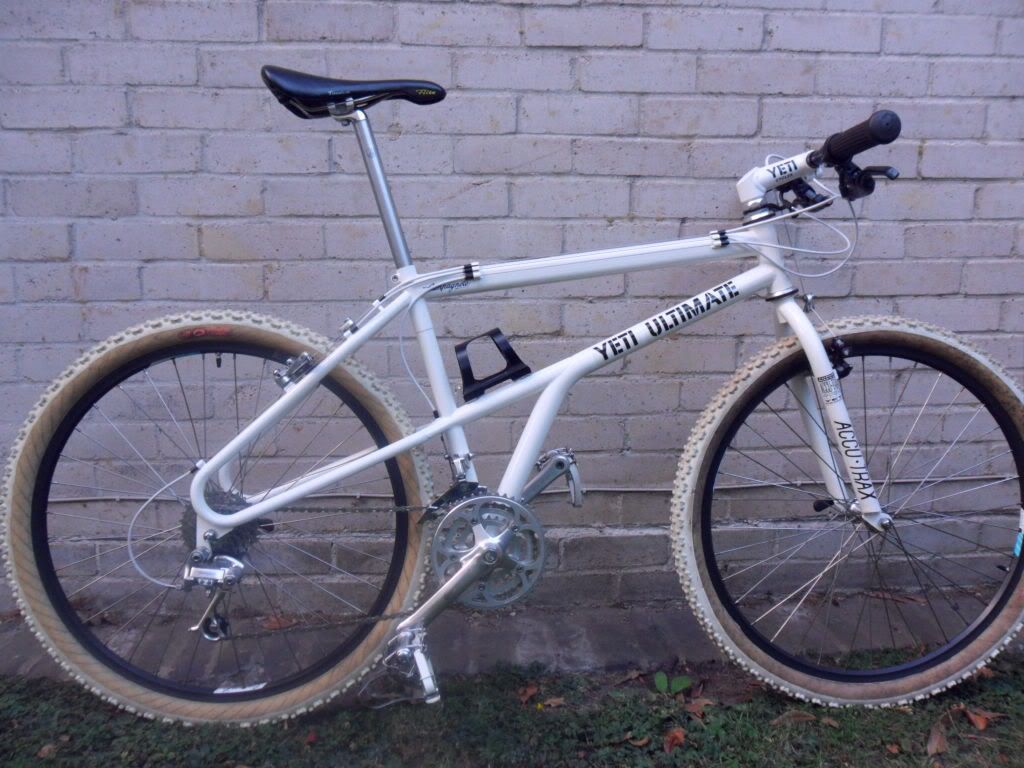 jeez these photos aint so hot. . . light is failing...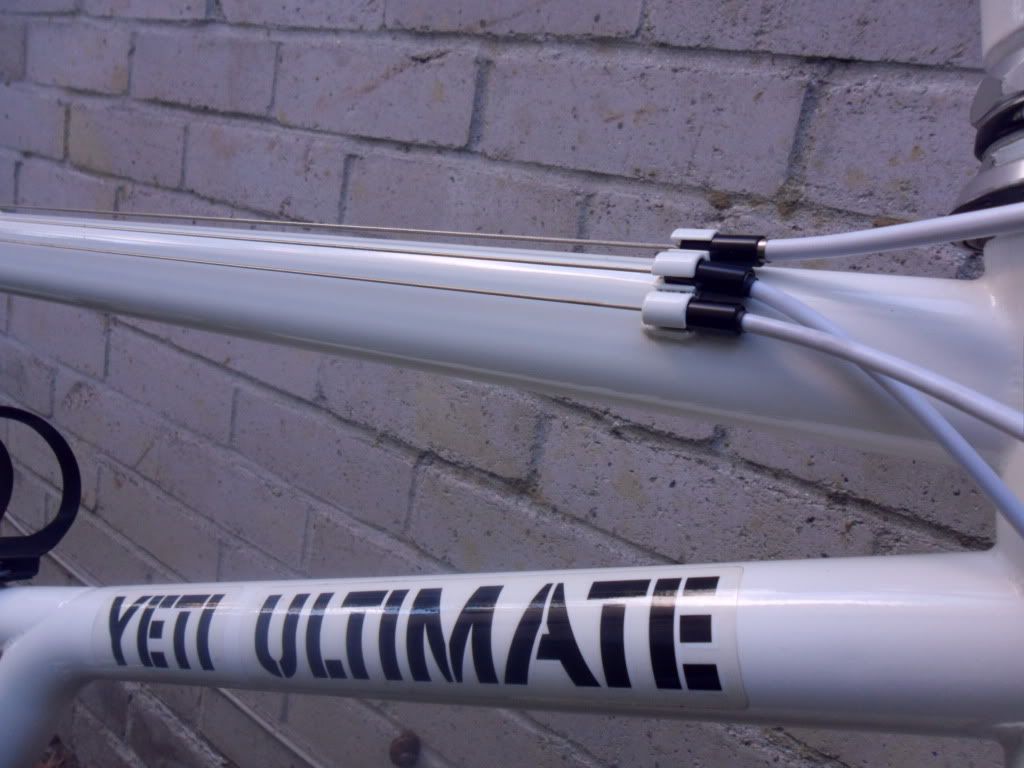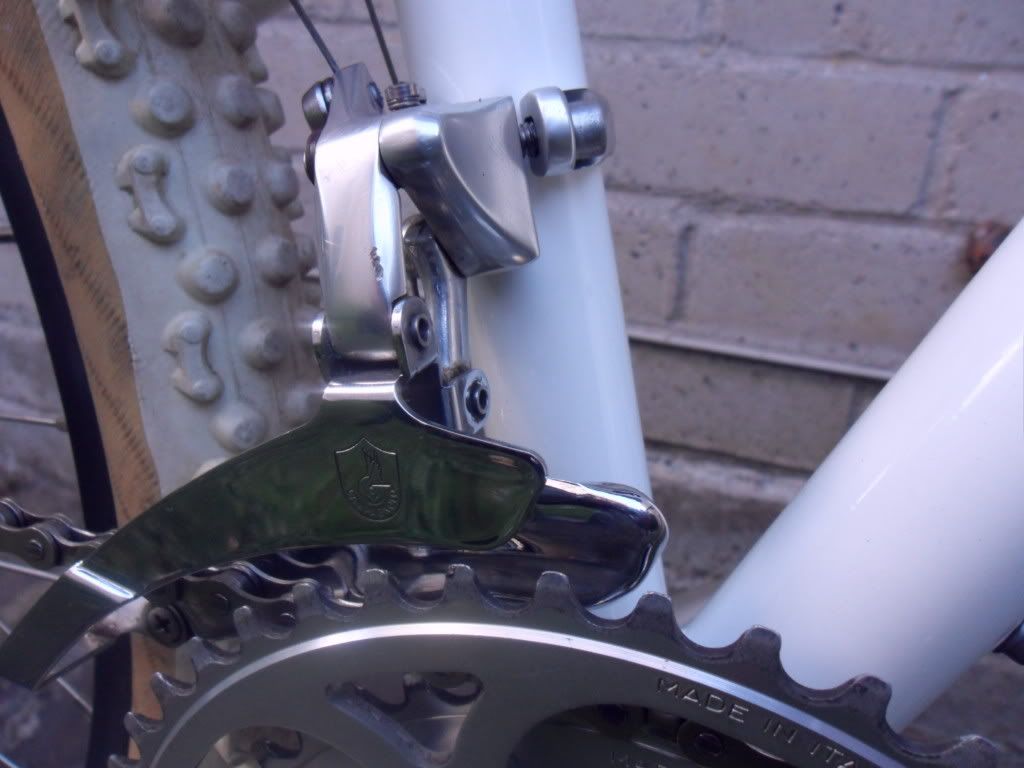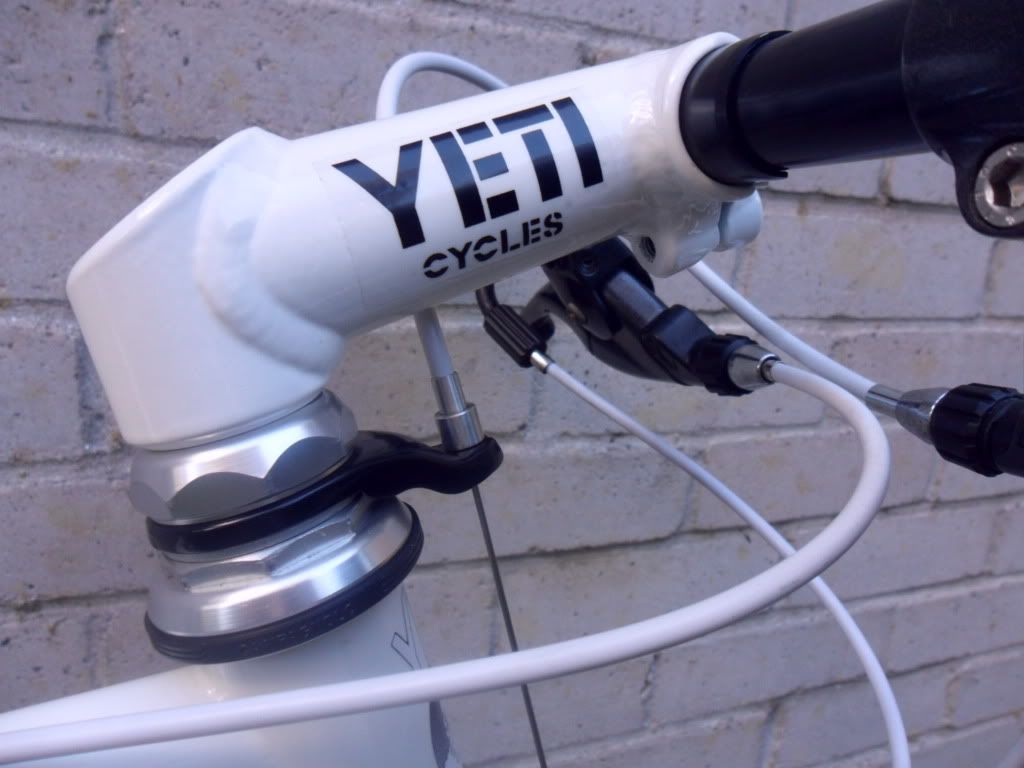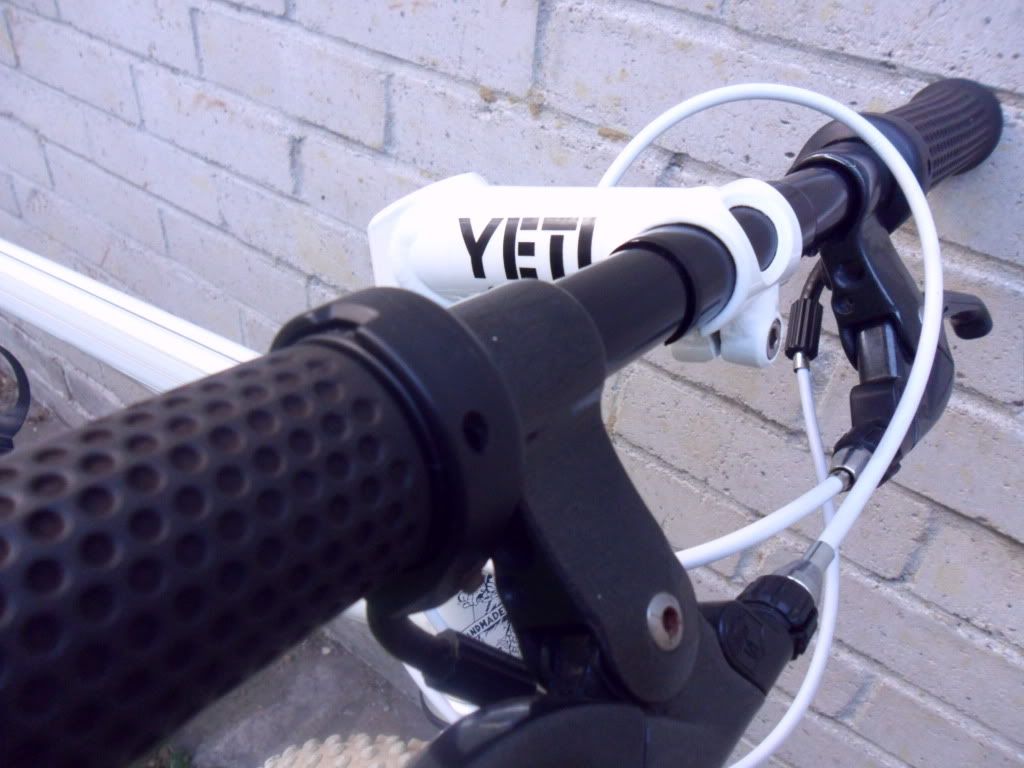 She's sure a beaut- although the pictures aren't doing it justice.
Pointing out the non-correctness
-Pads corrected now to the proper Campagnolo from the Matthausers
-Euclid of this era (1990 ish) should really have a steel graphite post- BUT it was only 330mm long. As its typical yeti, short seat tube for the length, I needed a 400mm post from a Centaur group.
-Have no idea if a 1 1/4" front brake hanger was available
-Pedals are (I think), super leggeria (riveted cages, not screwed), but I can't stomach the £300 that NOS Euclid seem to command. And those grey plastic half-clips they come with are awful.
I loved this pic though. .