Hello,
I just registered.
I was searching the internet for a picture of a bike a used to own,..a Nischiki Alien ACX (black/Chrome) and ended up here,..so why not register. The bike got stolen a few years back.
Currently I own a couple of retro bikes but looking trough my iPhoto i realized that I do not have that much pictures of them so for now this will have to do,..better once will follow.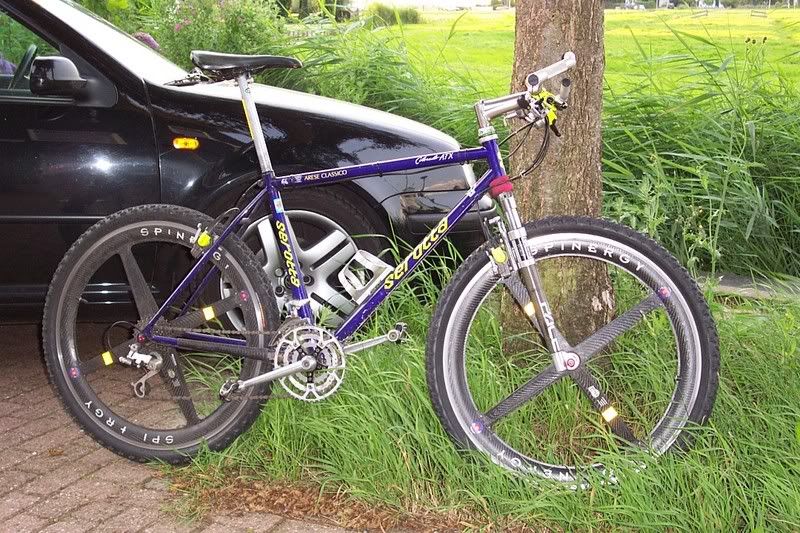 This is my Serotta ATX Colorado,..custom made for me.
This is the serotta T-Max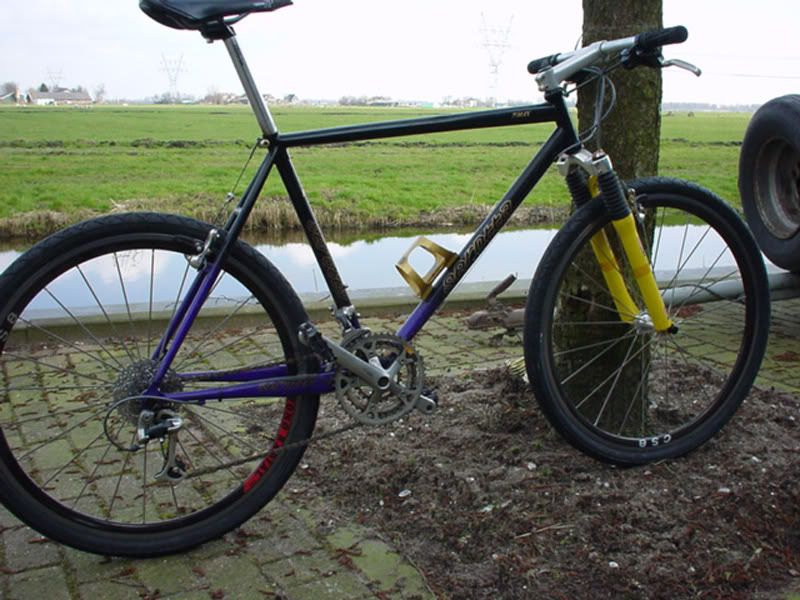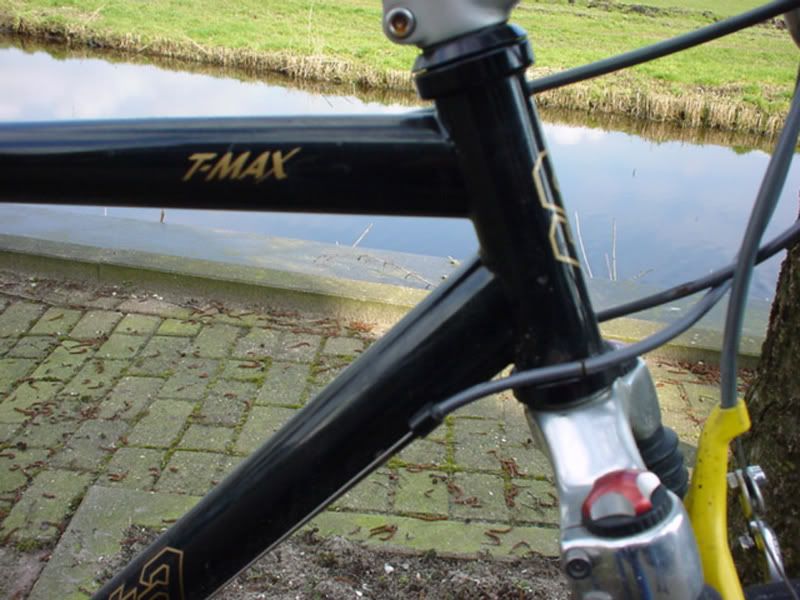 This is the one picture I have from my Klein Pinnacle (i am the first owner) on the back of the shitty Golf (god i hated that car
)
This is the Attitude i just bought and will puck up later this week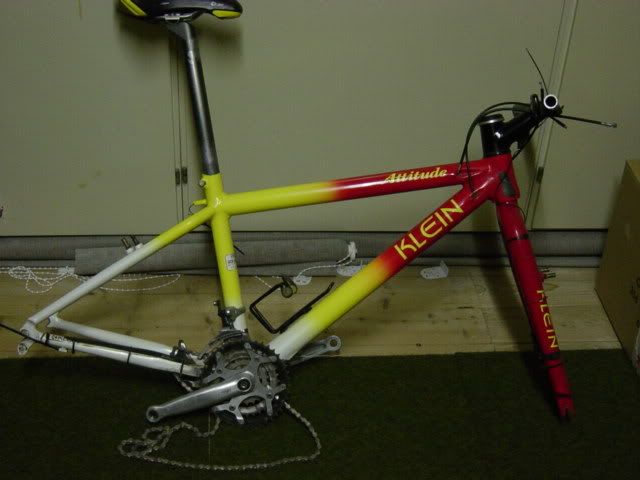 And here the Boulder Bicycles Defiant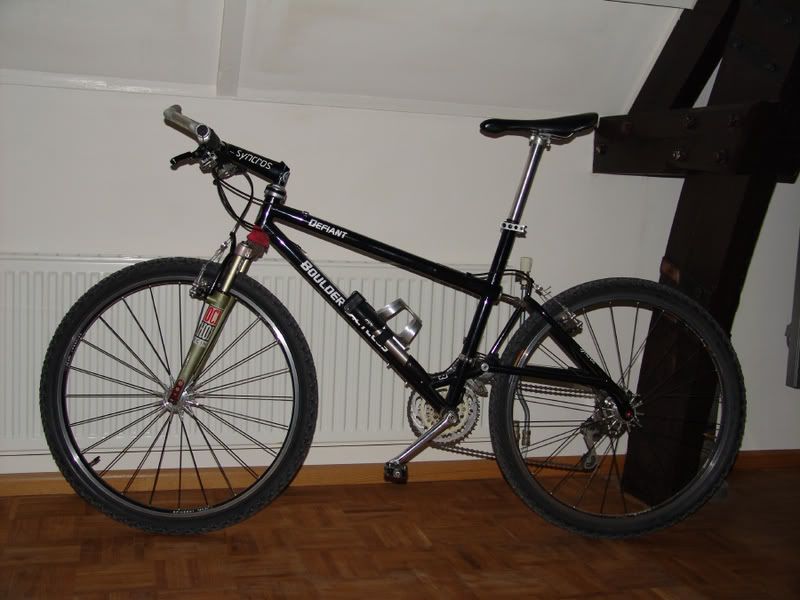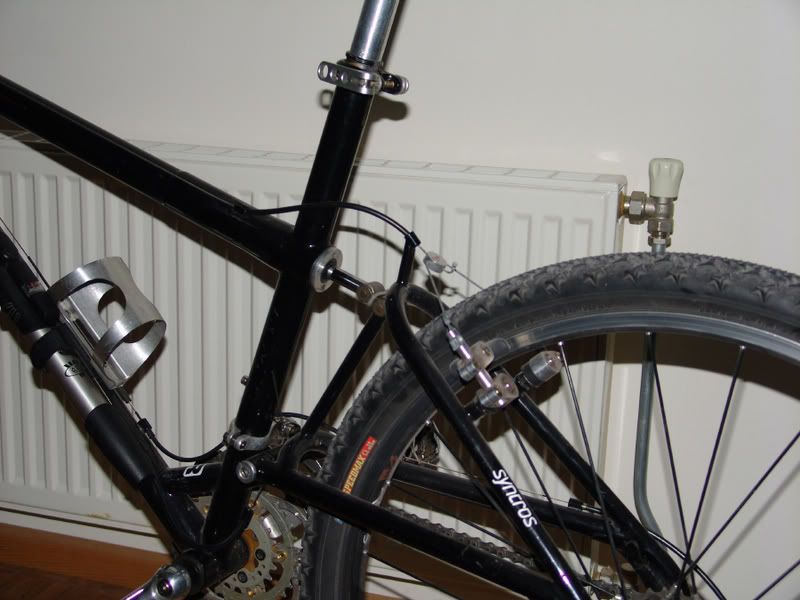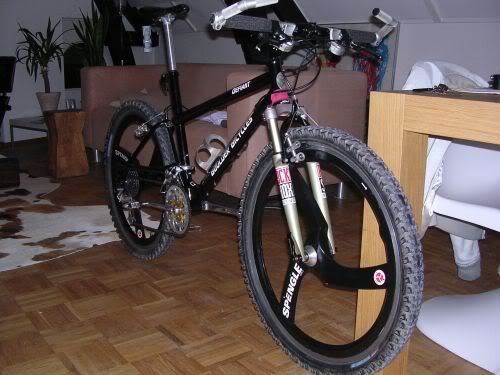 This one i have now for 2 years.
and finally the Rob van der Mark build Titanium
Apart from these i used to own some other bikes like the PEARSON MAUNA KEA (custom build in new Sealand) , a Scott Pro Only, Koga and a few others,....