Ive posted these on here before but this is the first time ive taken photos of them all together.......Had to move them outside today as i was giving the garage a good tidy up,
rode the Pro-flex yesterday,and went for a blast on the Tufftrax today....I forgot how good and solid that bike felt!!
Sorry about the pic quality,but I couldnt be bothered to get my SLR so used the mobile instead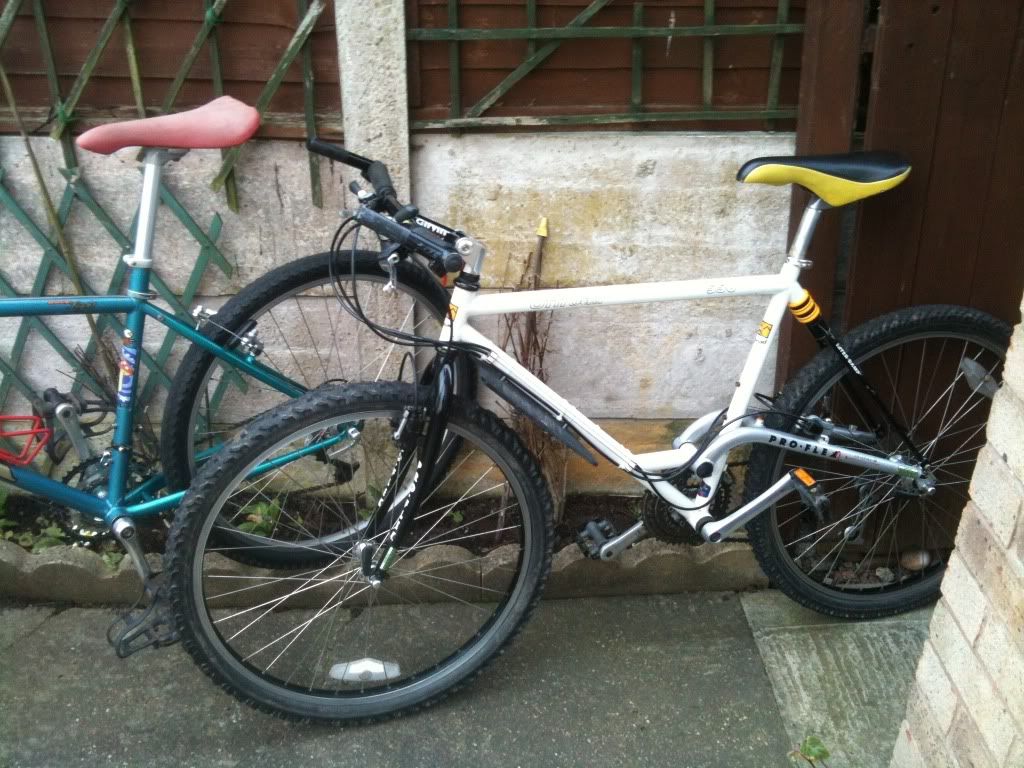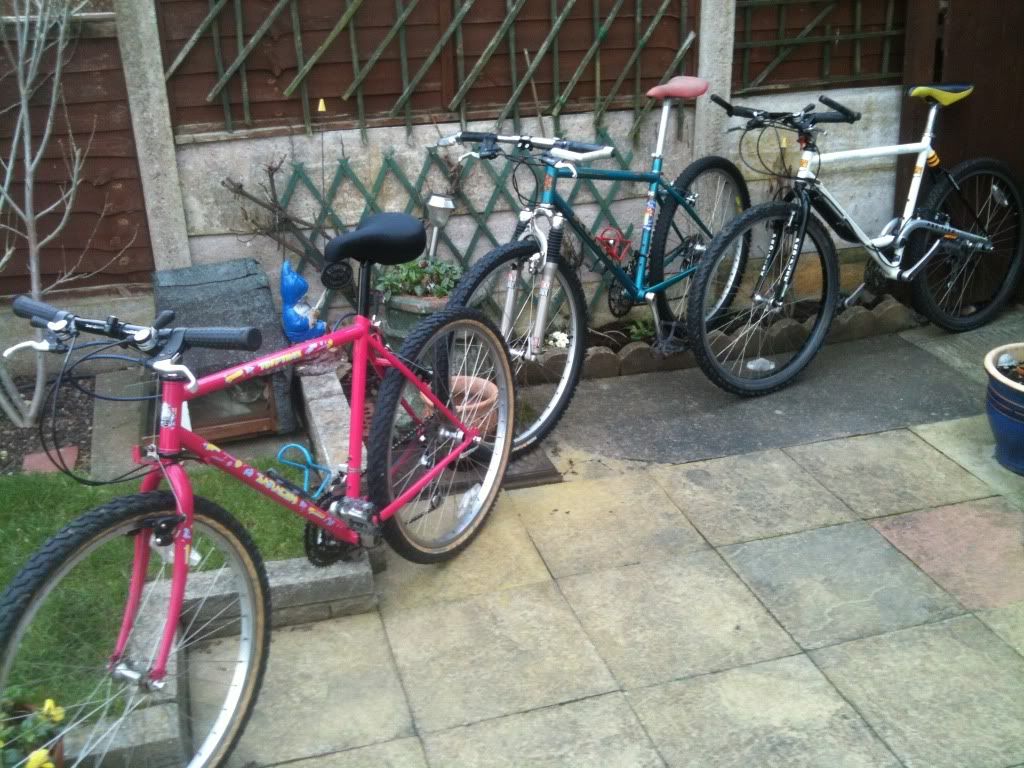 And found these whilst tidying the garage up!!! forgot i had them!!