danson67 wrote:
Here's a contribution to the merriment. Up and rolling at last: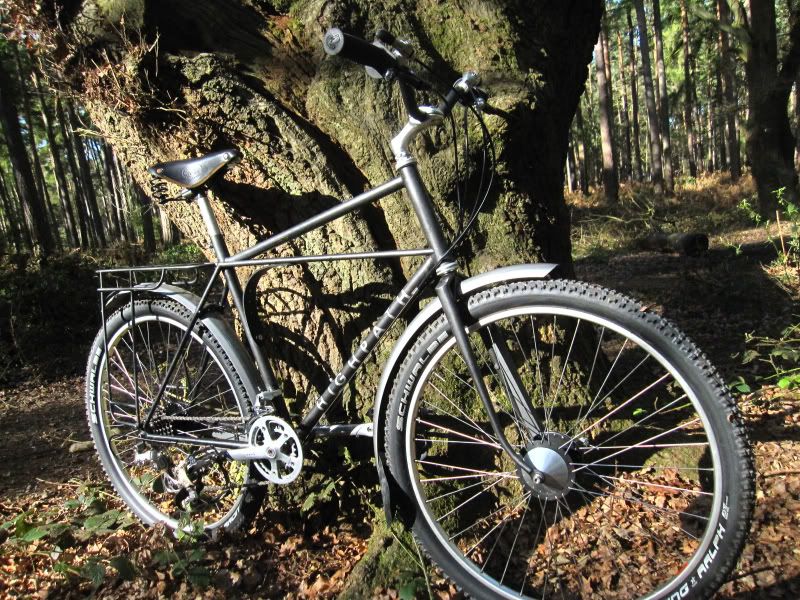 All the best,
Cool - saw one so these for the first time on the Surrey National last year.
sinnerman wrote:
I thought it important to add this to the British Steel Thread.
http://www.retrobike.co.uk/forum/viewto ... sc&start=0
Thanks for adding this Carl - it's a stunning build as always.
NeilM wrote:
AT LAST! I get to make contribution to this thread with my newly completed, just shaken down this afternoon with a 15k on / off road ride. Yates Diabolo.
Looking good Neil - did you like it?
The DONKIS a Mavic/XTR 1 1/8" head set - must be patient and not pull the eBay BIN trigger on the NOS ones in the states!!
Still stuck on my builds - the Wiskas is waiting for a HOPE disc set up for the rear - figured I'd need to et this set up confirm and Ok before spending lots on the frame re-furb. I did get a nice 3ttt quill stem for it the other day though which will really suit the build I am planning: