Got bored yesterday waiting for the rear of the rts1 to come back from the paint sprayers.
As you can see below all decals removed and some polishing taken place also fitted forks/bars/seatpost/seat but will all be removed to fully build soon i hope!!
Oh and the wheels i got on friday!!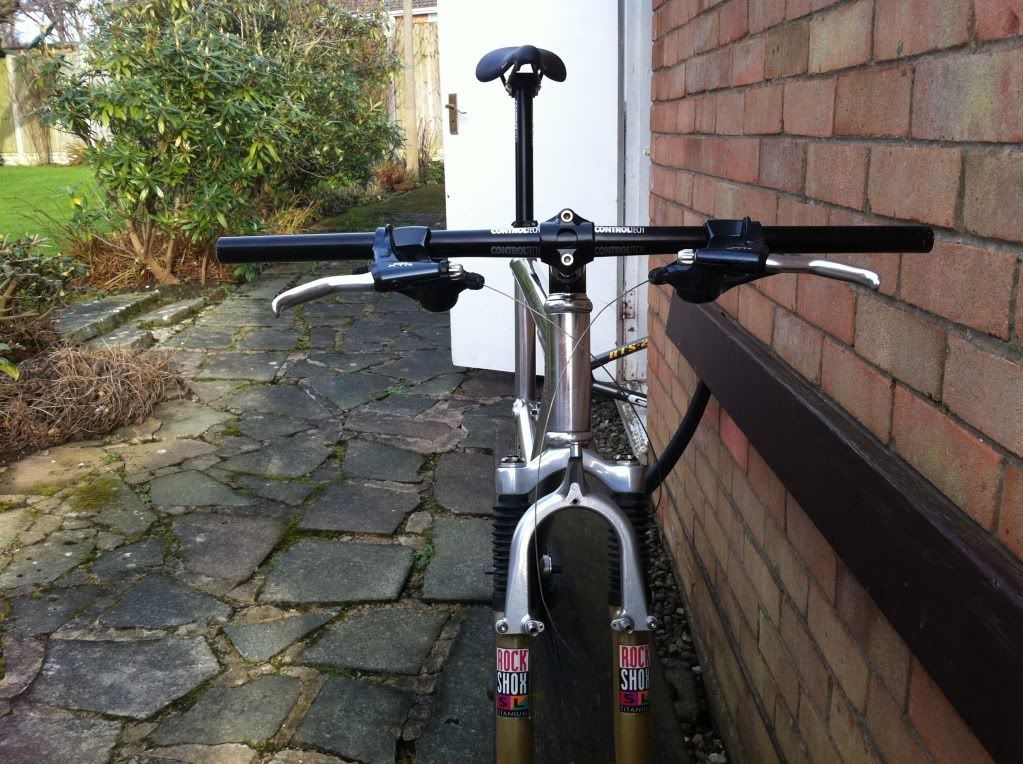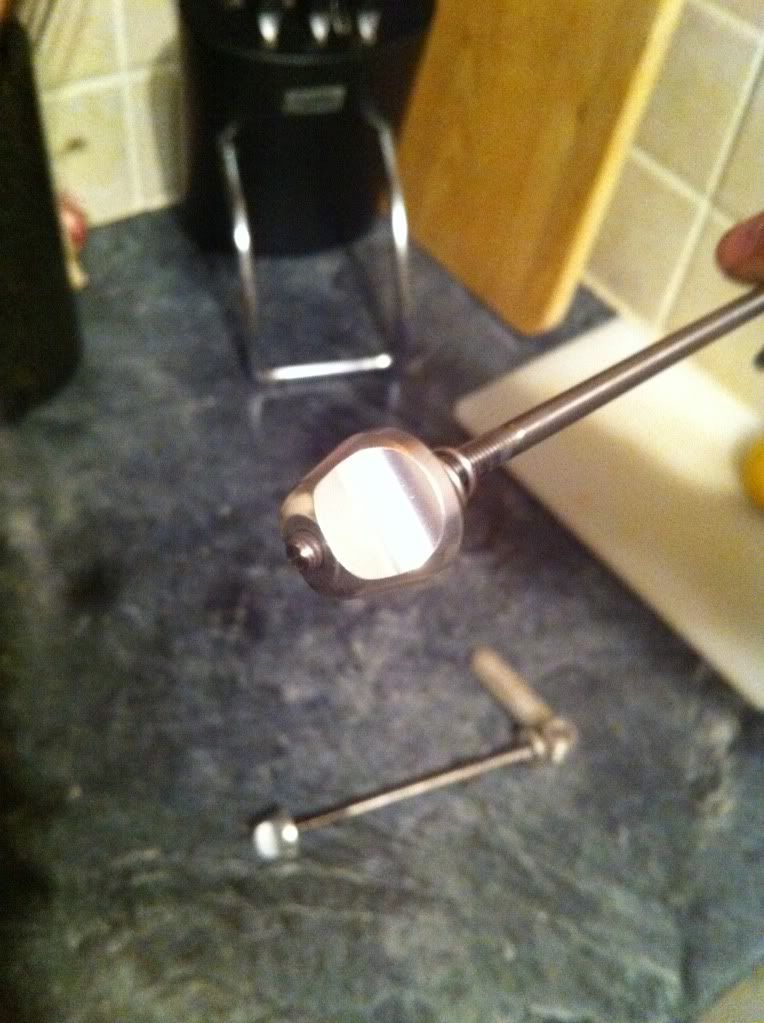 also in there is the rear brake roller needed to operate the cantis for the rear.
Thoughts anyone?

_________________
Bike's
1990 Gt xizang (finished 18/09/16)
93 Gt Rts1 (finished 28/4/12)
Another 93 Gt Rts1 (sold 11/01/14)
94 Gt Zaskar Le (karma'd 27/12/12)