Built this up from a new bare frame back in '94.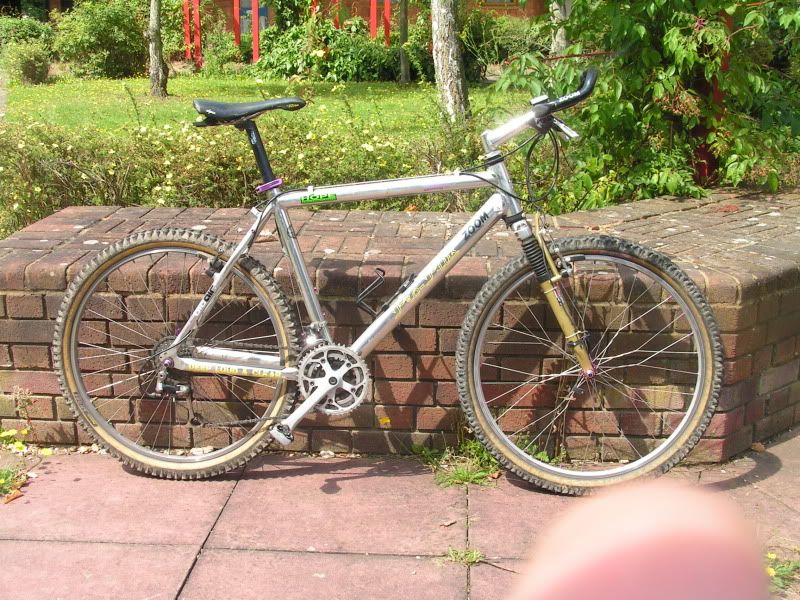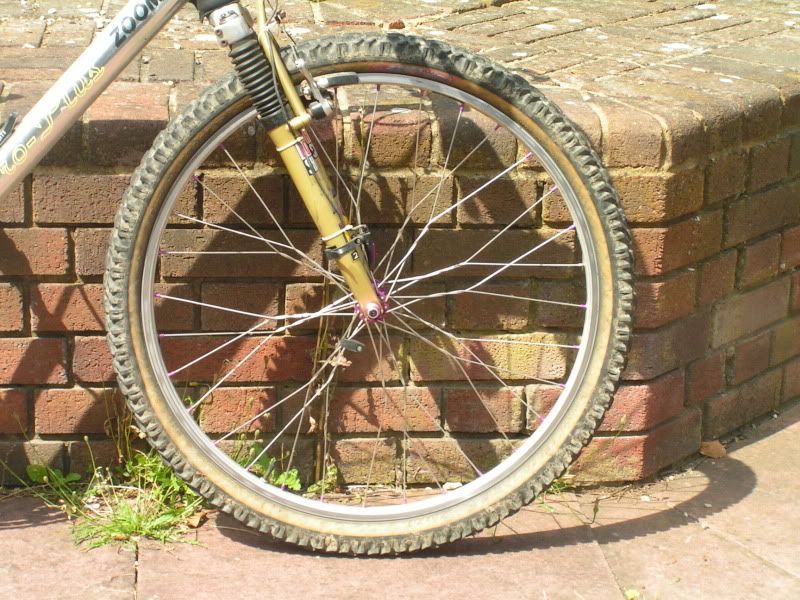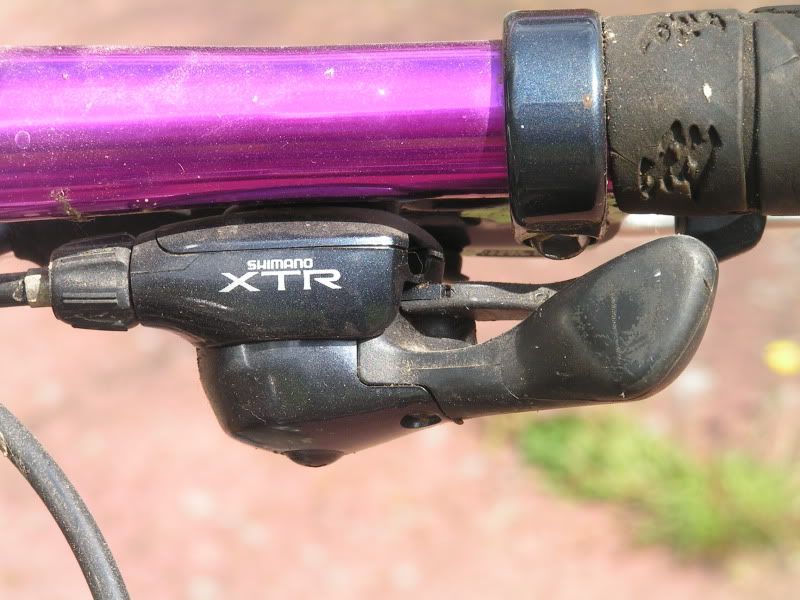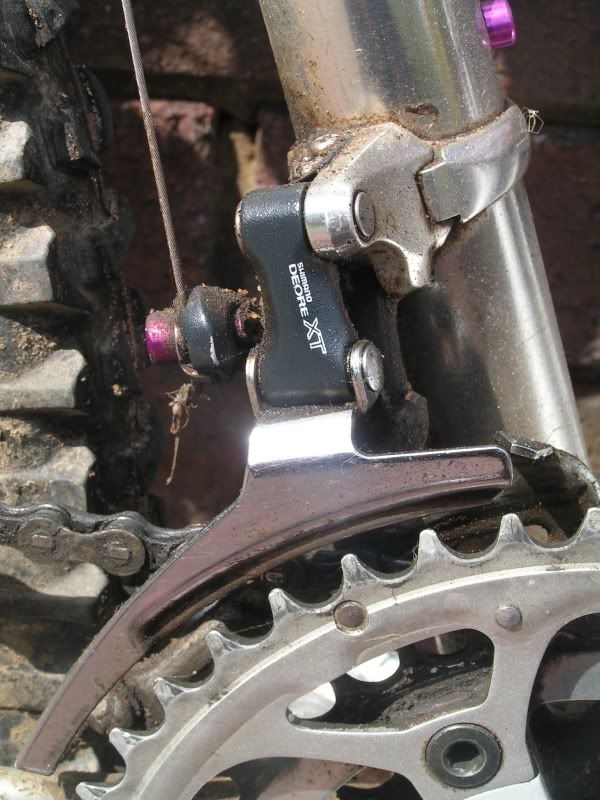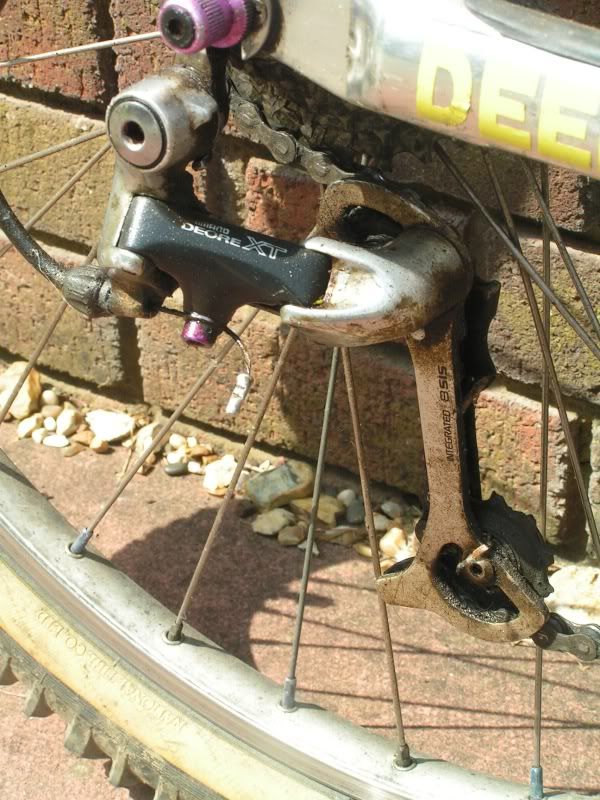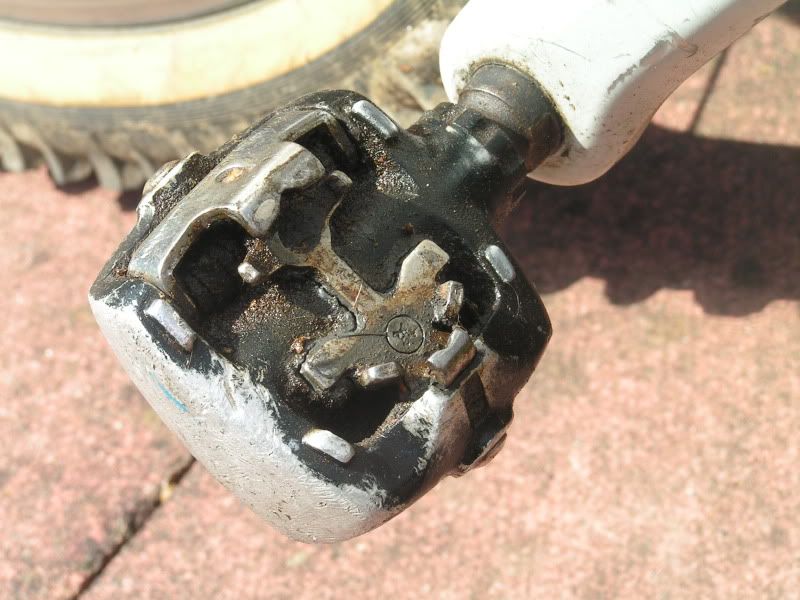 Used to have a nice set of Cook Bros cranks and XTR cantilevers but somebody decided they deserved them more than me and promptly helped themselves while the bike was chained up outside my local Sainsburys.
Forks were the last of the MAG series of forks before the Judys were released and they swapped back to steel stanchions from the '93 models universally disliked alloy ones.
Drivetrain is a combination of XT and XTR
Wheels built by myself and consist of:
Front
Hope Ti hub
DT Swiss stainless spokes with snowflake lacing
Mavic SBP230 rim
Alloy nipples
Panaracer Dart 2.1"
Rear
Deore LX 8sp hub
DT Swiss stainless spokes
Mavic M231 rim
Alloy nipples on non drive side
Panaracer Smoke 2.1"
Hope this is of interest to people