Start of my 2012 build thread!
Been told it may be a phase one due to the square dropouts!
Gonna take a while this one as there's a bit of work to do to the frame!
Pics of what I've collected for it so far all sourced from you guys so cheers!
Thoughts please guys.
Frame as modeled by Johnnypie! decals now removed!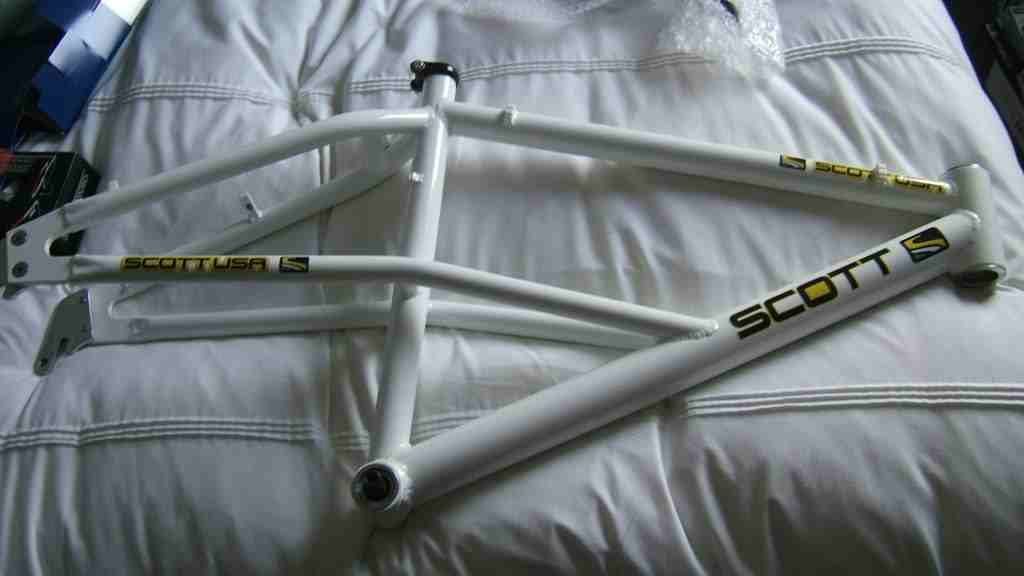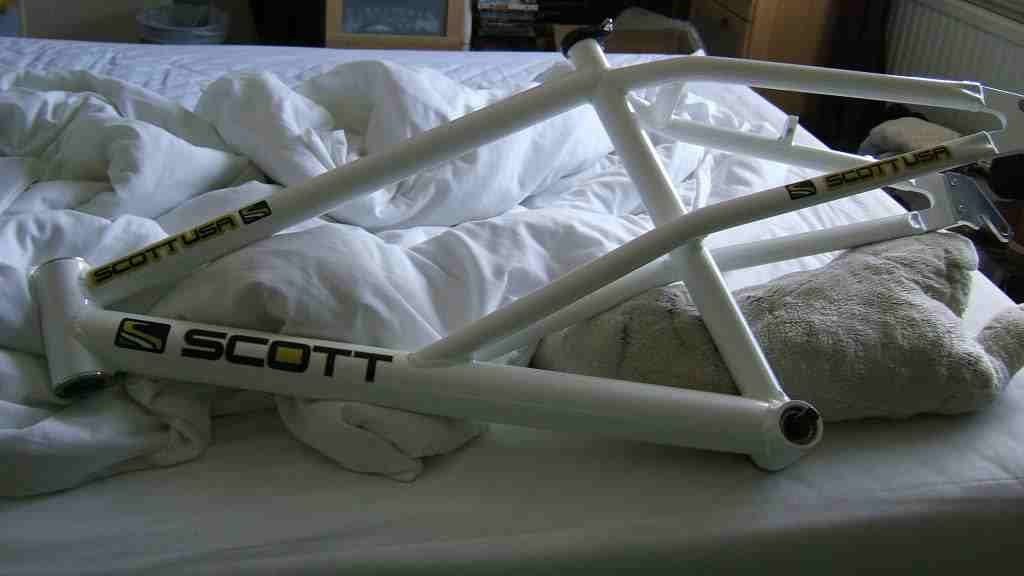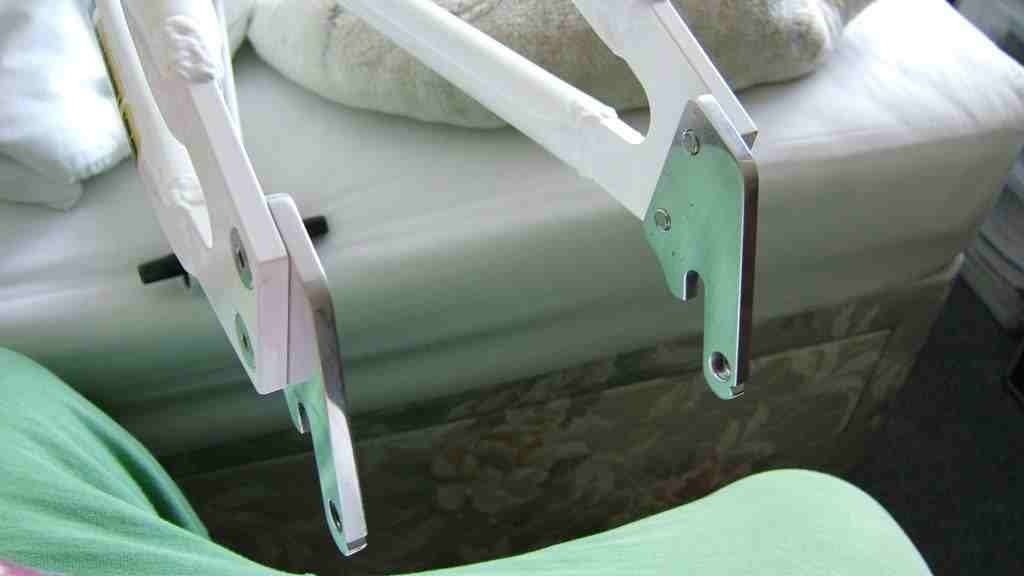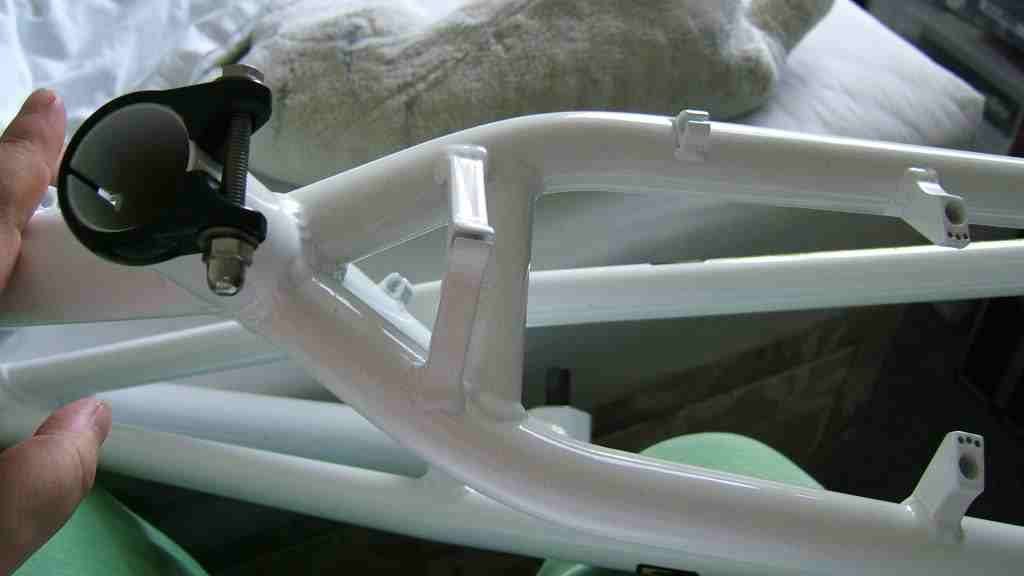 RC35's on way (cheers Carl)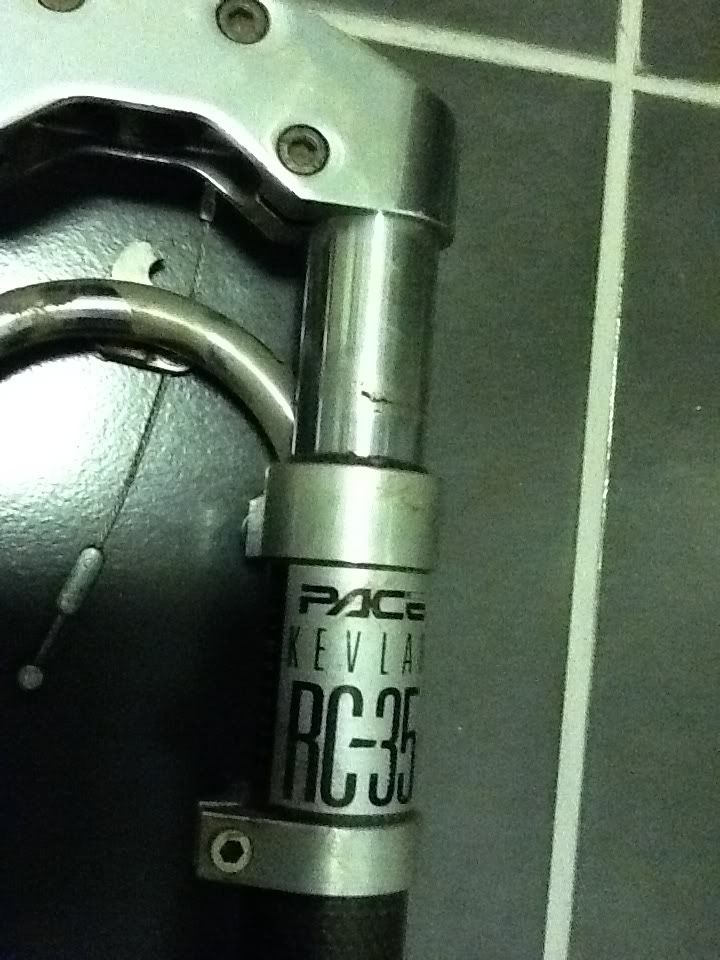 Tc