Er, So I can't count!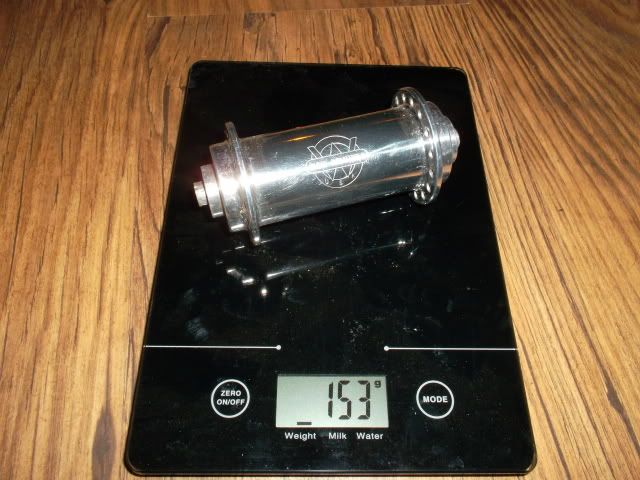 So the front wheel should be around 135 grams less... but it depends on the rim weight too - it's another 230TIB, sat in the depot, waiting to be picked up tomorrow!
Should still be a sub 680g wheel. It could have gone lighter if I could have found a non-suspension WI hub.
I'm a little shocked how much I've ended up spending on the wheels - by FAR the most expensive part of the whole build.
And an early 737 cassette courtesy of konaben82 (cheers Buddy!)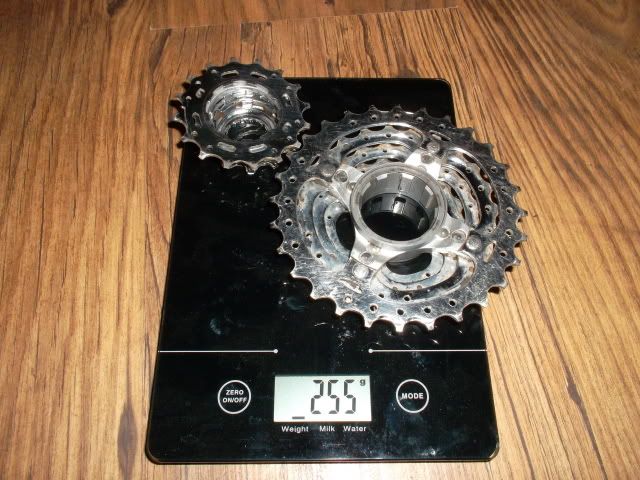 Seems a shame to put this on as it was
almost
a shimano free build, but I can't justify spending on a proper retro, lightweight, non-Big S cassette (if I could even find one!)