Thanks Buddy. Kind words.
A little update:
I said earlier that the brakes should come in under 350g.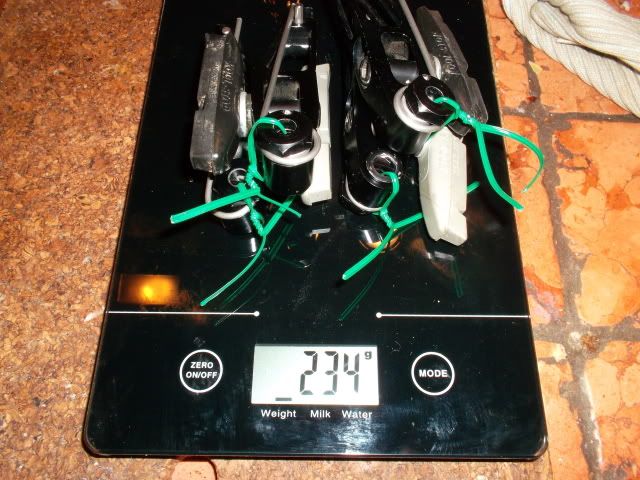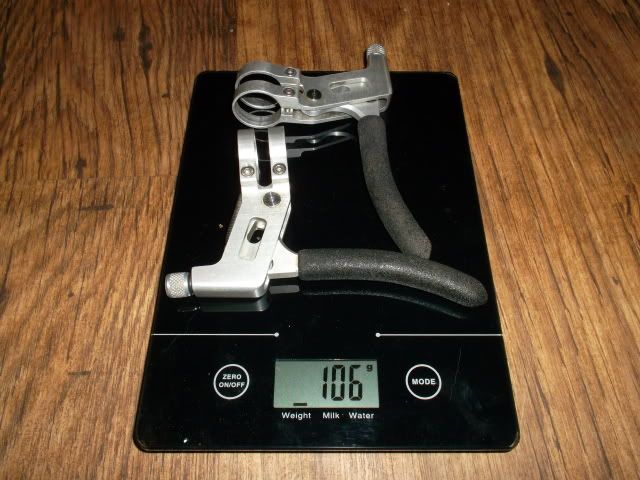 Pleased with this too:
I found a nice Hope Ti BB, but the axle is too narrow, so I'm on the lookout for a 127/73 BB .
And these, uncut 58cm: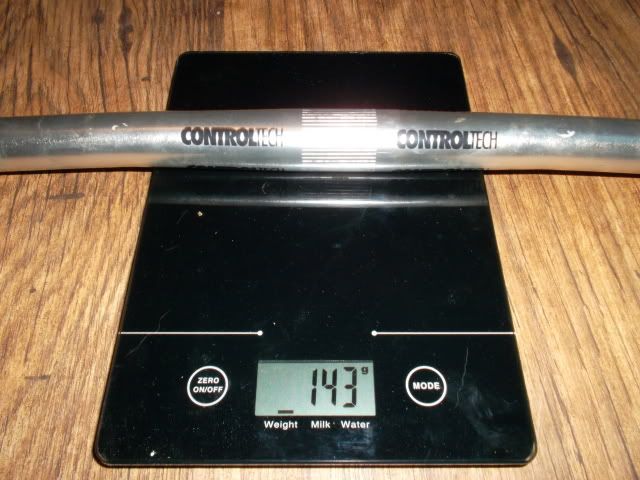 Might be a while before any more updates though, lots on at work, so no time to fettle.