I know... Its Christmas eve! Should really be out having a few beers, but as I'm still seriously hung over from last nights session thought I'd stick my Saracen up here!
Back in 94 me and my brother had one of these a piece! Both were red and had Altus group sets! Not the best start but I loved the way it rode, and it looked great as well! Unfortunately these were stolen by some low life scumbags after a few weeks, which I was gutted about - as you would be!
Since getting into RB I always said to myself I would pick one up if one was for sale! Fortunately for me I picked this frame up off RB member crud, This makes me the fourth owner from the site!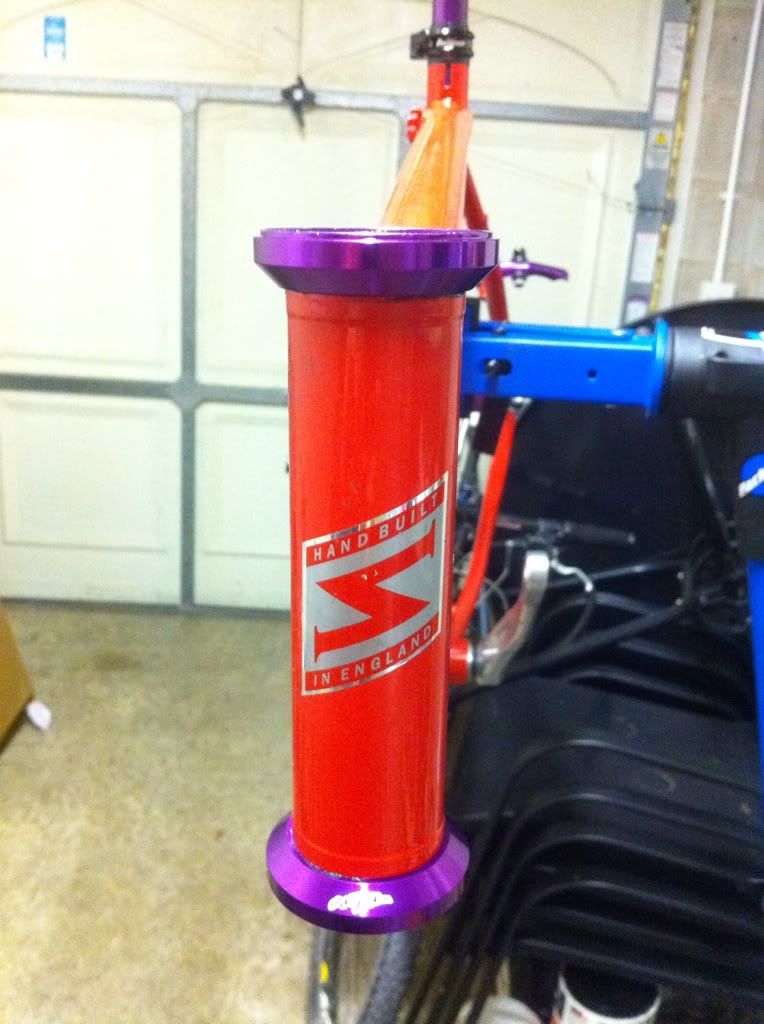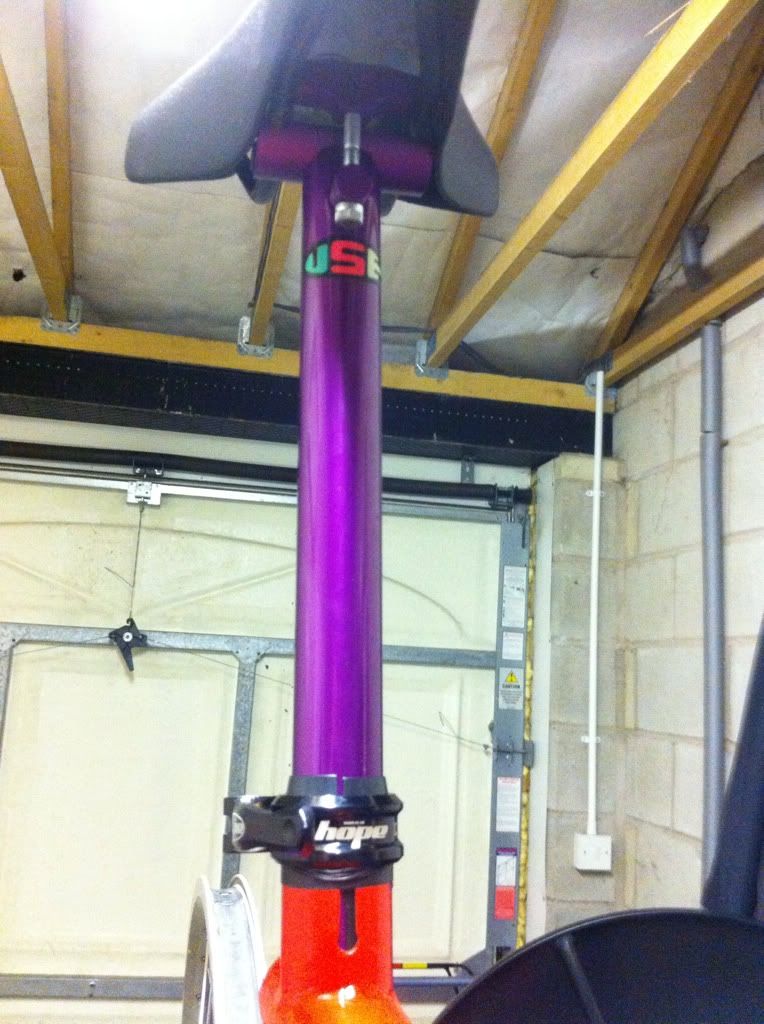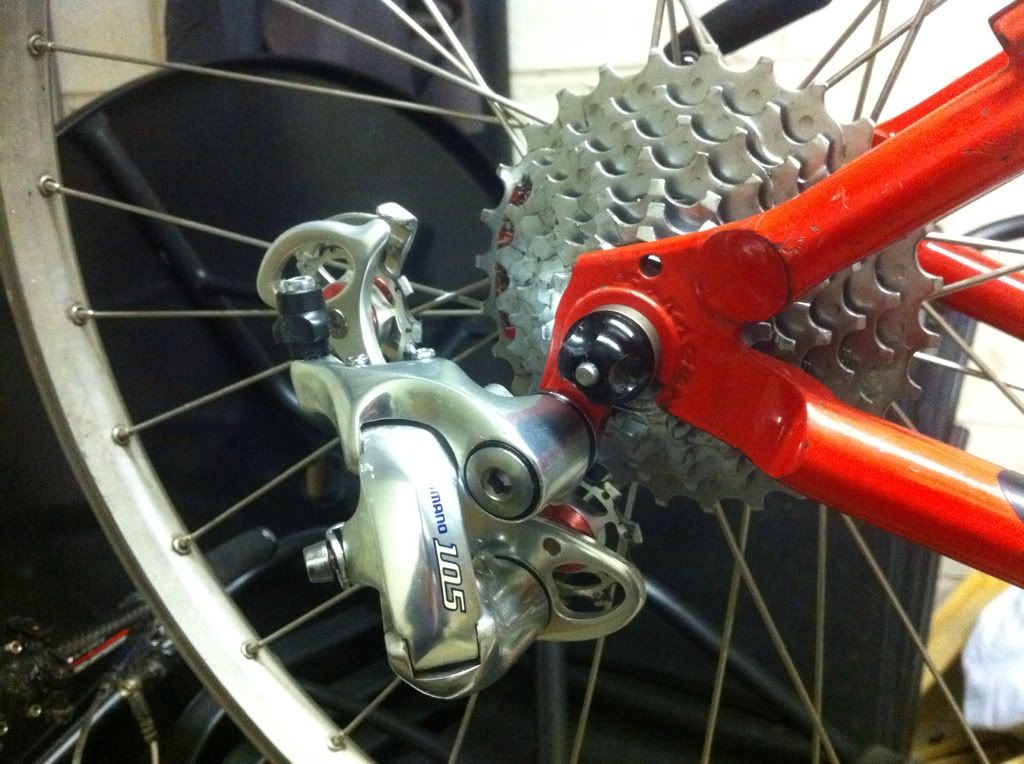 I've always been a fan of British parts on mtb's so I have gone down the hope/pace/use/xlite and middleburn route, as you can tell from the pics I have a soft spot for purple parts as well!
I need to rebuild the rear wheel onto a campag rim, to fit a front mech and I'm planning to polish up those tired looking dx brake levers. I may swap these for some x lite chicken stix in the near future though! Got an x lite saddle on the way too!!
thanks to everyone who has answered my wanted ads!
Apologies for the iPhone pics, will Post some better ones when I get chance to!