This Ritchey and a suspected Toyo shop connection caught my attention. Sorry for the maybe little topic hijack, but this is what I can come up with:
Toyo's Plexus for Ritchey
Toyo's own brand Testach. Ti seatstays. Very neat.
..and of course Rivendell!!!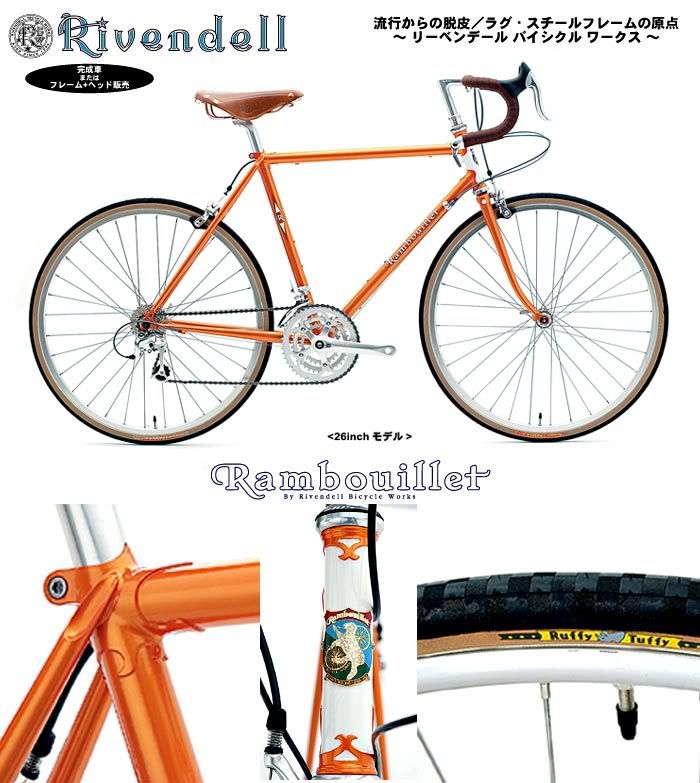 Heard their buildquility is in the same league as the best of the best US boutique builders.
Stunningly nice stuff I would say.
- Melvin
_________________
official OW
2
0
1
0
Concours de Elegance jury member
Enter Elev12K's candy store
For Sale:
☆ Vitus FCK9
☆ Koga Miyata Survivor