johntomjoe wrote:
thats why i joined freecycle,to rescue bikes before they go to the tip,clean them up fit new cables etc then flog em off to fund projects,or swop them for more
http://www.freecycle.org/
i got a Raleigh Burner from this network, totally dogged, now look at it:
before: - the cranks wouldn't even turn.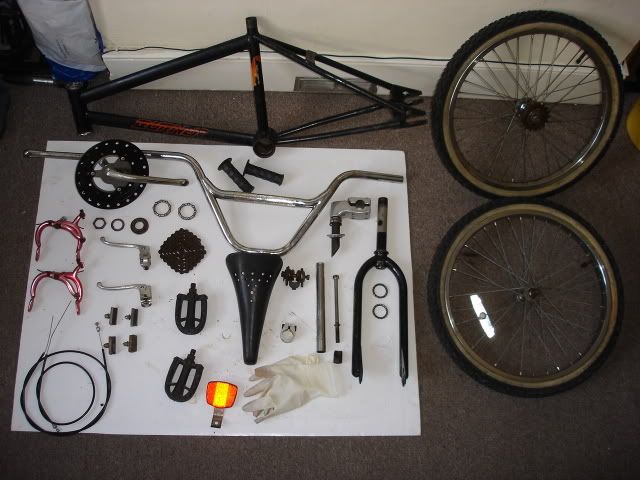 after: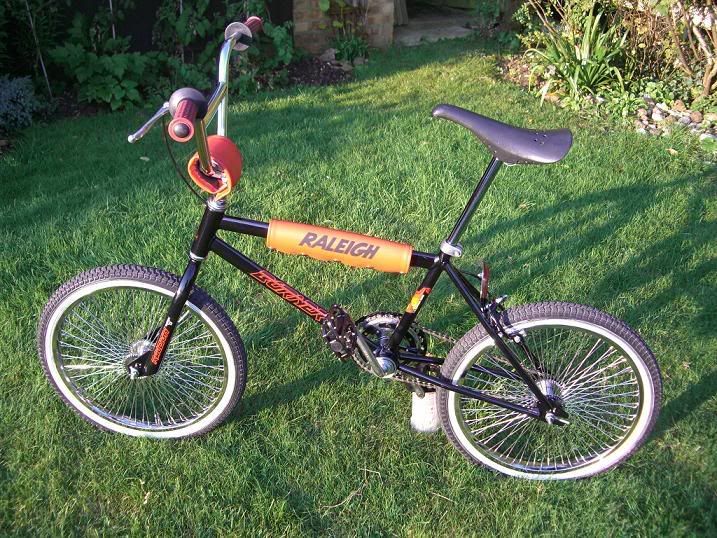 i actually remember meeting a boy back when i was young that had a Raleigh Activator II, i loved it. but not knowing much about bikes, it was my first encounter with a 'full sus' bike, but was obsessed with the 'bouncy bouncy' however little bounce it had
_________________
My Bikes:
>Specialized FSR Elite '99:
viewtopic.php?t=173952&highlight=
>Diamondback Apex build:
viewtopic.php?f=6&t=320993
Projects
>FSR frame bearing upgrade project:
viewtopic.php?f=41&t=288979
"Happy is my last goal"