Quick update. I've been busy collecting bits for the heckler
Got these hope hubed wheels from ebay at a bargian price.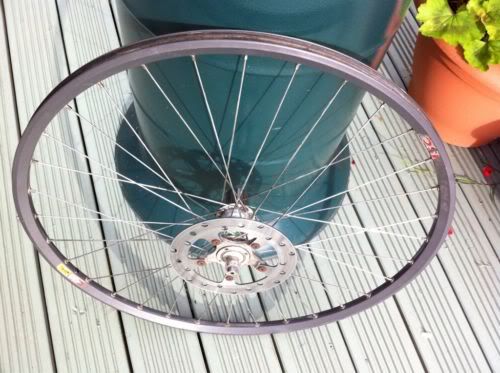 Also bought a Titec seatpost from Taffy
A Raceface headset from mousemat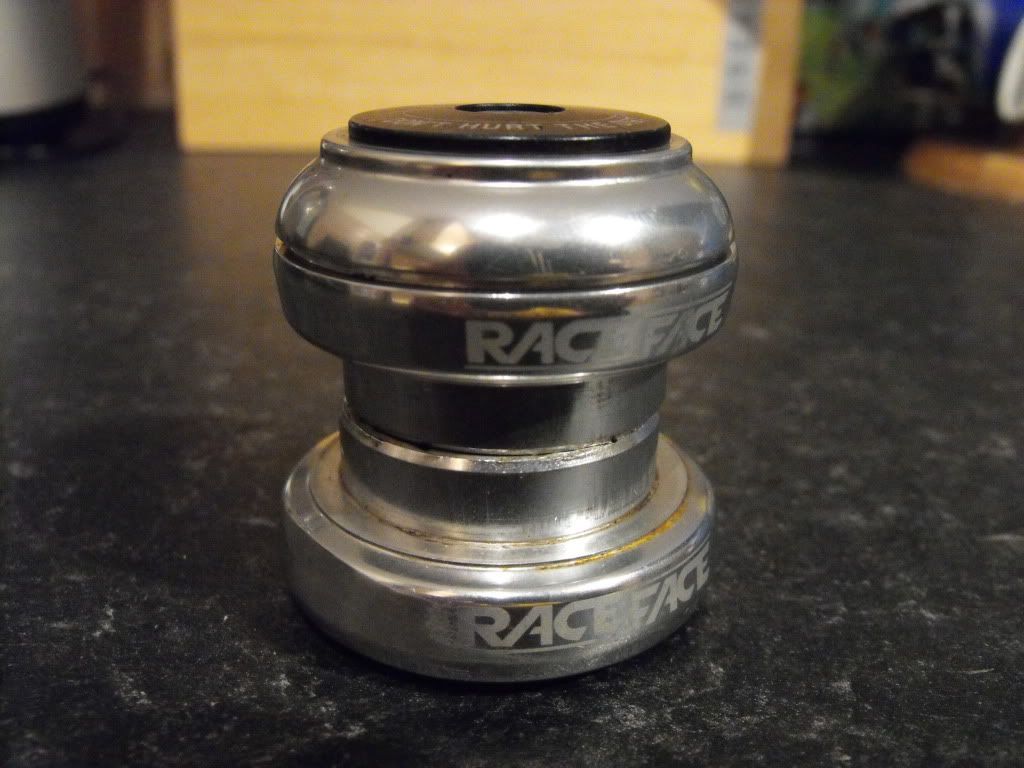 Some c2 hopes from big.eck who was very helpfull and provided the correct caliper for...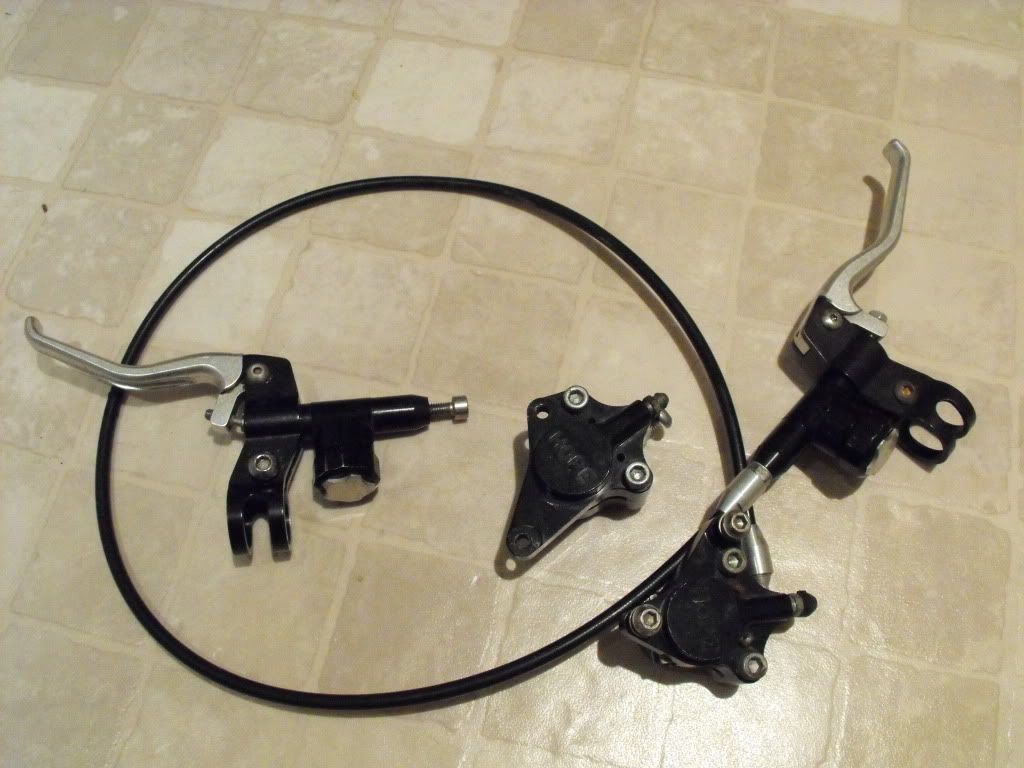 My Z1 forks that I've bought new seals and oil for.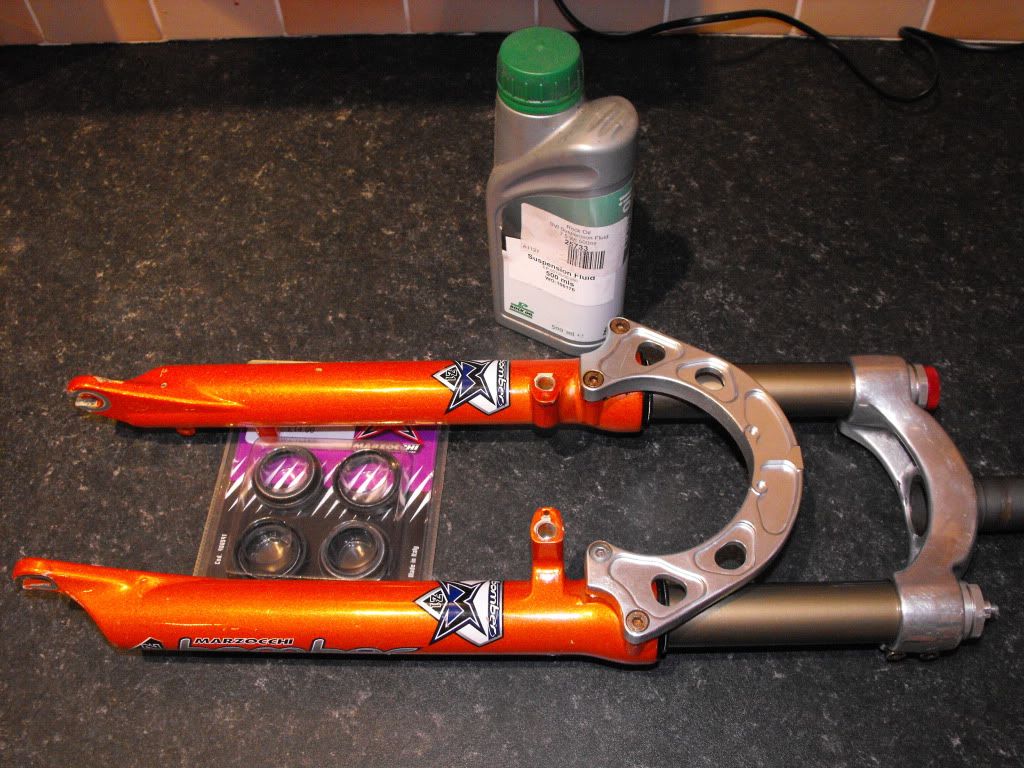 This is the shock Im using

_________________
Rides, 1991 Saracen Kili racer, 1995 Schwinn s9six, 1996 Schwinn homegrown factory xt, 1997 Schwinn factory f/s xt, 1998 Schwinn Homegrown hardtail Lxt, 1998 Chuck CR FS, 1999 Schwinn Homegrown 4 banger, 1999 Tomac 78 special