SYN-CROSSIS wrote:
Hah! Your bike is very similar to mine. Is your fork also from a 'Softride'?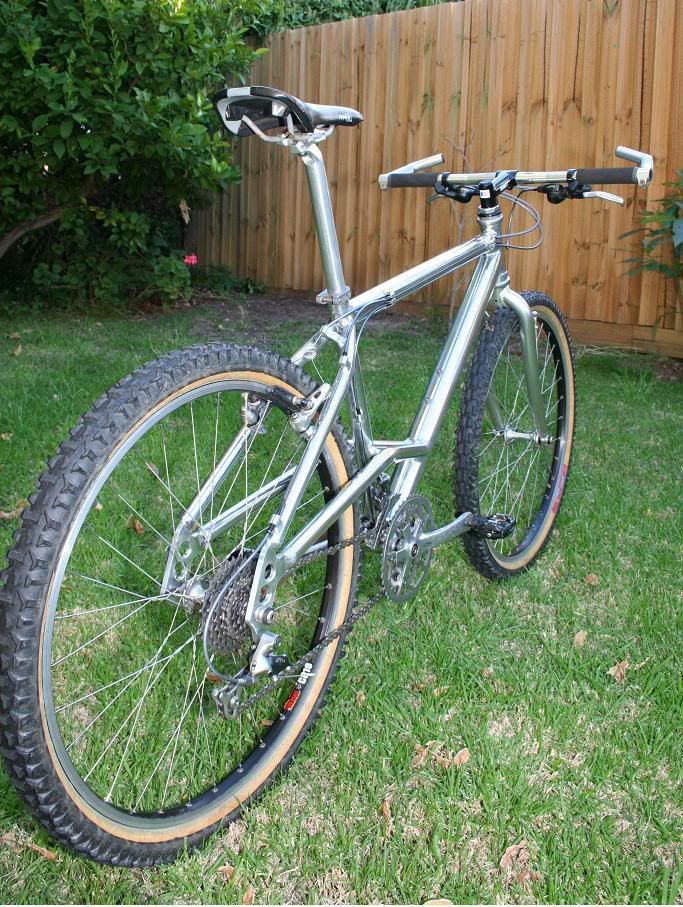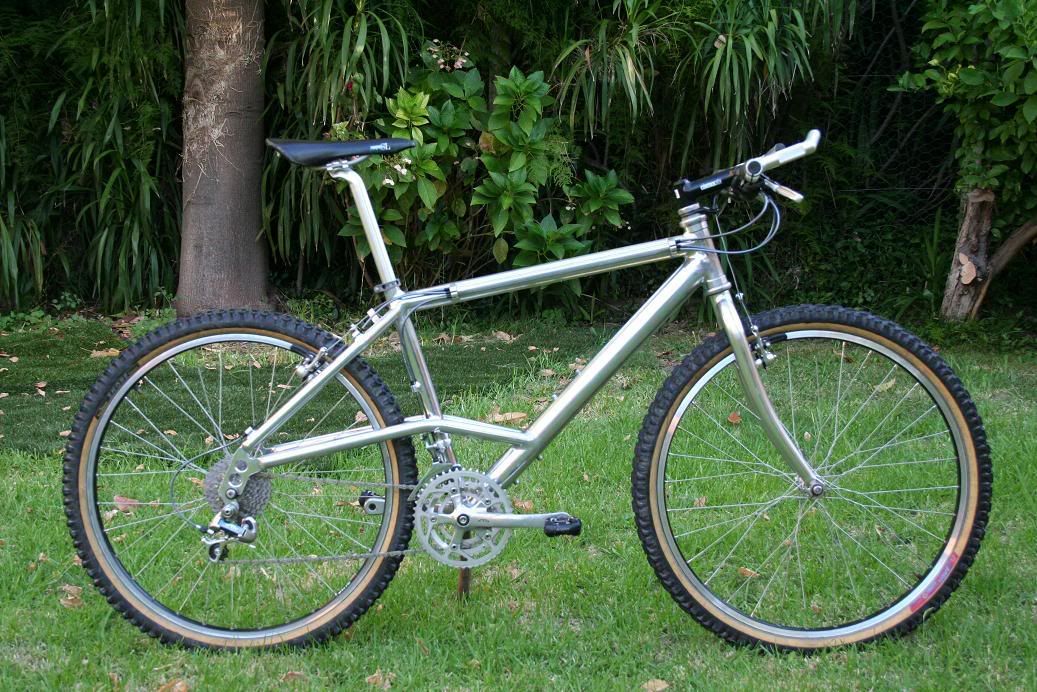 I'm also quietly looking for a better looking fork, hopefully one day i'll get an elusive Funk Big Fork...
I already have a number of period-correct suspension forks that I could throw on but I want to keep it rigid.
_________________
Wanted:
* '89 Nishiki Alien 17/19"
* Mantis Valkyrie-EC 18"
* Titan 1/2 Trac 18"
(Stay tuned to this channel...)
'89 Titan 1/2 Trac, '90 Nishiki Alien ACX (NOS, M735), '90 Pearson Kea, '91 Nishiki Alien ACX (M900),

'91 Haro Extreme Comp (M735)

, '91 Milazo Rock Comp II, '91 Mantis XCR-EC, '92 American Comp-Lite (XC-Pro), '12 Soma B-Side (650B), '14 Cannondale Evo Hi-Mod 1 DA9000, '15 Cannondale Trigger 27.5 Carbon 2 (XTR)